Dr. Mel

I am a veterinary practitioner and freelance writer located in Northern California who loves a good story and lots of miles on the trail. There's a magic present in doing 100 miles in one day, whether it's on horseback or in running shoes. I attempted to do my first 100 mile endurance ride in summer 2009 and finally got crazy enough to try my first 100 mile ultramarathon in November 2016.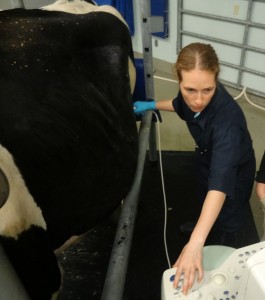 When I'm not running or riding, I like to practice the third "R" – wRiting. This blog has been going continuously since January 2009. After almost a decade the mission of this blog continues to be simple: inspire and motivate you to go out and do exciting things that make life richer, even if they seem impossible. It is the little steps and choices every day that culminate into your dreams.
I'm committed to honesty, sharing the bad and the good, creating educational resources, and writing a good story – whether through the good 'ole written word, comics, presentations, or anything else that strikes my fancy.

Visit the Archive to start exploring the blog, or visit Dr. Mel's main website to learn more.