Book Release – Go Ride Far

In July I started this little project that I thought would take a month.
It's been THREE MONTHS.
It sounds easy. Take some of my best posts, organize around a theme, edit them into some semblance of correctness, and publish! How hard can it possibly be? There are 1660+ posts on this blog. I needed 25k-30k worth of words that were coherent, cohesive, and worth paying about the price of a cup of coffee for. Piece of cake (which btw, goes great with coffee).
Every book I write is like taking an advanced writing class. Writing this book I learned:
I do not, in fact, have a clue how to use commas.
Punctuation such as em-dashes, hyphens, ellipses, and parenthesis have other functions other than making a blog post speak to a reader in a certain way. When you write a book, you sadly cannot hijack them for your purposes. Most of the time you just need….a comma. Much to my disappointment.
I am really, really, REALLY bad at copy editing my own blog writing because I've already seen it too many times in other contexts online.
Creating the paperback version takes 50 million times longer than I think it should. I can give away the ebook book for the price of a fru-fru coffee, but because of how the royalties and printing costs work on the paperback version work out, I have to charge ten bucks. That seems like enough money that I feel that those of you that choose to buy that version deserve something that looks and feels great on your eyes. At least, in YOUR eyes because mine are crossed right now trying to identify all the places those commas should and shouldn't go (don't look too closely at this blog post…).
Publishing a book that people are going to pay for is still one of the scariest things I've done. What if you, Dear Reader, don't like it? What if you don't think it's worth it? What if you leave me a 1 star review? What if I just continue to write and publish things that feel safe and never grow as a writer or ever take risks? **nodding head** That DOES seems very reasonable. Write blog posts. Write articles that editors proof and pay me for.
NO, STOP.
If it's scary…that's a good thing. I think.
So here it is. I'm calling it, "Go Ride Far: Practical know-how from the running, riding, writing veterinarian"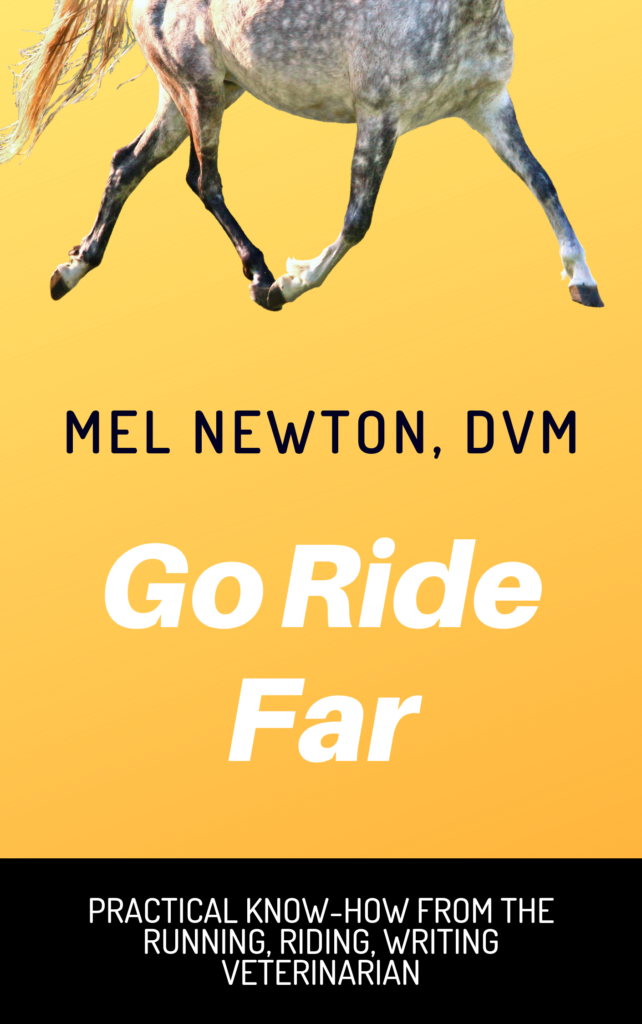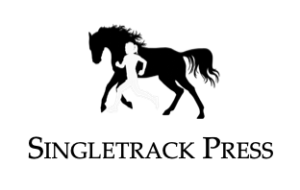 I hope you like it. It's filled with some of my favorite posts and ones I wish I had read before starting my first endurance ride. I finally wrote up the story of my first endurance ride. It was awful and hard to re-live long enough to put the words down on paper, but I'm glad I did it. If you've been a reader here on the blog, you will definitely recognize some of the chapters, but I hope that the changes I've made for clarity and to update any outdated information make the reading fresh and new again.
I would appreciate your support in buying and sharing the book. Even more, I would appreciate a review on Amazon no matter where you bought your copy. Even simple star ratings without any words attached are enormously helpful. Writing is a labor of love for me. I'm not going to get rich, but maybe I can pay off my student loans a little bit earlier :).
Here's the relevant details.
Ebook: $3.99
Paperback: $9.99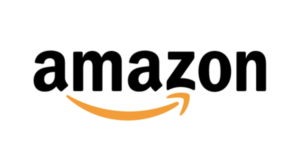 It's available on Amazon of course, both as an ebook (kindle) and a paperback.
Preview of the ebook:

Don't want to buy on Amazon? 
Use this link to find where else you can find your digital copy. I think by the end of the week most of the online book retailers will have finished their review and the links will be up on that site. If you are an iBooks reader through the Apple Store you are out of luck for now. Their review process is very picky and because I chose to include information in the back of the book that mentions Amazon, a competitor of Apple's, they won't approve it for sale in their store.
Remember, no matter where you buy the book, reviewing on Amazon will be the most helpful!
If you want a paperback without ordering from Amazon, contact me. I will order copies to distribute soon. I will be selling for $10 (same as the online cost), plus any shipping costs if you aren't able to get it directly from me.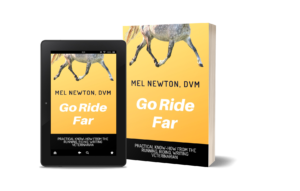 But wait!
I've decided to put my Bar Napkin Guide, "Play Any Instrument" on sale in celebration of getting Go Ride Far done! For a limited time get the ebook for $1.99 ($1 off!) and a print version for $5.99 ($2 off!).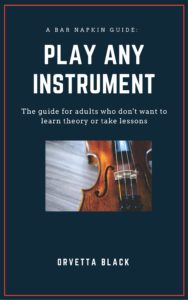 Ebook $1.99 ($1 off! normally $2.99)
Paperback $5.99 ($2 off! normally $7.99)
All other retailers ($1.99 for digital)
As always, thank you for your support over the years!!!!!!