Last Day of Vet School

Happy last day of vet school to me.
No need for me to expound since we did that the last time.
Like any big life transition it's bittersweet and complicated. Maybe it was a mistake to set my horses and running aside for the last two weeks since I feel a bit adrift right now and perhaps I needed their grounding influence. But on the other hand, I'm not sure where I would have found the time or energy (or more importantly, the patience) .
At least there are no good byes. Sorta like ridecamp, goodbye to your friends only means "until the next ride". I hate good byes. In today's world, combined with entering a relatively small profession, staying in touch with people (and vice versa) is a lot easier then when I was graduating from high school or undergrad. So I can safely avoid the goodbyes thank goodness.
Just a reminder if you want to take a peek at graduation, the webcast information is here. Although my sister has come up with an fitting alternative for those interested…
"I was going to suggest for those who didn't get tickets sit in a hard/uncomfortable chair for a few hours while a helpful friend reads the phone book in a slow and stuck up manner. Just when this starts to blur into a comfortable haze: the slow reading friend should mispronounce your name and the sitting friend should clap wildly. Sooooo much better than watching on the web"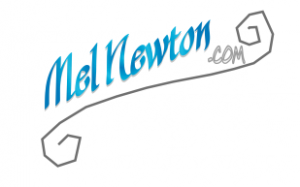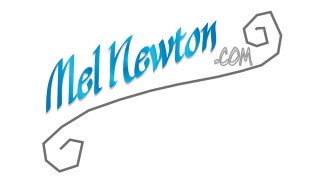 PS: I've published my "official vet" facebook page 24 hours early. Head on over and Like it if you are interested. I promise not to flood your newsfeed with annoying stuff.