Trailer tack room organization

The most important part of this post is where you don't laugh at my "ingenuity" – i.e. red-neck git'er done technique – of creating horse trailer organization.
I haven't yet summoned up the courage to show my husband. Several months ago he replaced the flooring in the tack room – pulled up the old carpet, carefully scraped the floor, and perfectly cut some left over rubber interlocking flooring to fit back in. It's lovely.
I'm not so sure he would say the same about my…."storage creation" scheme, or the cowhide rug now covering the floor….
🙂
The tack room in my trailer is huge but lacked anything but the basics for organization. It came with…a handful of bridle holders, 2 saddle racks, and a fixed bar. That was it.
I asked for Lowe's gift cards for Birthday/Xmas for the project and I've spent 5 months thinking about different ways to modify the interior that wouldn't require me to drill additional holes into the walls, use adhesive that will melt in the summer, and doesn't rely on magnets (the joys of an aluminum trailer!).
Goals were:
Minimal stuff on the floor.
Functional for short day trips AND endurance ride weekends
Stable for *most* driving. Sure, if I have to go into ride camp on a bumpy road I expect there to be some disarray….but not for typical road driving.
Storage space only 85-90% filled. Open space is important!!!!!
Here's what I came up with.
Before/After
Before/After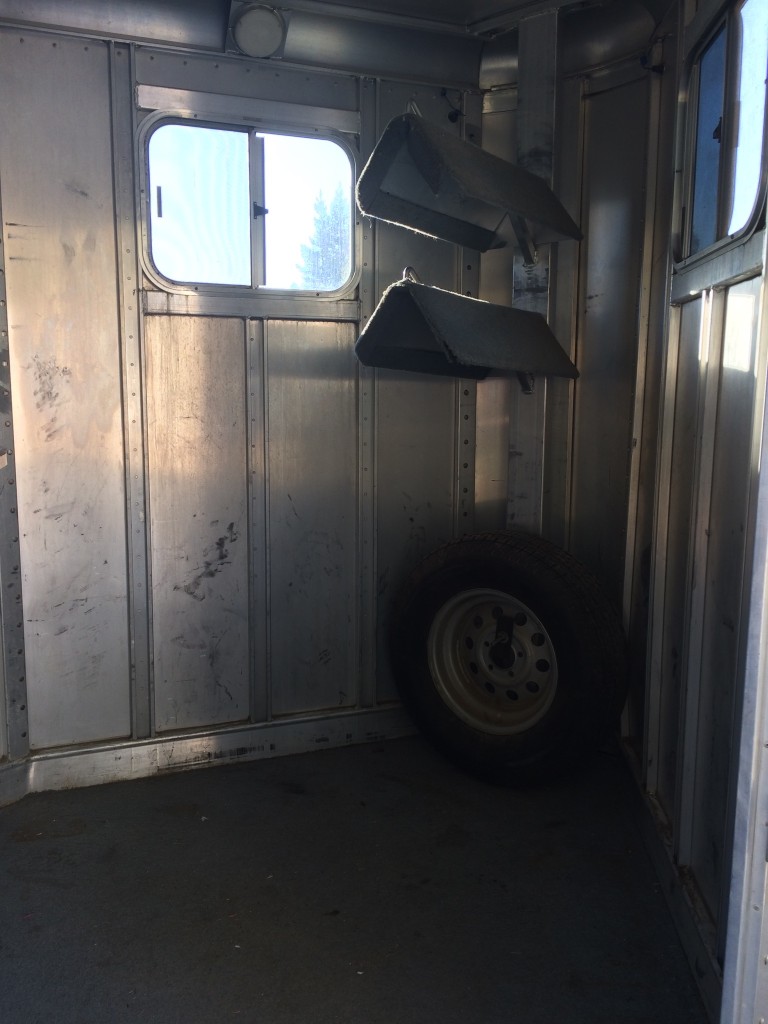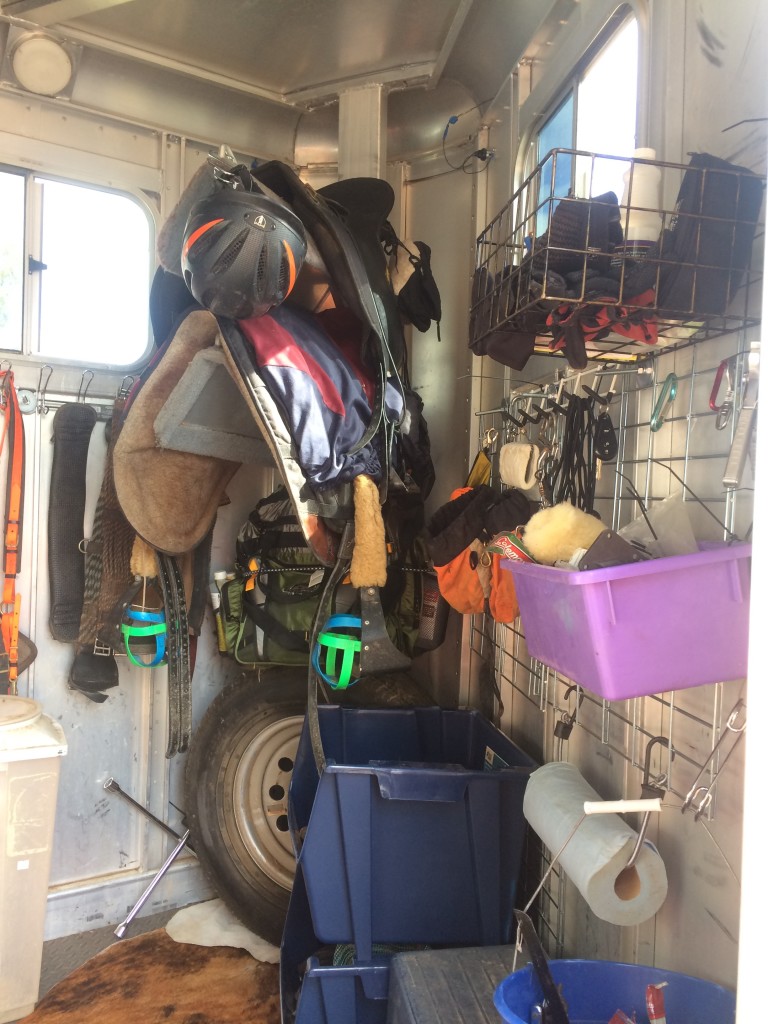 Here's what I did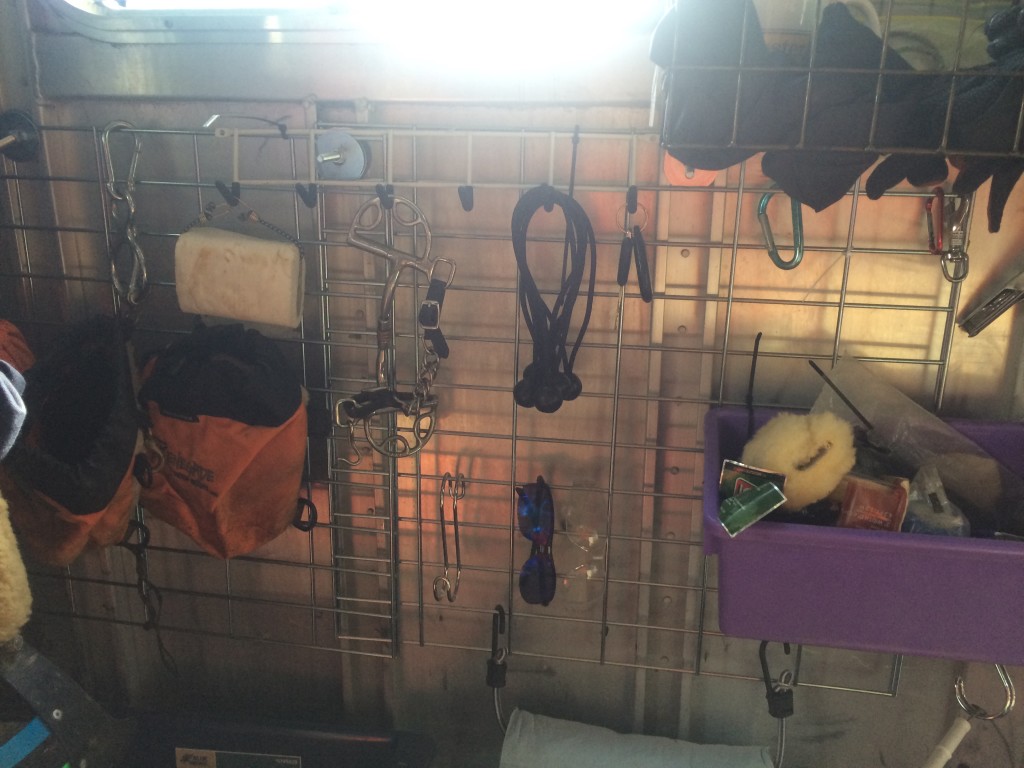 This is two welded wire panels that I bought for $5-6 at Lowes (you can see where they overlap in the middle of the picture). They are bolted to the open channels using a combination of bolts, washers, lock nuts, and nuts. Anything with a clip can be stored here. I keep a bunch of extra clips and spring clips to attach small stuff I don't want banging around in a container.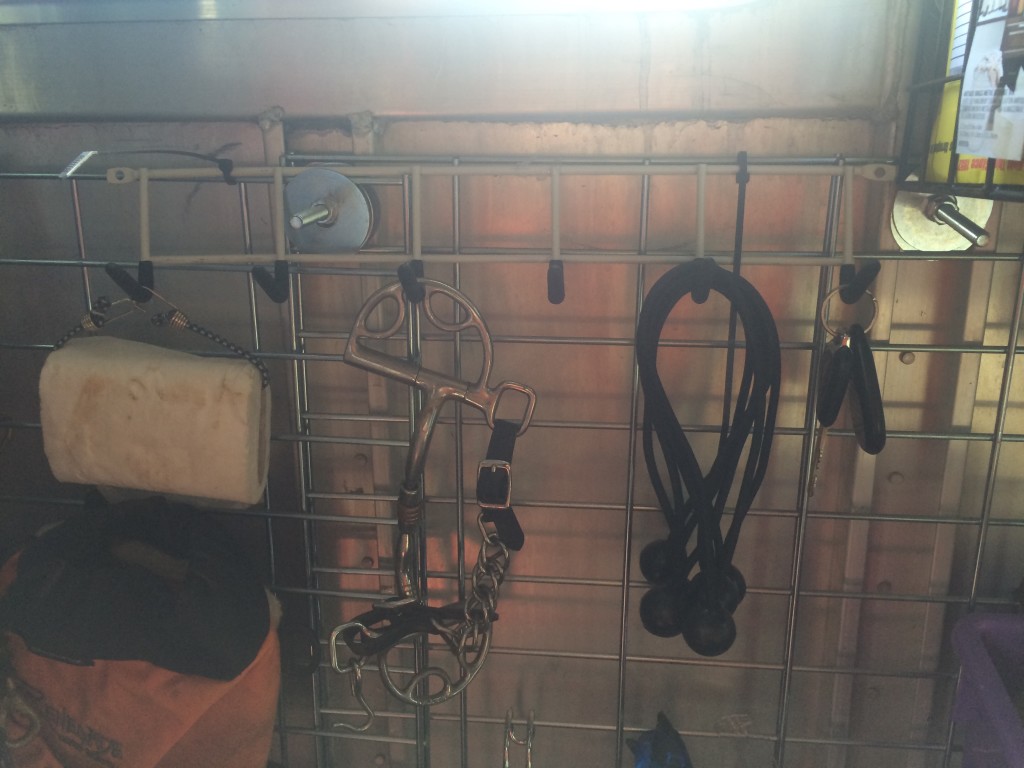 This tack room brought to you….by a sh*t load of zip ties. Here I attached a small rack to the wire panel to hang stuff. Yes, that's toilet paper on a mini bungee cord.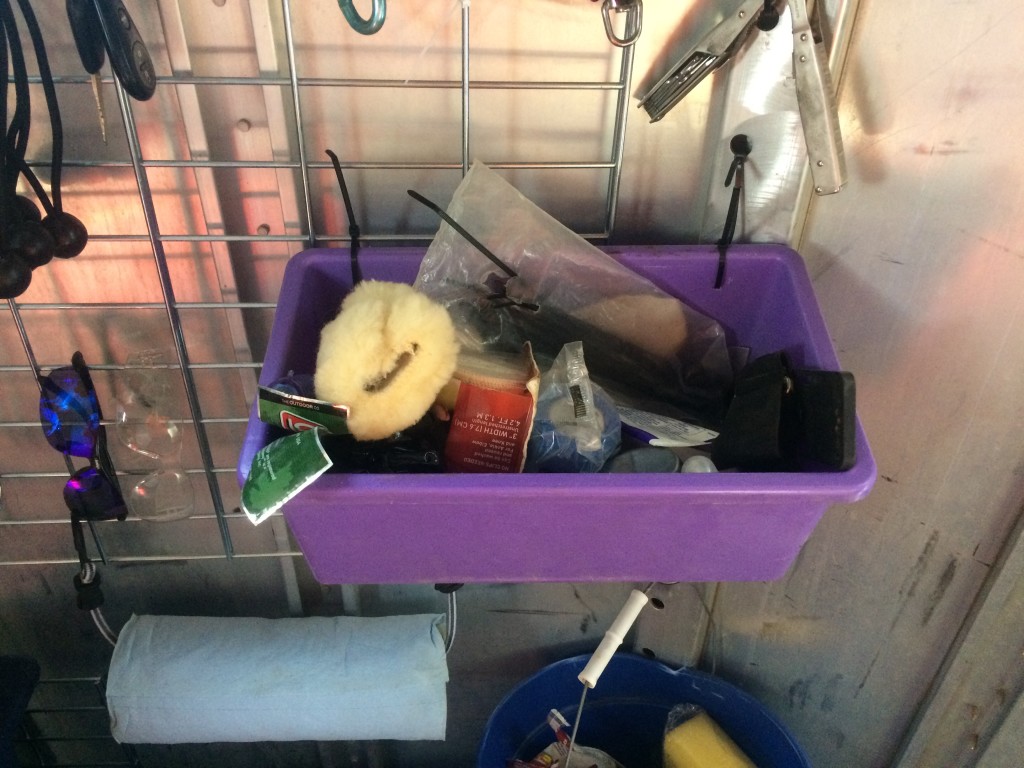 Small rider essentials in a small plastic bin I drilled holes into.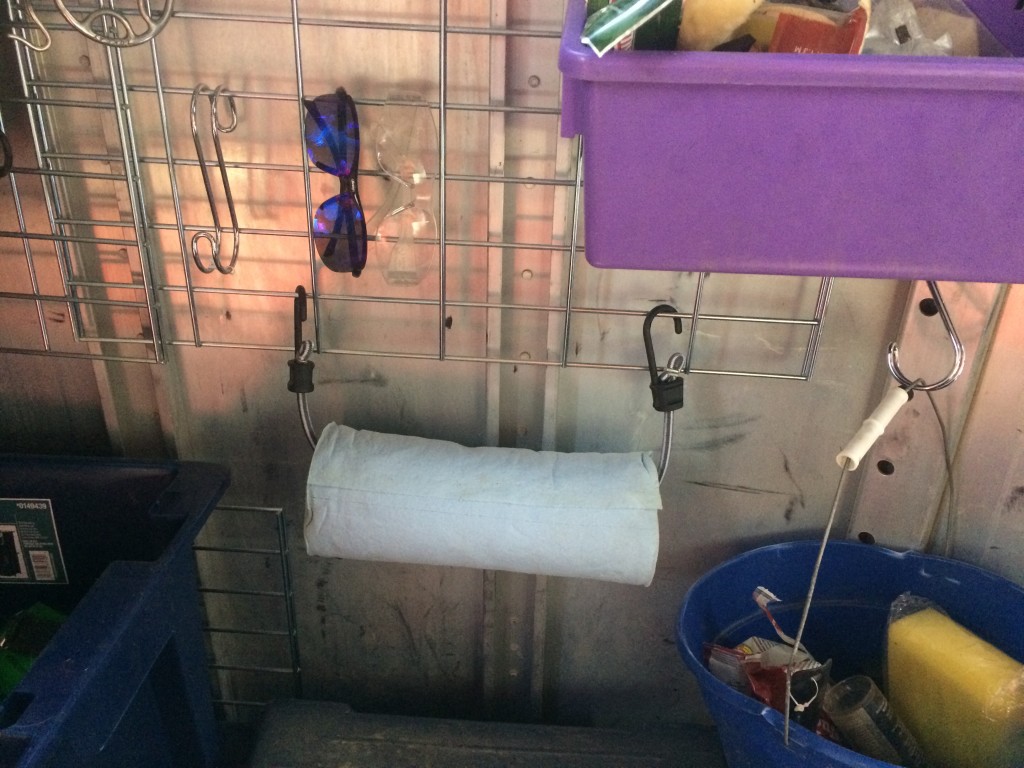 Bungee cords are your friend. Yes, they go bad and disintegrate eventually – but they were cheap and sometimes things don't have to last forever.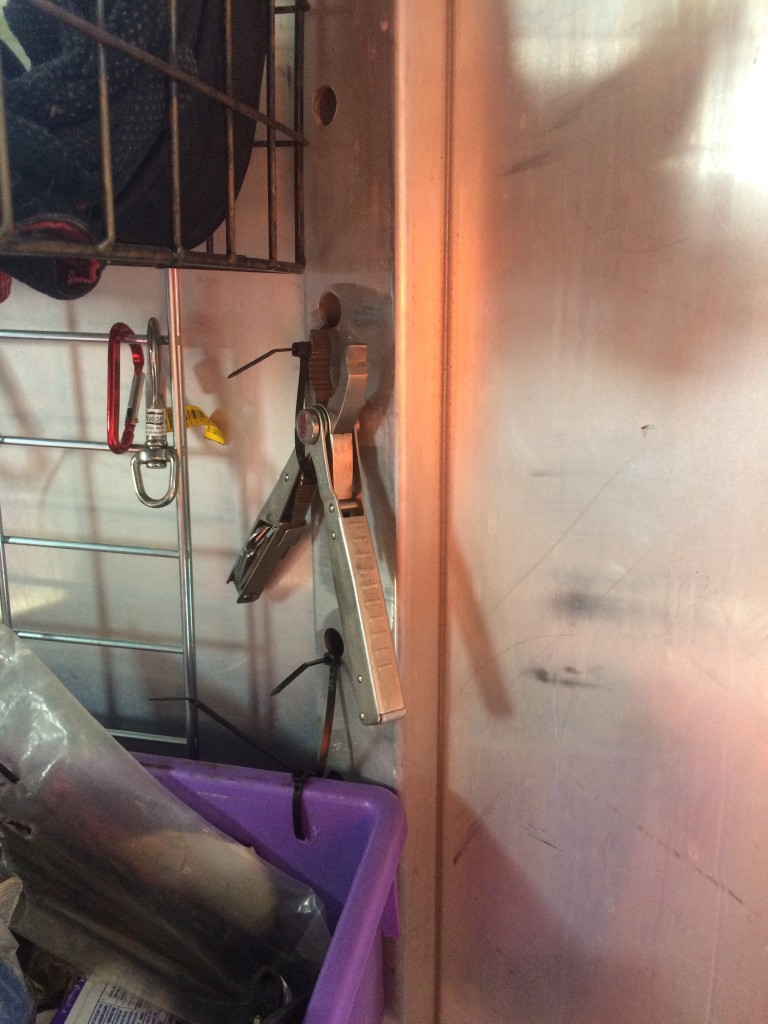 I can't use the washer and bolt system the channels with just holes, but I can use zipties to create loops.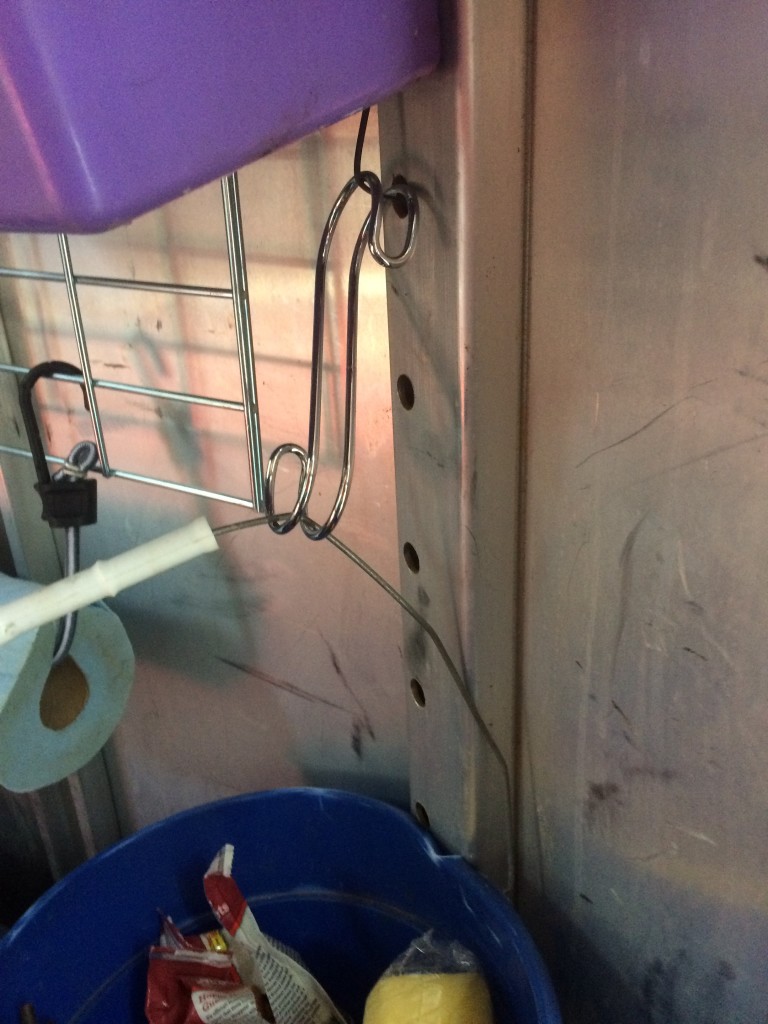 These hooks were about $1 and they worked well to hang things I need to remove often to use. Grooming bucket….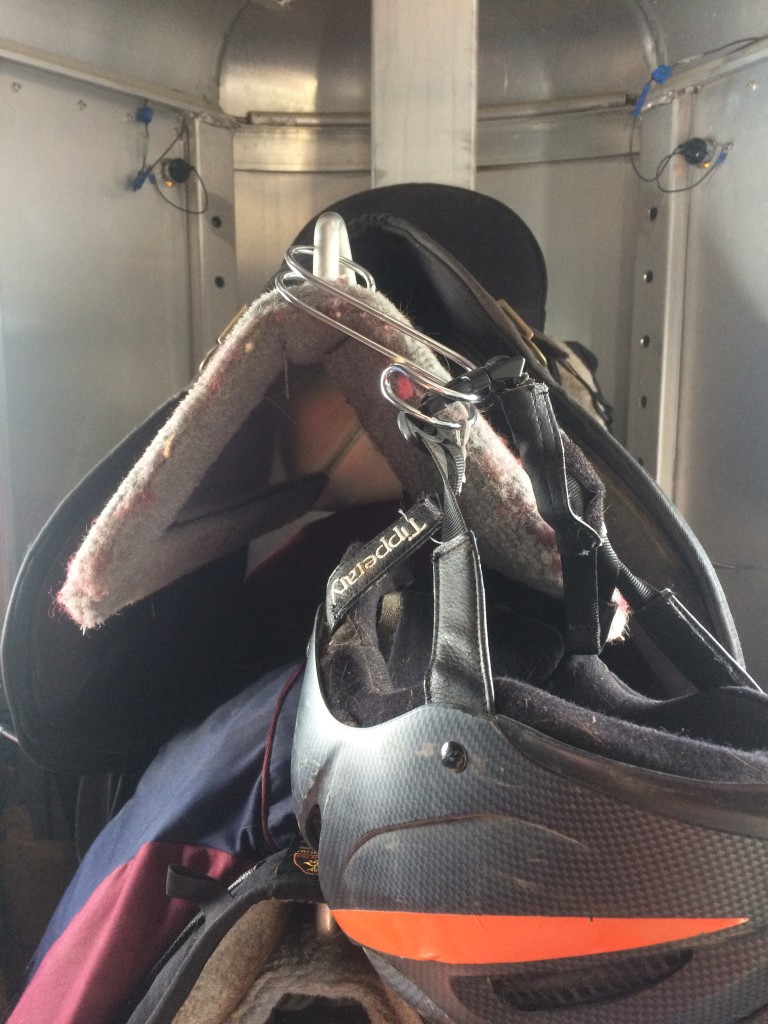 ….Helmet…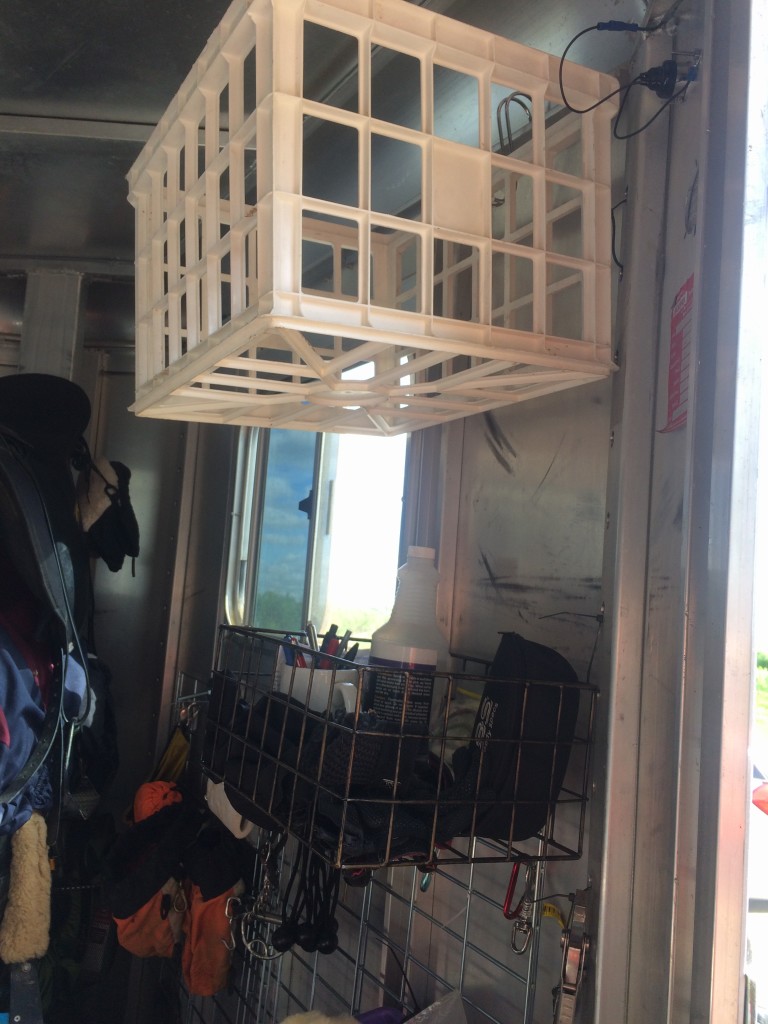 …basket up high for light weight stuff that I can easily take down and carry to a washing machine. Theoretically. If I ever washed any of my tack….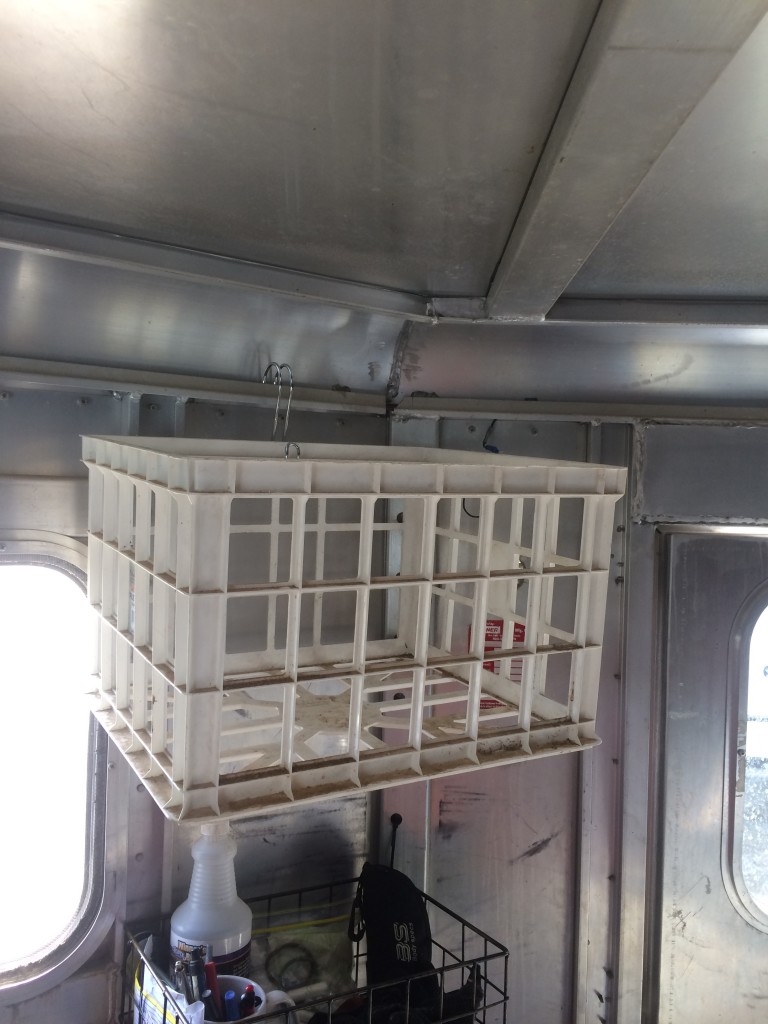 Moving on.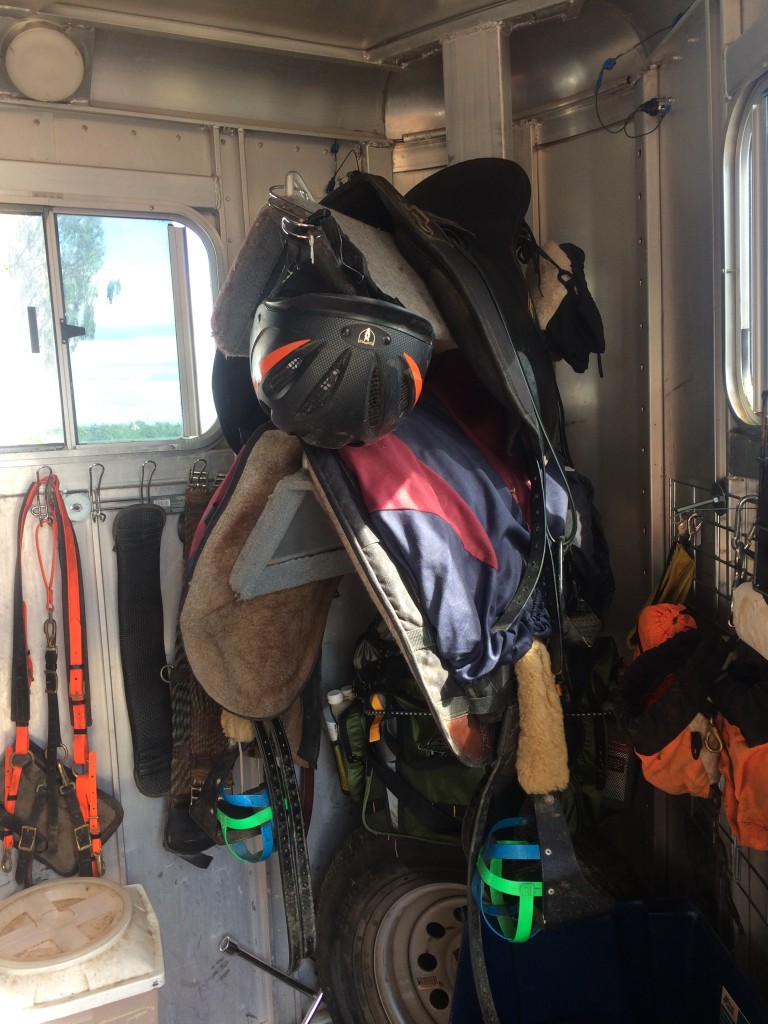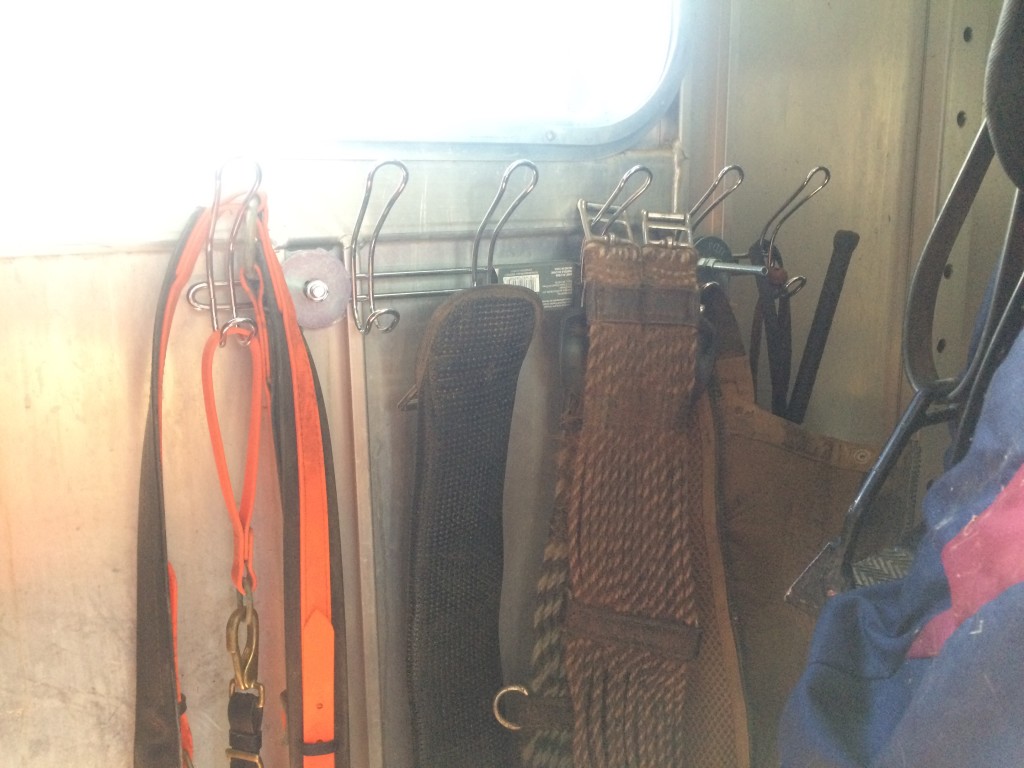 I really like this rack. I might put another one in somewhere.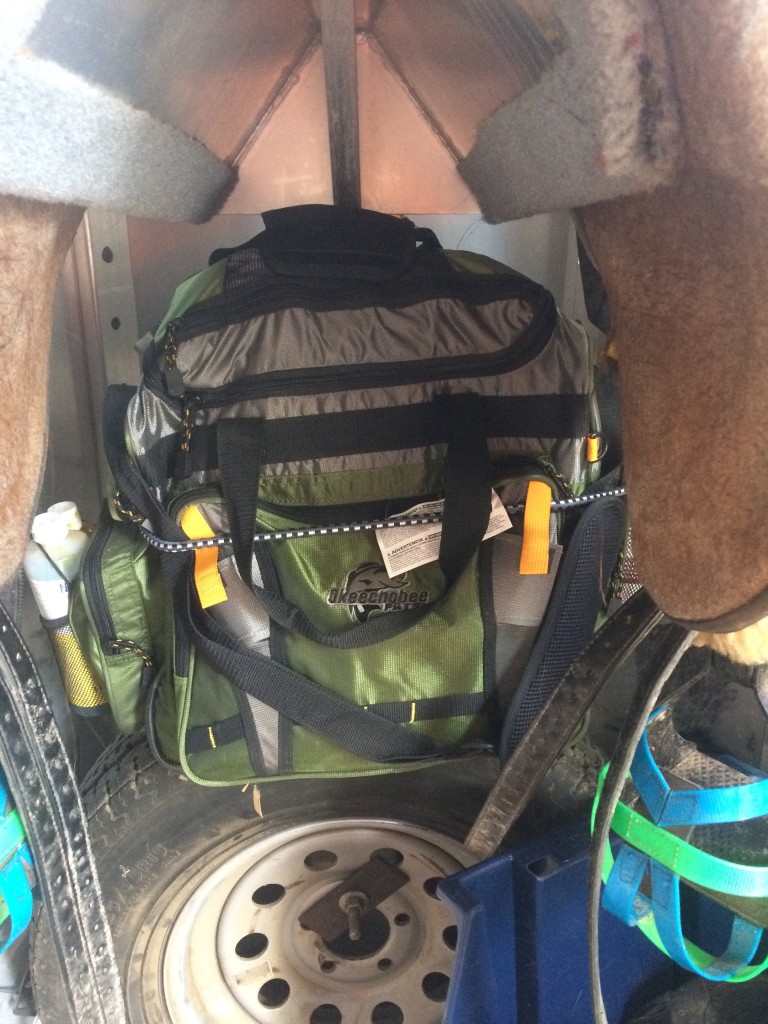 First aid kit on top of spare underneath the saddle rack. , bungee used to keep in place.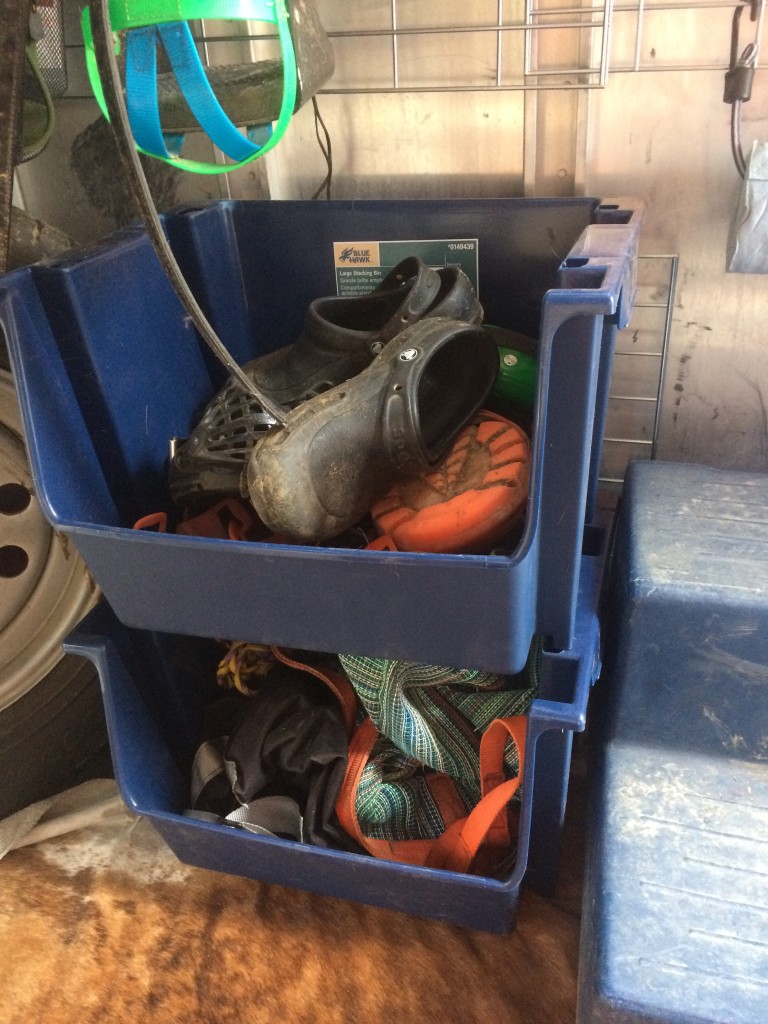 These were kinda expensive. $12-13 apiece. But, they are a nice size, really stable, and I think they will be durable and versatile.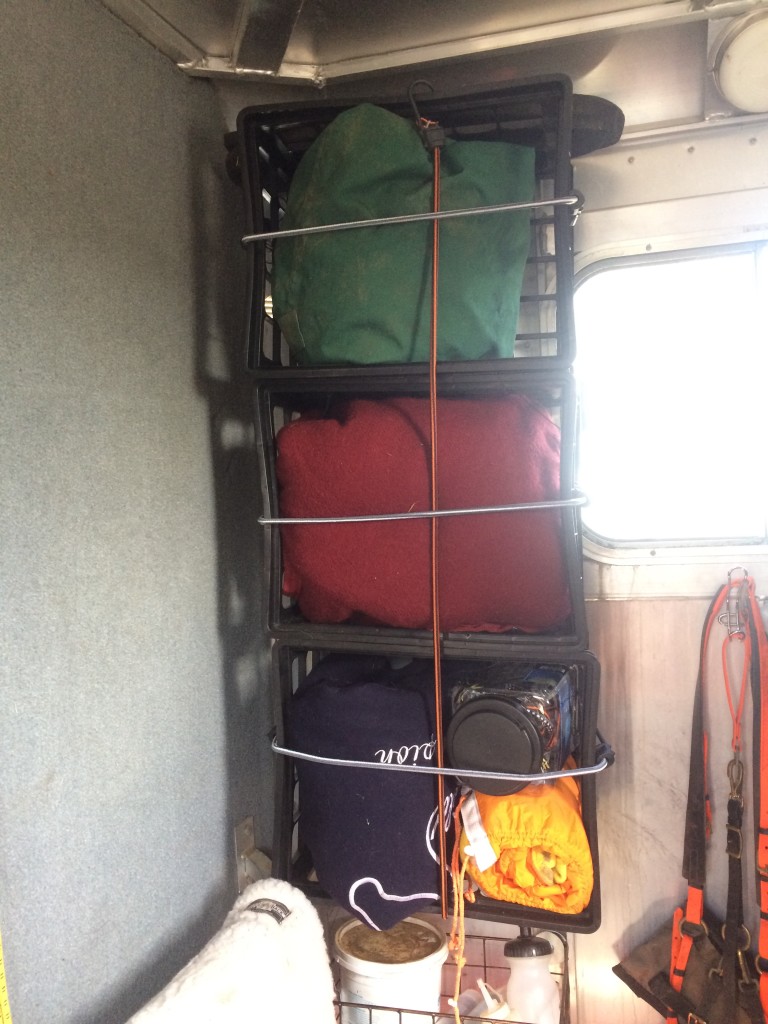 I'm really proud of this one. Cheap milk crate zip tied and bolt-washer'ed to the trailer with bungee cords to keep stuff in place during motion. That's my blanket solution to keep them in reach, easy to use, organized, and OFF THE FLOOR.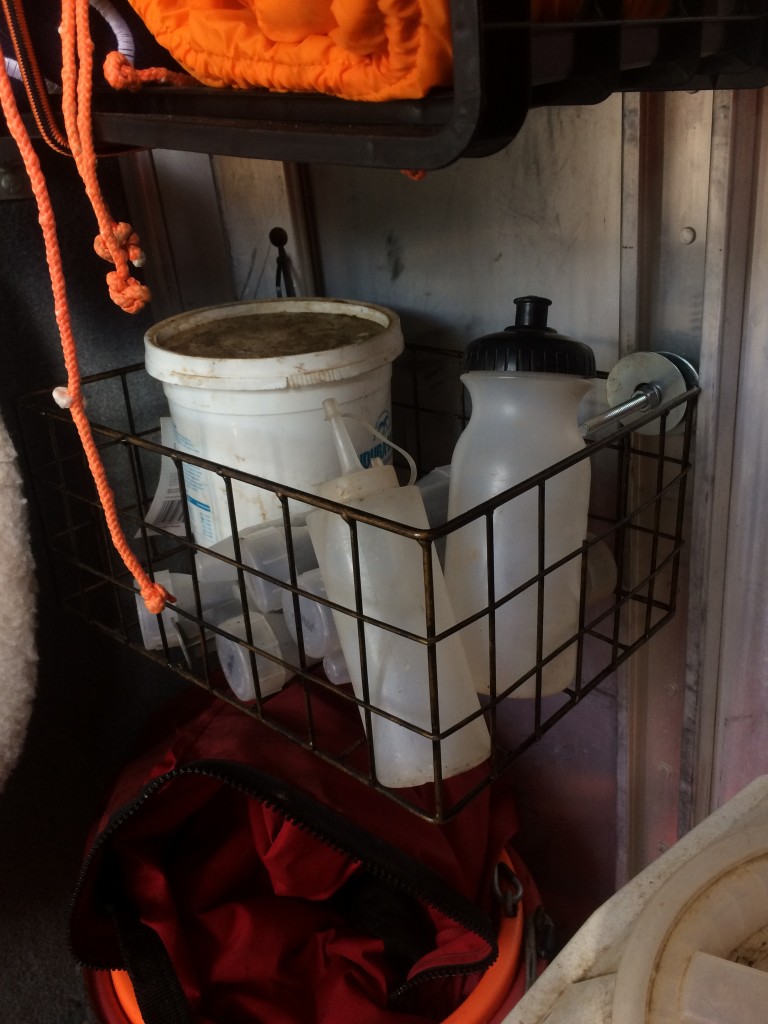 A couple of wire baskets. They aren't as useful as I hoped because a lot of my stuff falls through the wide gaps. These were one of the first organizer things I bought for the trailer a couple months ago and I probably wouldn't re-buy them. Other alternatives do the same (even better?) job for cheaper.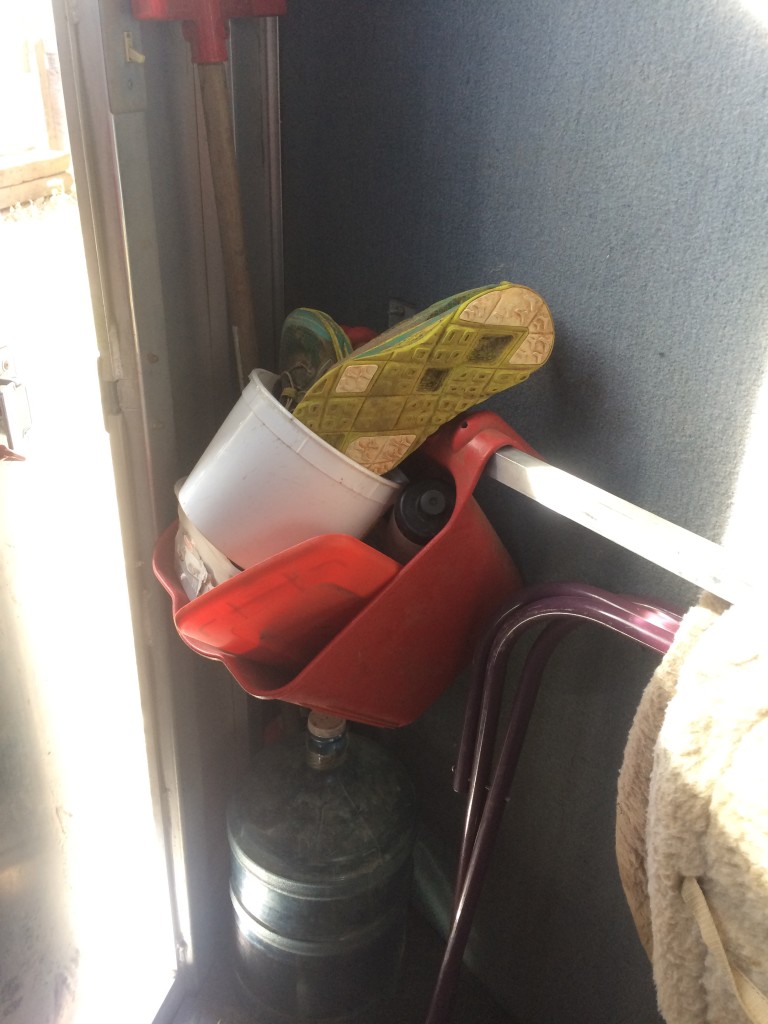 Trash or other temporary storage. The bar was constructed differently in the Logan trailer and hanging buckets worked better in that trailer. (trash was thrown away after I took this picture, so now it's an empty bucket that can be used for whatever).
Feels good to have this project done! I'm sure there will be some tweaks as I put more miles on the trailer (and I still have gift card money left!) and if I think a follow-up will be helpful, I'll share (and maybe even show my *husband!)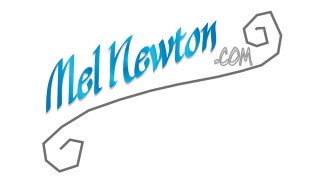 *He's a carpenter and builds stuff for a living. I am not. I try not to add to him work-load at home. He sometimes has raised eyebrows at the *creative* solutions I come up with due to my limitations – very little patience, not detail oriented, and avoidance of measuring/leveling or anything that has to do with a skill saw.