A walk in the woods

Today after work I drove to a local trailhead instead of heading home and walked for 30 minutes in the woods.
Letting perfection be the enemy of good is a huge problem for me. I all for "every little step counts" until I'm "advanced enough" that something is no longer worth doing unless it meats some sort of threshold.
A 15 minute run is better than nothing…until it's no longer worth going out unless I have time for 30 minutes.
Going out to see the horses and turn them out is fine…until I've marked that box enough times that now unless I have the energy and time for lunging and doing some training too it's not "worth it".
A thirty minute walk in the woods is pointless because I'm not wearing a bra and all I have with me are crocs. If there can't even be a suggestion of  a jog. I'll just wait until I can do it right….
The problem is, by setting a threshold of "worth it" whatever small benefit I would have gotten from the activity is discarded as worthless towards the larger goal. And when invariably I miss runs and horse time for multiple days because I put off things until I can reach some magic threshold, I'm angry and frustrated with myself.
News Flash. Those feelings do not make me look forward to doing it the next time with joy. No. Those feelings gradually start to infiltrate the once enjoyable activity and inevitably I just…stop.
Until once again, just going out for a 15 min run. Or a 30 min hike. Or just patting pony noses is once again a big enough step that I start this cycle all. over. again.
So *today, when presented with a 30 minute hiking opportunity that could not turn into a run, I wanted to go home and try to squeeze in a run between picking up Fig and driving to my next shift. But, I made a different choice.  I turned left instead of right and chose the trail head over the highway home. I walked for 30 minutes in the woods.
*I started this post weeks ago, but let's be honest. It's not like I ever learn my lesson the first, second, or tenth time. 
AND GUESS WHAT???!!!!
It. Was. Enough.
It. Was. Worth. It.
😂😜
Now if only I can hold on to the "bird in the hand is worth two in the bush" for longer than 2 weeks at a time and stop moving the perfectionism bar every day so that success is always elusive and never a habit. 🙄. Let's not do that any more. Let's make small steps any day always worth it and not skip what can be done now so that it can be done later, "better".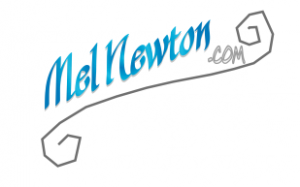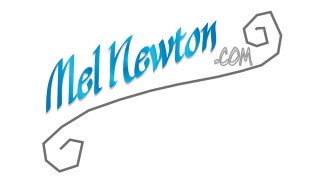 PS.That's also why I'm publishing all these posts that have sat as drafts forever. A good post now is worth way more than a perfect one later! Let's start writing again!