The Horses

More information about the horses (and one special dog).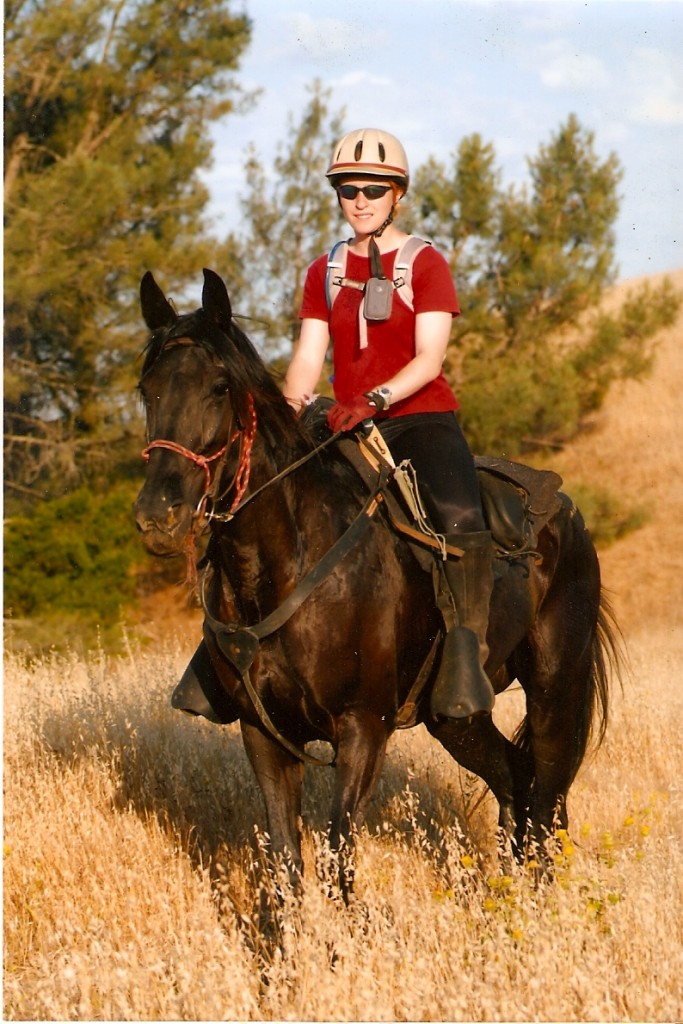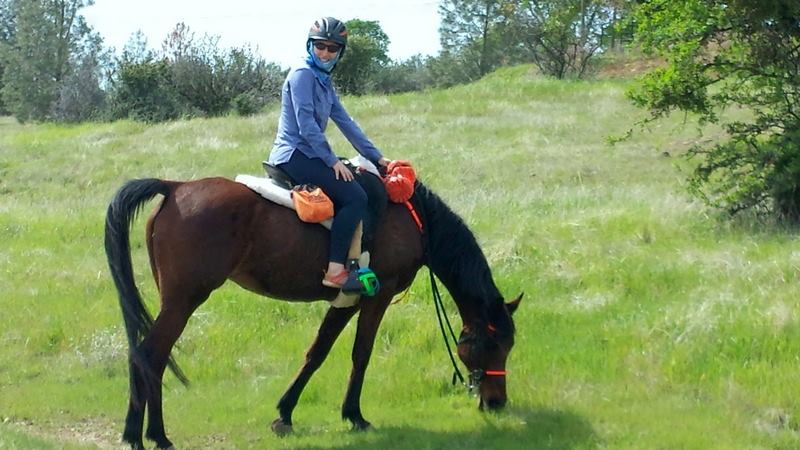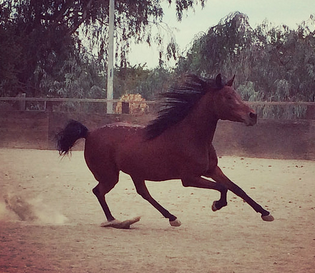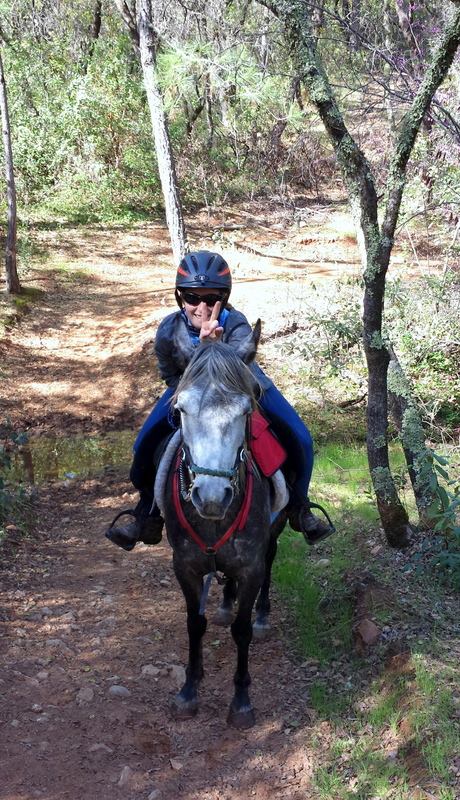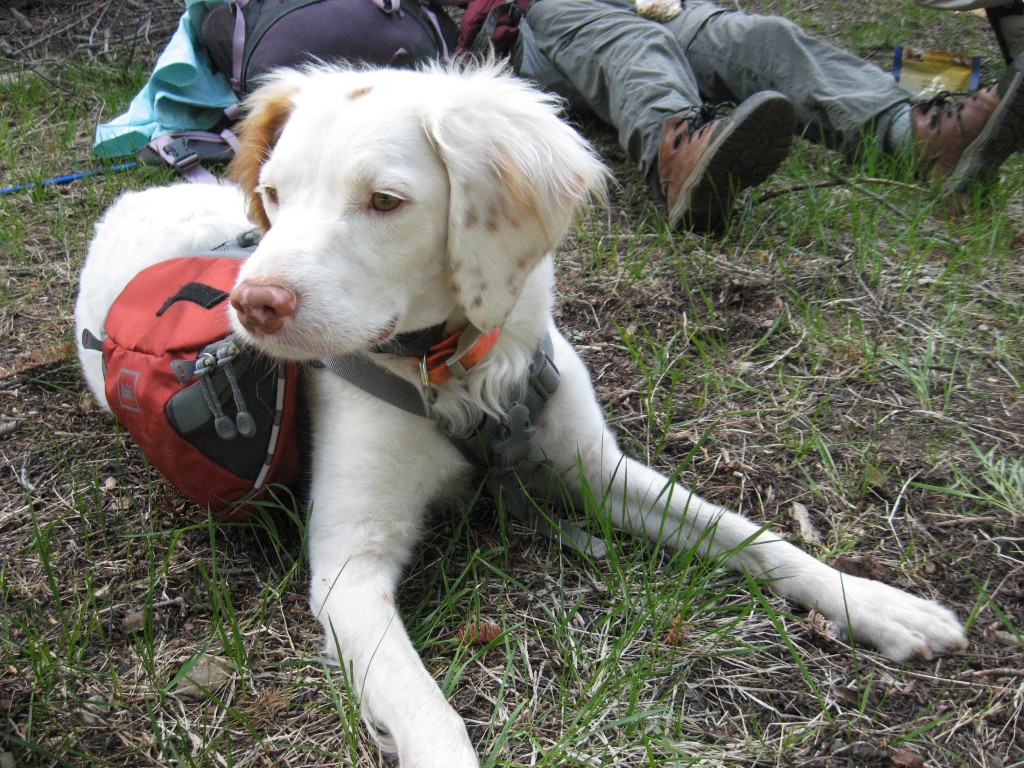 Buster's eye
A picture of Buster's eye, a Standarbred that was very dear to me, graced this blog as my profile picture for many years.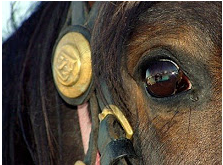 In Nov 2014 Busters eye was replaced by Farley's eye, but you may still see him around!