The truth about dressage part 2

Why oh why do I always ask for *just a little more*?

The truth about dressage is that it very accurately predicts what mistakes I am likely to make in endurance.
My biggest mistake in dressage is not asking for *one more* turn on the haunches. It is this conversation: "that was great! Let's do just one more…"
Fortunately, "just one more" in dressage usually doesn't result in any permanent injury to the horse, unlike the consequences of making that mistake endurance.
Just a pissed off horse reminding her frustrated rider once again….that no matter what activity she is doing, she has a tendency to go a little too far, so STOP IT!!!!!!!!!!!!!!!!!!!!
**PS – enjoying the drawings? These are partly-finished drawings that (after being completed) will be included in my book that will be published on Amazon. When? As soon as I have $2.99 worth of content written! (I'm getting close!)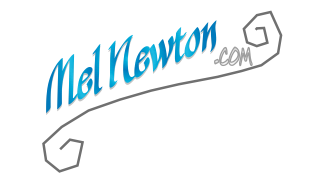 What I posted….
One year ago: Tig goes on a trail ride
Two years ago: Things more interesting than studying for onco test tomorrow