Going to Ride camp in style!

The lessons of Cache Creek could be summarized in the following way:
Rain or shine, a hat SHOULD BE ON MY HEAD
I need a motorhome
Which is why, after a year of debating the merits of buying a motorhome….or not, I came home and gave my long-suffering husband permission to find and buy one.
————————————————————————————————–
Fact: ride camp has to be comfortable for him if he's going to join me on ride camp adventures whether I'm vetting or riding.
Fact: that means no tents, no sleeping in the back of vehicles, and especially no sleeping in the back of horse trailers.
Fact: If he and Fig can't come with me to ridecamp, I can't go to ride camp as many times during the year, which is very very sad.
Fact: Sometimes I ride and sometimes I vet, which means the horses have to be able to come along too.
Fact: I'd rather have fun and be broke, than drive new vehicles and be rich.
————————————————————————————————-
In characteristic Matt fashion, he found something almost *immediately and we are now the proud owners of a motorhome!
*I never ever ever tell him to buy something until we are ready because in 24-48 hours WE HAVE IT. 
It's a couple of feet longer than we wanted, but the floor plan is great, the engine the right size, the brand one that I trust, and the features (like a domed roof) that were "must haves". And most importantly it was used at the right price, and not so pristine and nice that it can't be driven down a dirt road into ride camp with the three dogs bouncing around inside!
Seriously, how awesome is THIS???????????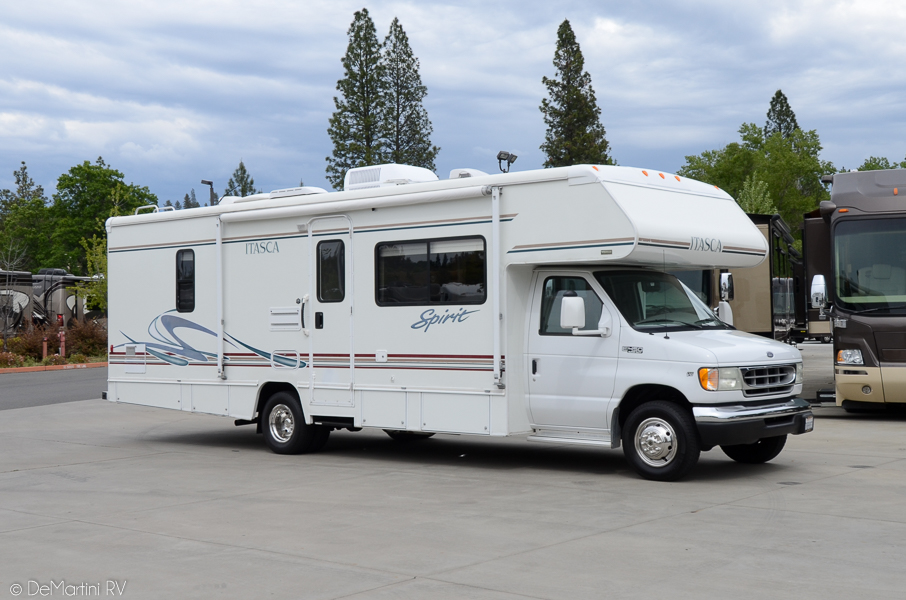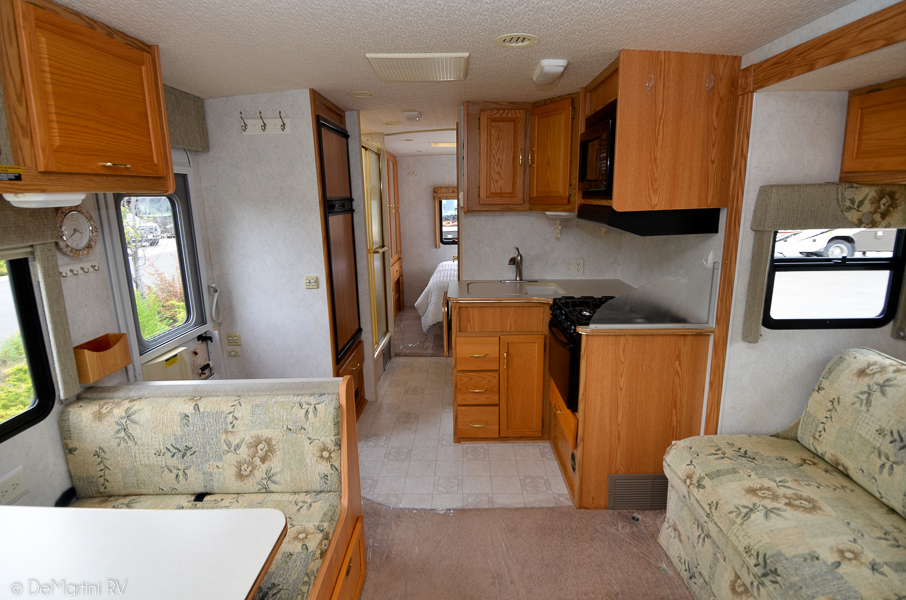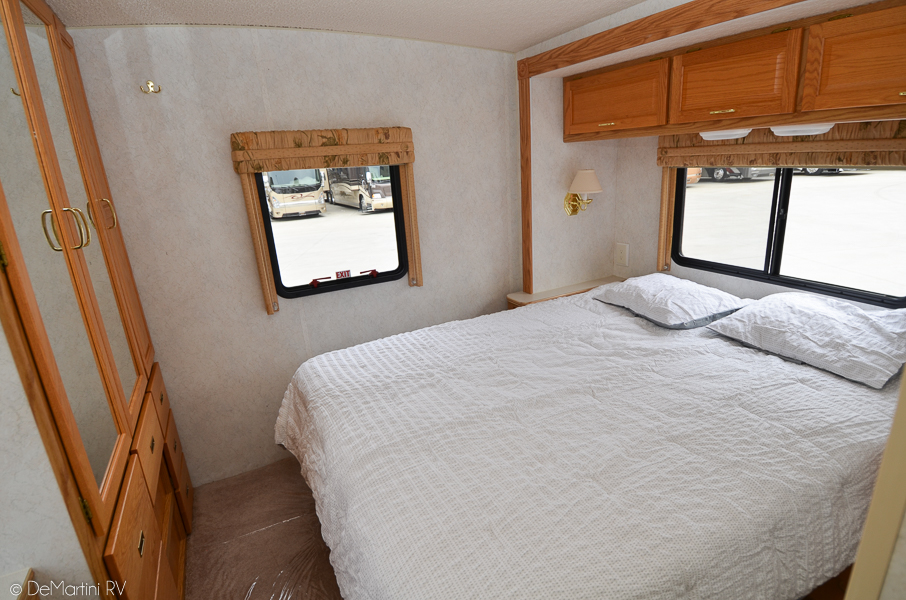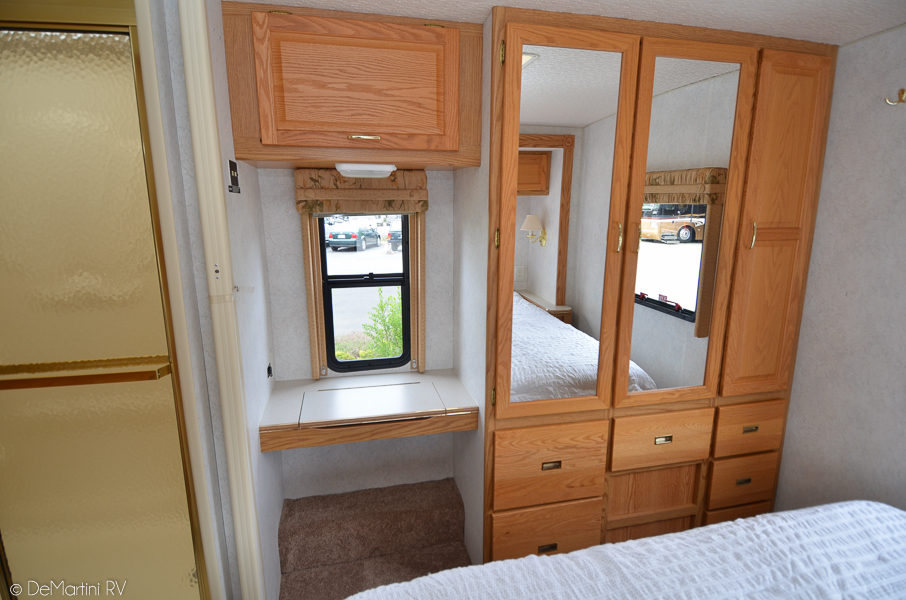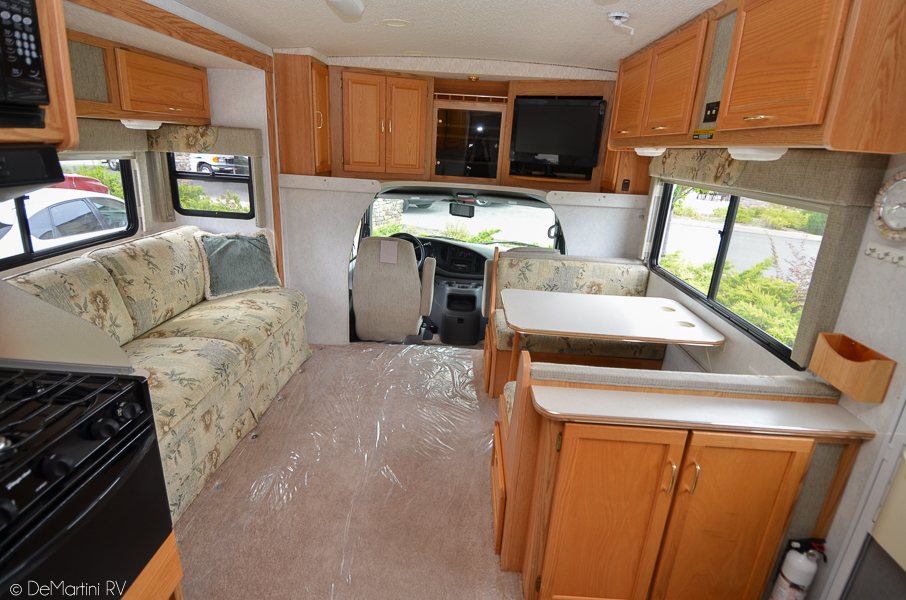 It should handle my horse trailer just fine and Matt and Fig will be relaxing in style while I'm braving the elements at the vet line (hopefully having learned my lesson and wearing a hat).
The first ride camp it will be at is NASTR (mid June) where I'll be vetting on Saturday.
WOOT!!!
I'll keep you guys updated of what I think about doing endurance in a motorhome+trailer combination!