Lottery Luck

Rumor has it that if you wear your belt buckle on the Friday before the big lottery it brings you a little luck.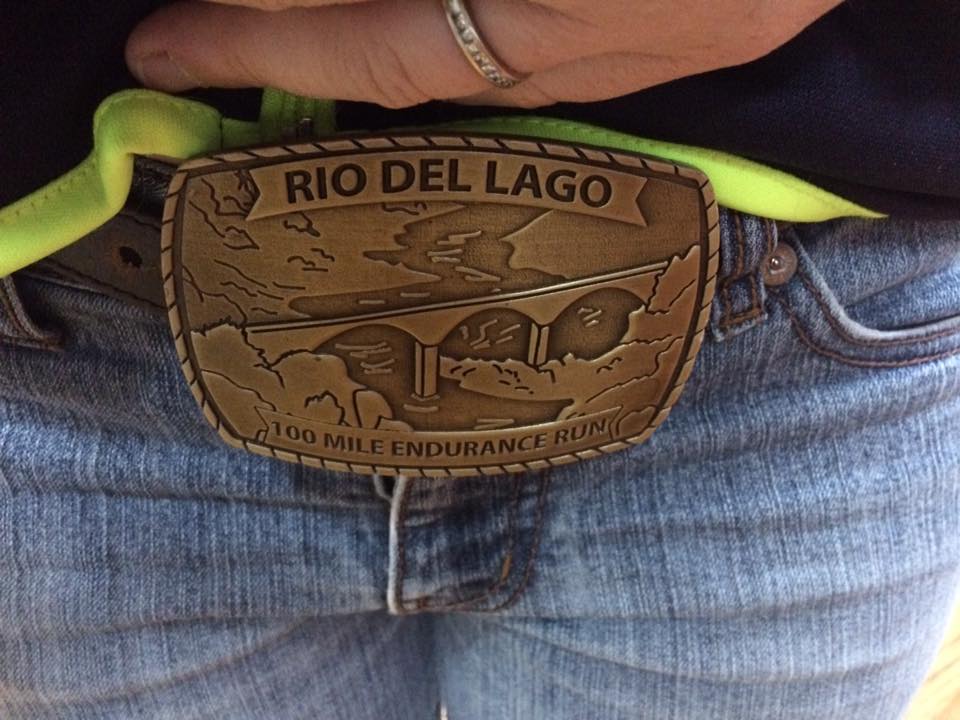 By TODAY at 11:30am we'll know whether I beat the odds and got into Western States with a record number of entries, or if I get to share my back up plan – which is pretty damn exciting .
If you can't stand the suspense and missed the links in this month's Link Luv, here's the lottery link. That's what I'll be constantly refreshing from 8:30 to 11:30a on 12/3.