50 things to know before your first 50 mile endurance ride

Fifty miles involves a little more homework and preparation than an LD, but it's worth it.
Here we covered the 25 things you needed to know before doing your first LD ride.
Now here's 25 more things to get you to your first 50 miles.
Oct 2019 update: This post is now included in my book "Go Ride Far." I'm leaving this post up on the blog in its entirety, but please consider supporting the costs of running this site by buying "Go Ride Far." 🙂
26. Different regions have different "norms".
When traveling outside your normal region take some time to find someone familiar with the region and ask some questions about what you can expect and what "customs" might be different.
27. Spend some time before the ride listening to gut sounds.
Know what's normal for your horse – don't rely on the letter grades from the vet cards.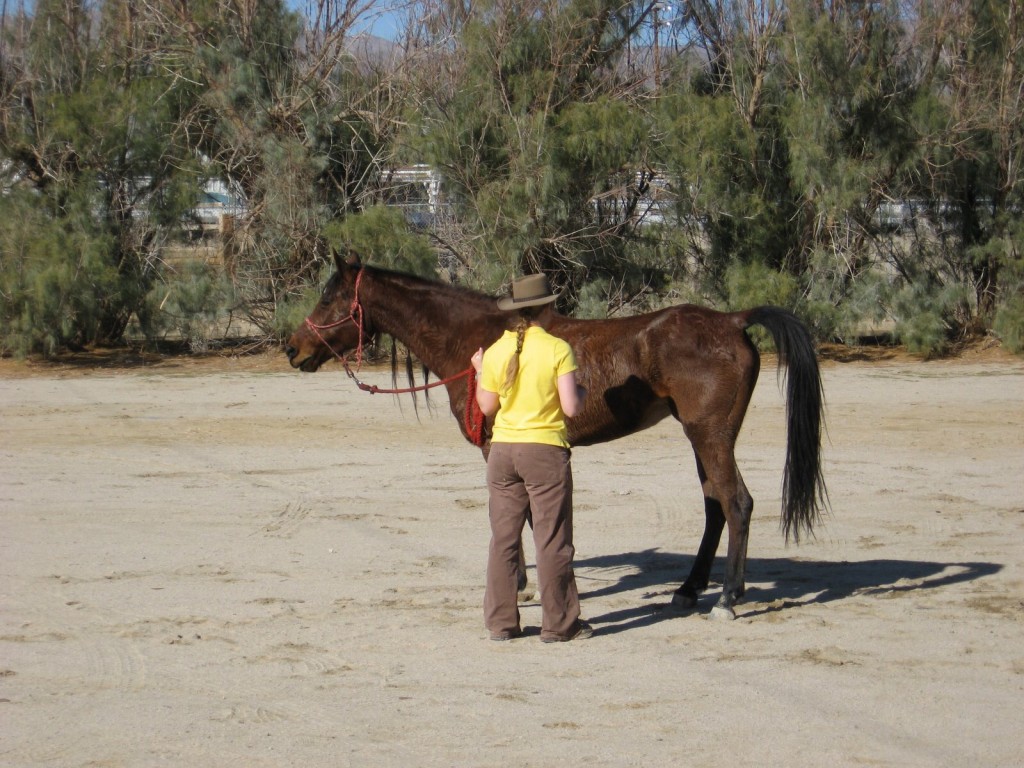 28. Learn how to back your own trailer.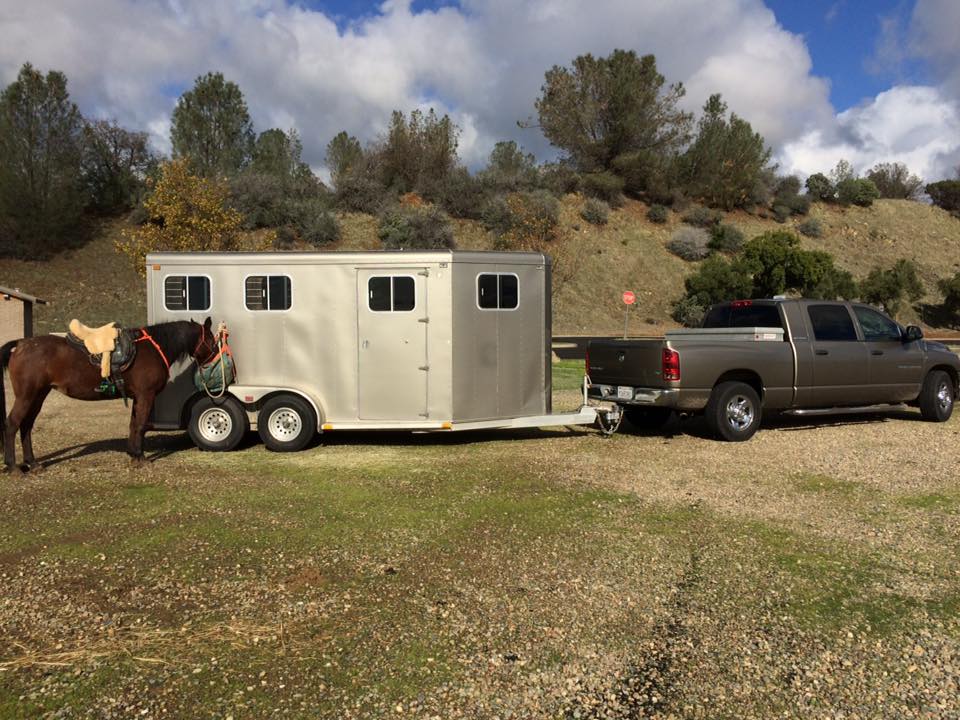 29. Figure out the best horse containment
…for you, your horse, and the ride you will be attending. Every system has it's pros and cons. Not every ridecamp can accommodate all systems. As something as simple as "tie to the trailer" can work!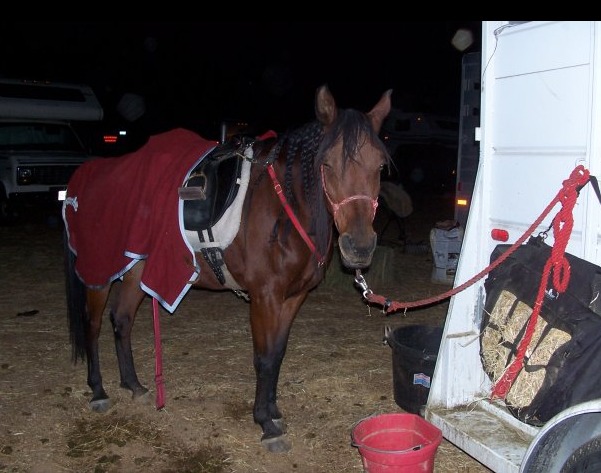 30. Think about treatment (again).
The further the distances, the higher the chance of something going WRONG. You may be very careful, ride smart, and be prepared….and still faced with the decision of whether/how to treat your horse at a ride. Yes this is a repeat from the first 25. Don't think it won't happen to you!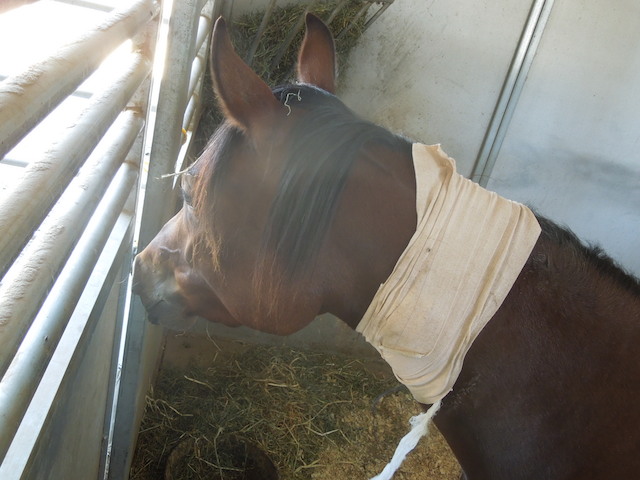 31. Do your homework.
Research the most common "diseases" of endurance horses so if it happens to you (and it will eventually), you can make informed decisions – colic in the endurance horse (which is different than your "normal" colic), tying up, muscle cramps, thumps. rock bruise, bowed tendons.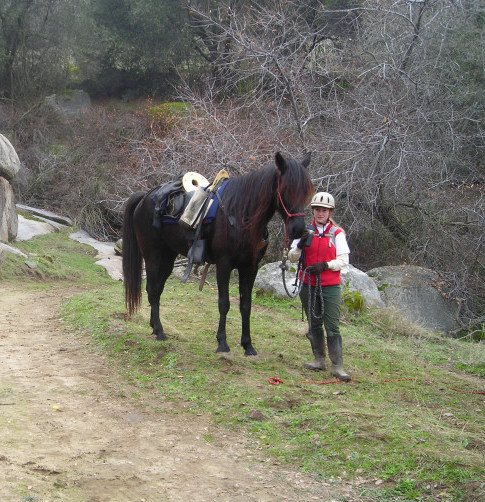 32. Evaluate past performances.
Write down 3 things that went really well and 3 things that didn't from every ride you've done so far – whether you've finished or not. Address problems, don't abandon things that have worked well.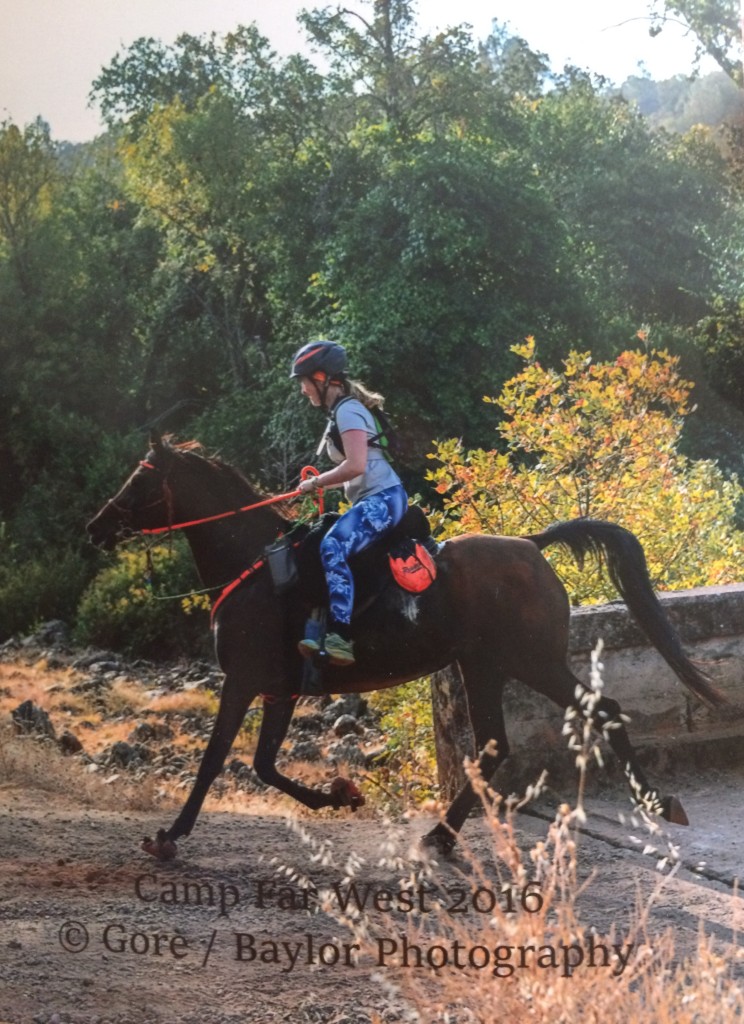 33. Bust training myths.
You don't need to do 50 miles in training before your first 50. You don't need to do 50 miles in a week before you do your first 50.
 34. Invest in raingear.
Good raingear. Wet cold for 25 miles is different from wet, cold, and tired over 50 miles.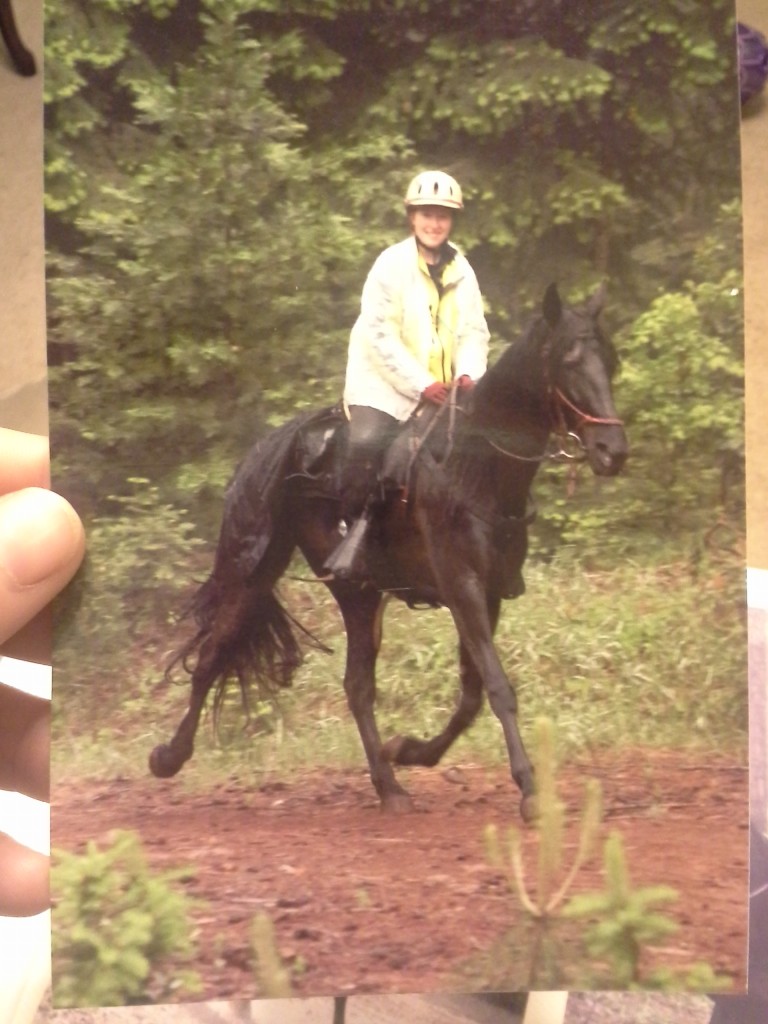 35. Prepare for heat.
You won't be done by lunch time!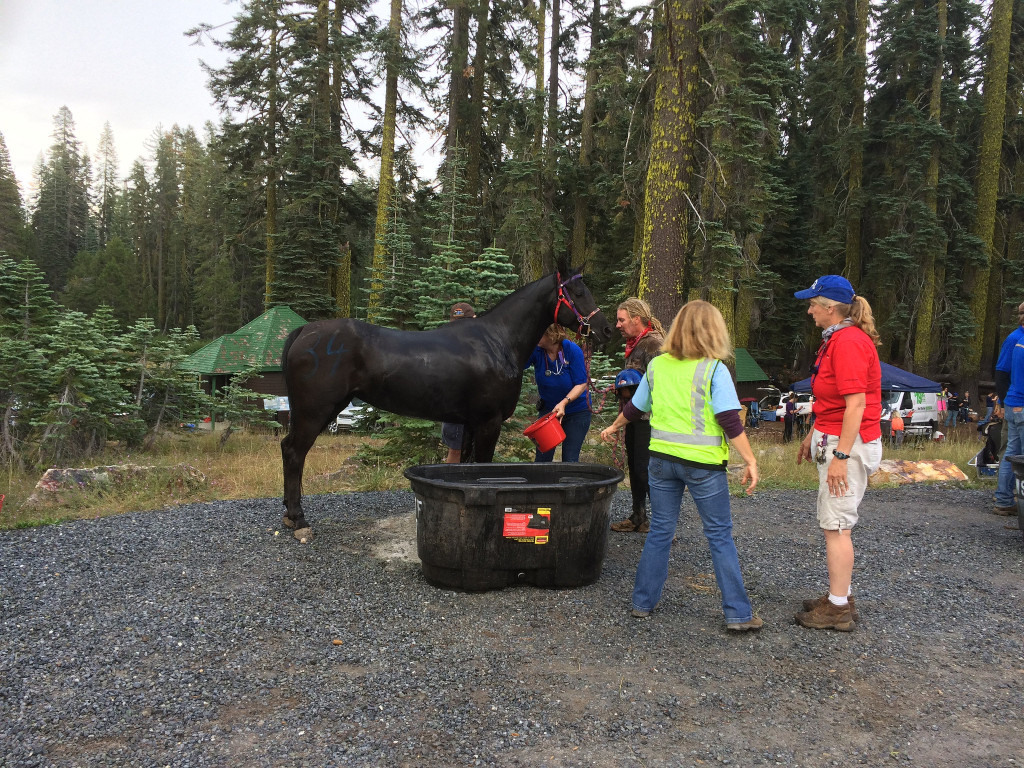 36. Peeing on the trail. Figure it out :).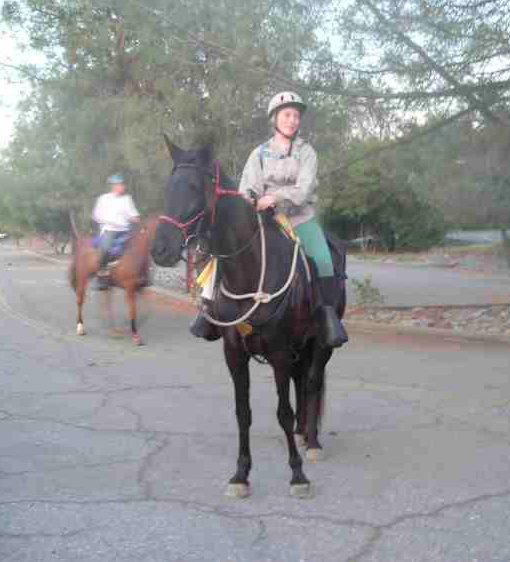 37. Consider finding a Mentor
…if you haven't already. You don't absolutely *need* one, and the person you choose doesn't have to be available "in real life". Email, messaging, and phone calls work too.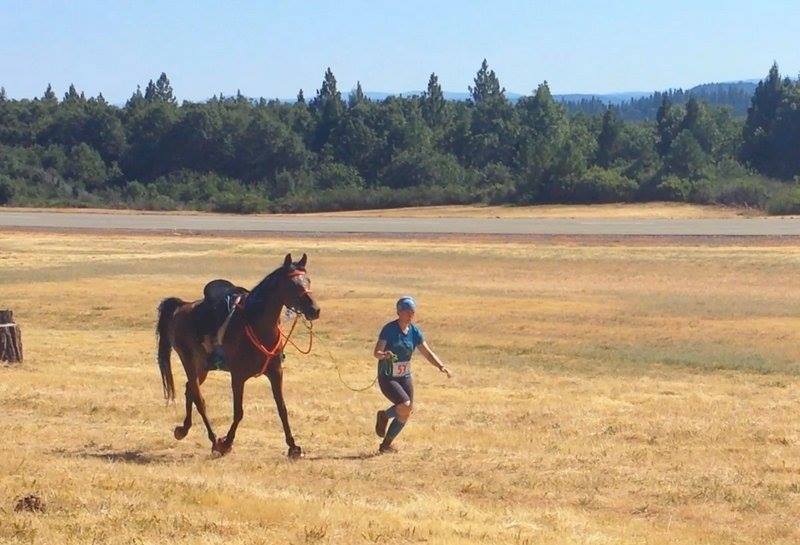 38. Prepare for darkness.
Depending on the time of year, you may have to do parts of the trail in the dark. Carry a headlamp if the 12 hour finish time ends after dusk.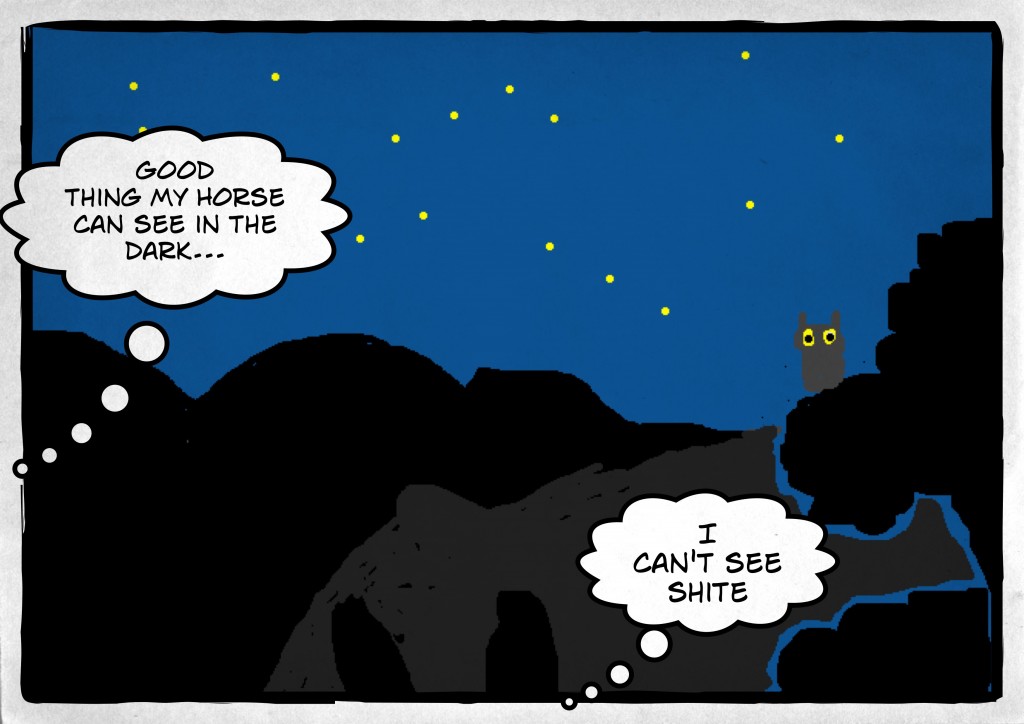 39. Simplify your gear
Purge anything not necessary. This includes most of your "just in case" stuff.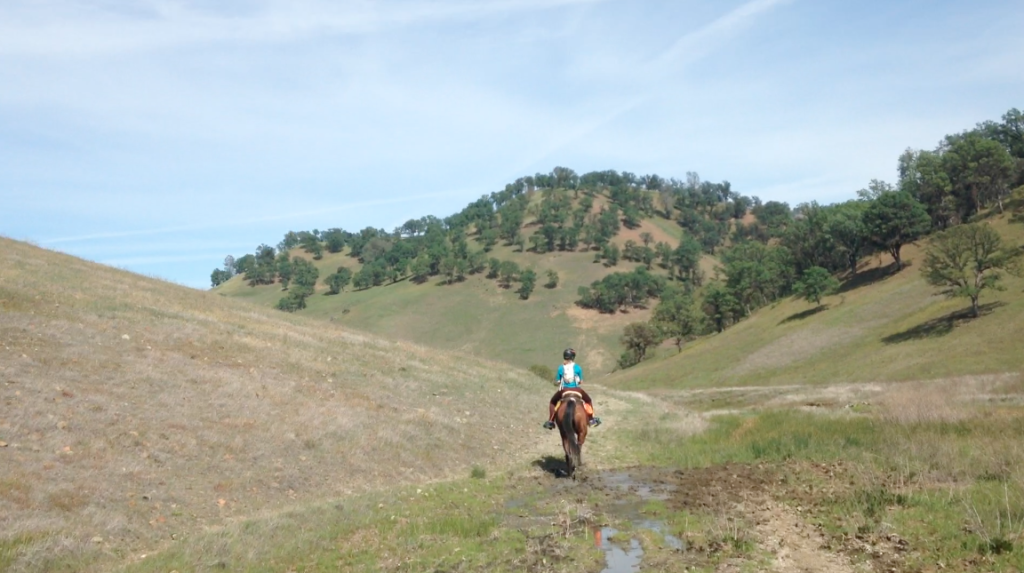 40. Ask someone to crew.
So what if eventually you won't need a crew for the 50 mile distance? It might make the first 50 more fun and doable.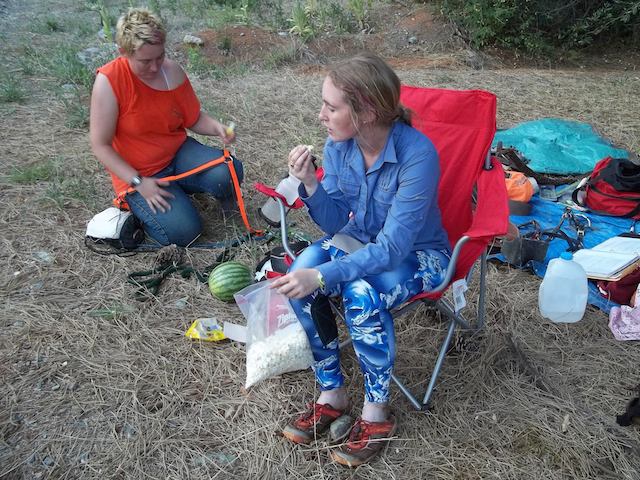 41. Have a pacing plan.
The longer the distance, the more little mistakes add up and amplify. I'm a midpack-top 3rd finisher very consistently and FWIW my pacing plan *never* includes planned cantering or starting with the pack. Walk/trot is more than sufficient to finish the distance under cutoffs. Don't bank time in the beginning, keep it down to a dull roar from the very beginning.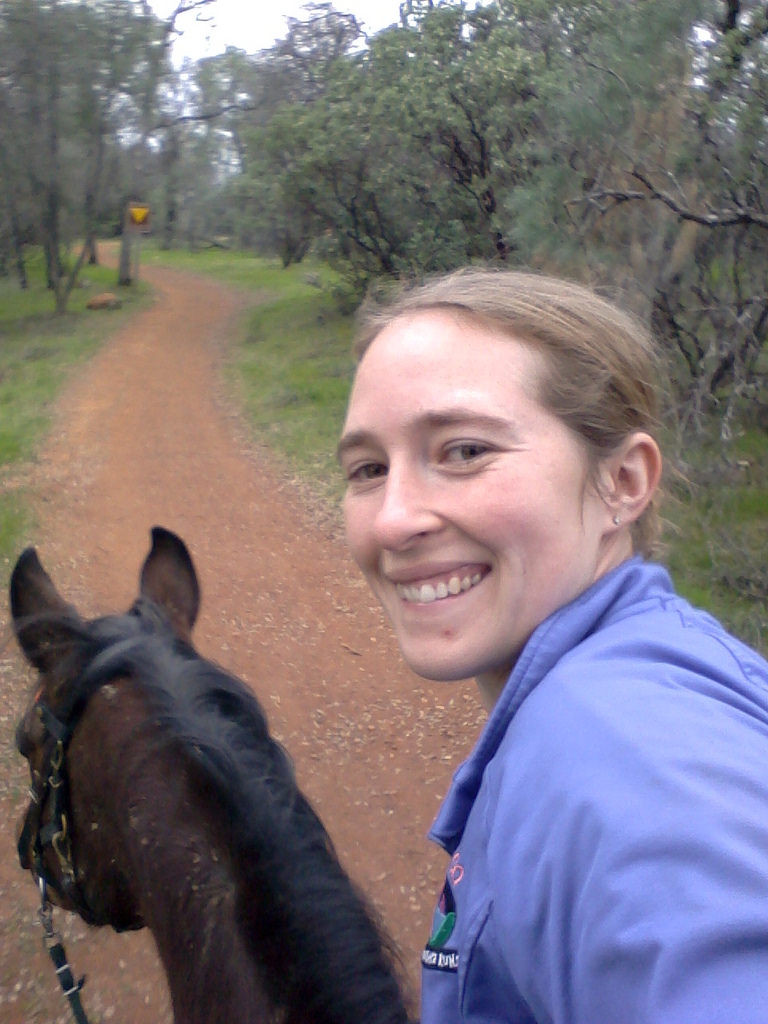 42. RELAX
Mental stress and anxiety will decrease the amount of mental and physical effort you will have at your disposal on ride day. So chill the f*ck out.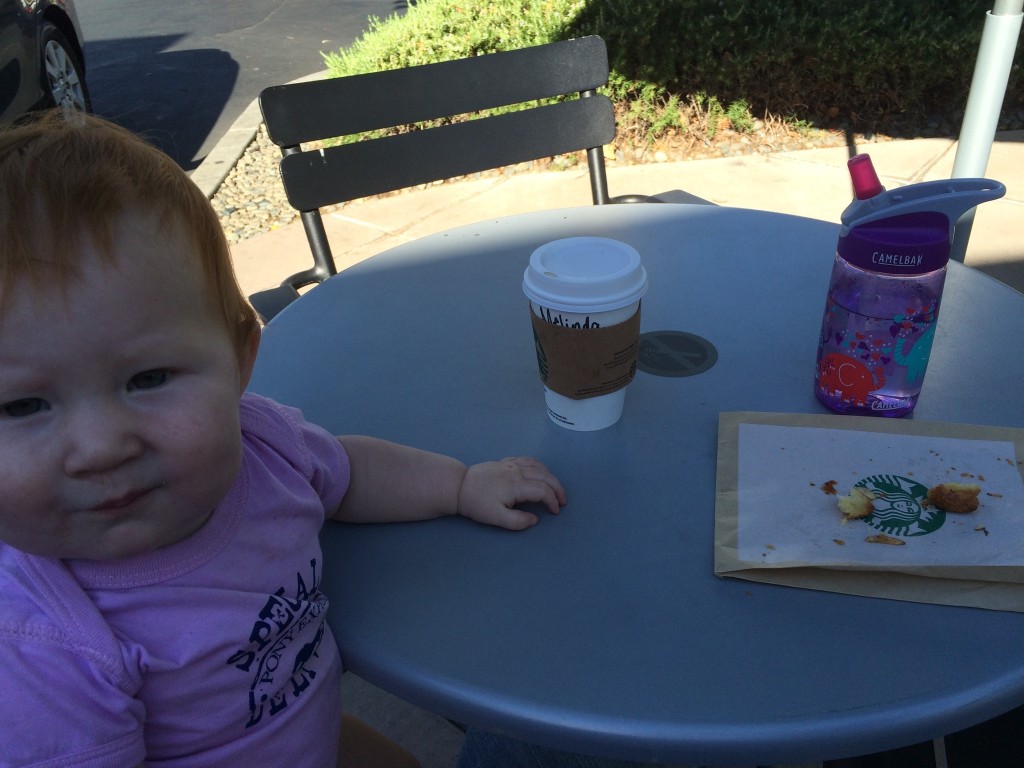 43. Ride your own ride.
Don't depend on riding with someone else for the duration of the ride.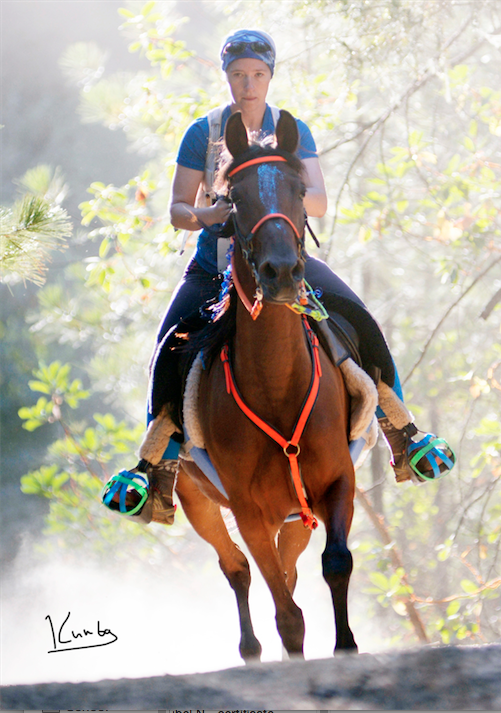 44. Ride well.
It doesn't have to be show ring perfect. It does have to be efficient and not make your horses job harder (or impossible).
45. Expect low points during the ride
…for both you and your horse. Sometimes at the same time, sometimes not. It's normal and doesn't necessarily mean you aren't ready for the distance! Especially in a horse that *knows* the LD distance really well the first 50 can be a wake up call.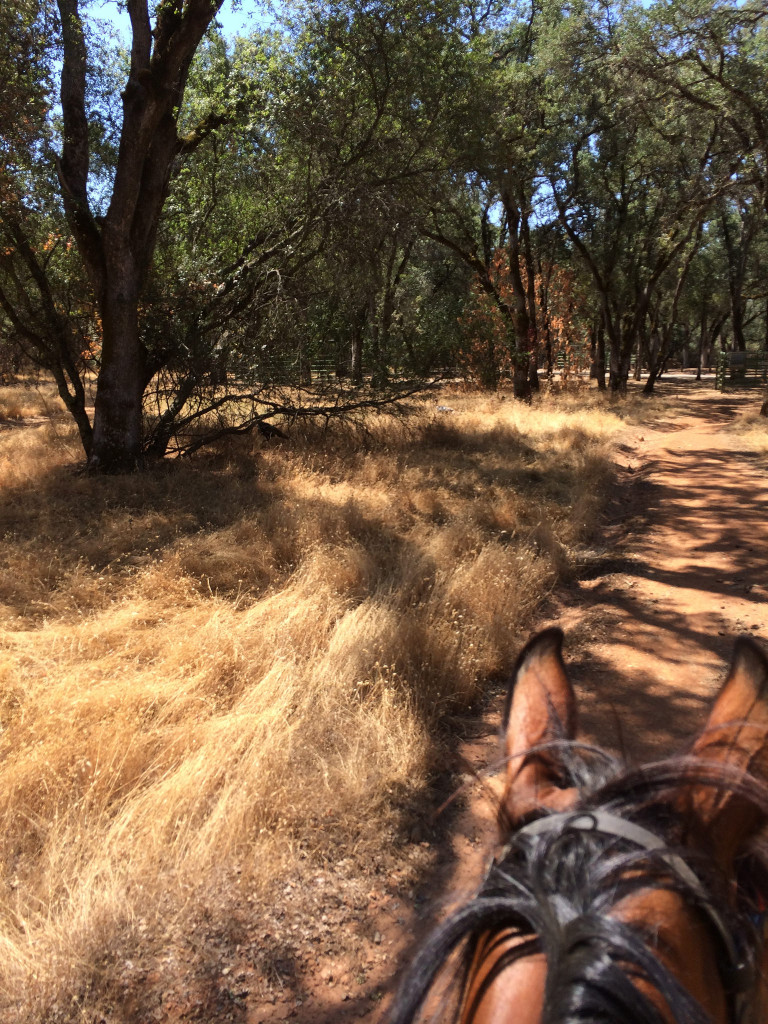 46. Grumpiness = eat something
If you find yourself in the pit of despair, it's probably because you need to eat something. Trust me. If you feel like you are just going to puke it up, eat anyways. What's the worst that will happen? Puke? No big deal.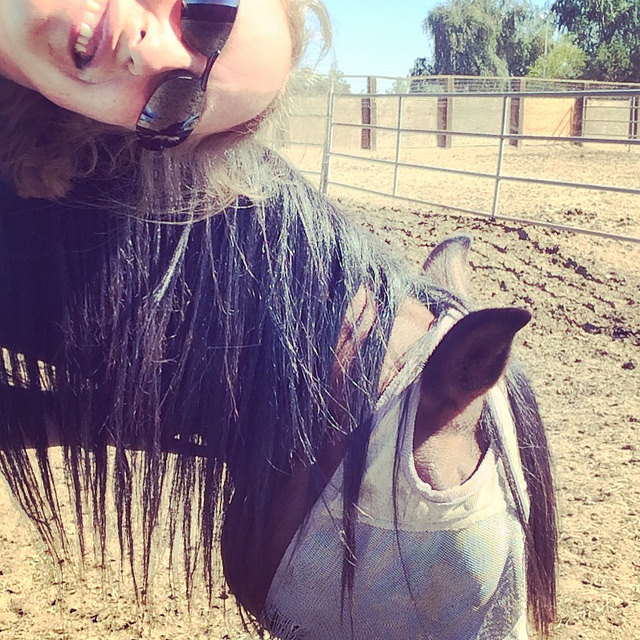 47. It's going to be hard(er).
At your first 50 mile ride (and beyond), expect things to go wrong. It won't be easy, it won't be what you expect. I read a lot of greenbean posts and I think the common theme is that they don't expect it to be as hard as it is. Training maybe going well, and they expect ride management and the other riders to somehow make it easier for them. It's hard for everyone. Here's two articles to get you in the mood: Runner demands money back, Embrace Suck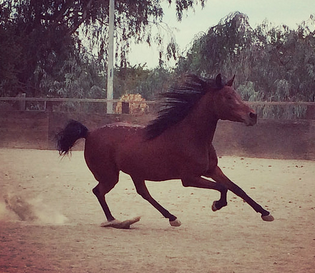 48. Don't give up.
Each longer distance carries a higher risk of failure. It's worth sticking with and doing!
49. Be a newbie….again.
Don't be surprised if moving up a distance makes you feel like you have to figure it all out….again. Doesn't mean you aren't ready, doesn't mean you did anything wrong before. It's a humbling sport!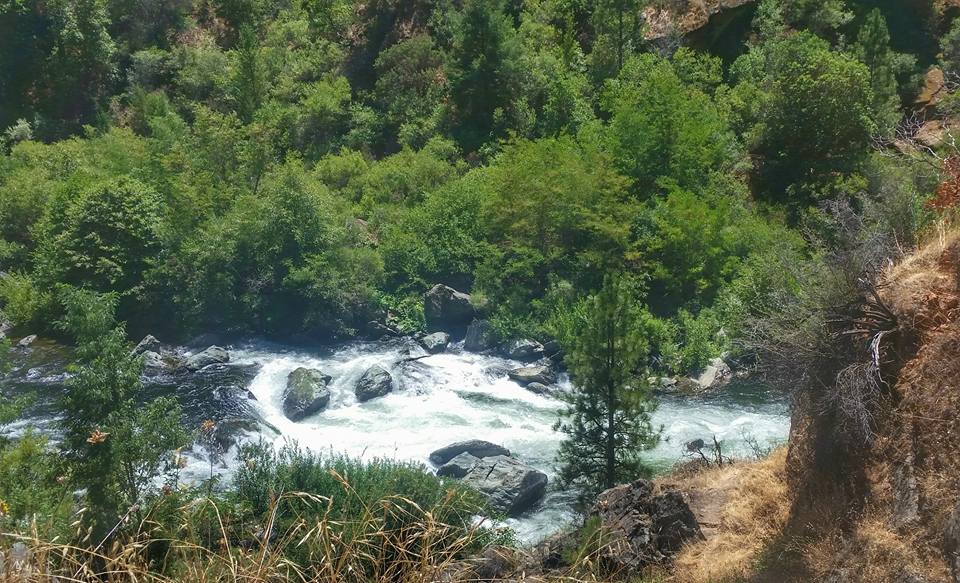 50. Smell the roses.
Fifty miles is a long ways….but even over the course of 12 hours it's amazing how we forget to look at the scenery, give the horse a pat on the neck, and give thanks for everything went together well enough that we managed to make it at least to the start line. Try to ride each mile like it's the last one on your beloved equine partner, because sometimes it is. Stop worrying about the miles ahead, or the drama behind you. Just *be* in the mile you are riding right now.