Running cheaper

How do we spend so much on what should be the cheapest sport ever – running? How on earth are there whole stores devoted to such a simple sport?
I've spent the last couple days diligently purging my house of unneeded and unwanted items (do I REALLY need 6 different sizes of cast iron skillets?) , desperately trying to keep it simple not only in riding and running but in my every day life, and thinking about how to keep what I love about running – simplicity and economy – front and center this year.
So here's my big tips for keeping running as it should be – cheap and simple.
1. Don't lose stuff
Ummm…like my watch that I currently can't find. *headdesk*. If anyone sees a fugly green plastic-y timex ironman sport watch lying around, it's mine.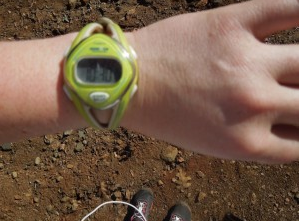 2. Take care of your stuff
Besides not losing it, don't let the water bottles grow mold, the wet sweaty socks lay in the bottom of the go-duffel for 2 weeks, and ABSOLUTELY DON'T FEED THE HORSES IN THE NICE RUNNING SHOES.
3. Eat real food
Turns out that with only a couple of exceptions real food is a good as, or better, than some fancy "sport-specific" concoctions. Some of my top trail foods are those little cheap Quaker chewy granola bars and applesauce. The more miles I run, the less appetizing sport foods are. They are the most appealing late at night when I'm in a snacking mood and not actually hungry or running.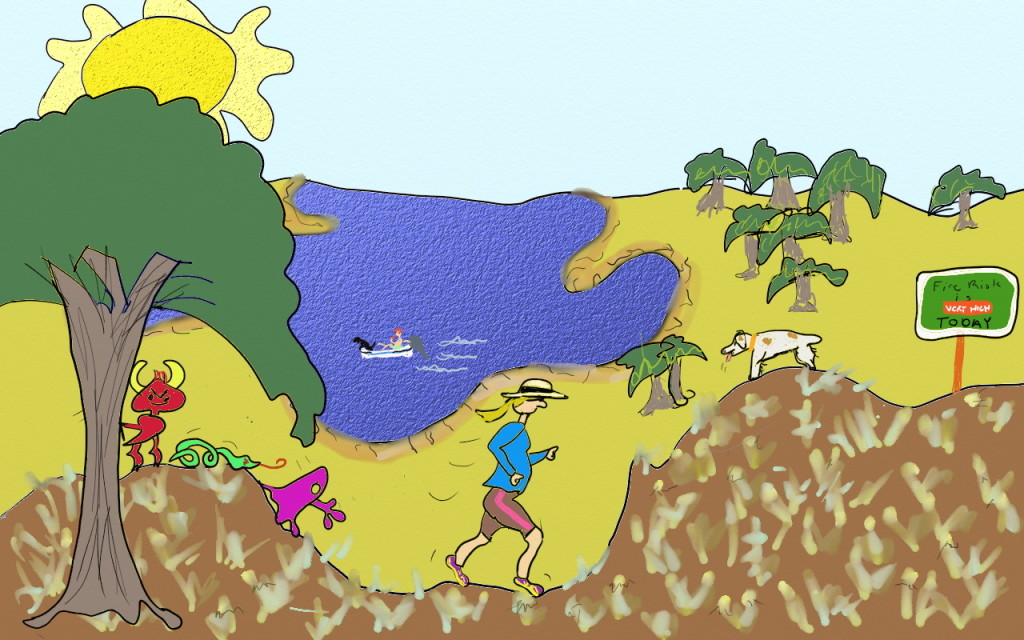 4. Don't enter a gazillion races
There's no getting around that signing up for a 20 mile race is more expensive than hitting the trails and doing it on my own. It doesn't mean that using races as my long runs to get myself to my goals is a bad thing – having a race on the calendar can be motivating and inject some enthusiasm into training. However, I try not to sign up for races I'm not excited for – even if they are meant as long runs – because there is an increased cost associated and I've got to save my pennies for the BIG races with BIG entry fees (I only admitted last week to my husband what the entry fee was for the 100 miler, and it barely squeaked under the "amount we can spend independently without having a conversation).
5. Find a free training group or train by yourself.
You don't need a gym membership or a club membership to run. Get comfortable running the trails by yourself or find (start?) a casual training group.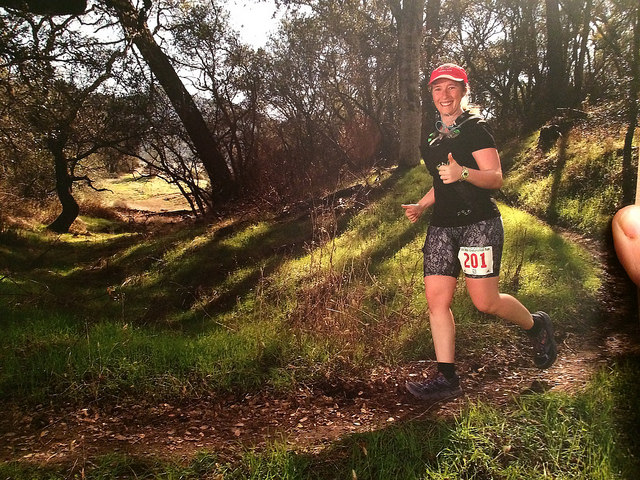 6. Get good at driving really early in the morning.
….and save yourself some hotel costs for out-of-town races.
7. Run naked.
Well, not really. But start naked and add clothing only as it adds value to your running, not because it's trendy. I've never been able to bring myself to buy running clothes at the prices they are sold at full retail. Target sports bras fit me really well, I have plenty of old race t-shirts, and I buy my shorts on sale. Shorts are the hardest thing for me to find. I'm not built like a typical runner (at least not the ones on magazine covers) and I need something that will cover a butt, is cut for hips, and is long enough that it prevents chafing. I've finally found shorts that work and keep an eye out of coupon codes and sales.
8. Splurge on shoes.
…and whatever else you need to keep your feet happy, like special socks. If you don't spend the money on your feet, you will spend the money (and time) rehabbing injuries. It doesn't matter whether I'm buying minimalist running shoes or max cushion it all (unfortunately) costs the same. I've tried running in cheaper options and sustained an injury every single time. It's frustrating because I truly believe there isn't a specific price tag you *have* to pay in order to get something that "works", but at least for me, I haven't been able to find something that works for under $100/pair. I'm better figuring out something isn't working BEFORE I'm injured so I still try stuff I find on sale or cheap, but what usually happens is I buy something just to have it not work out (over and over again) and I should have just gone to Fleet Feet, paid a gazillion dollars for something that would have worked the first time (and over all I would have spent less).
Also. I do not get 300 miles out of a pair of shoes. Who ARE those people? I'm lucky to get between 200 and 250 miles before the shoe is so unbearably used that even short jaunts around the neighborhood are questionable. (Shoes combined with entry fees are probably the main costs of my running).
9. De-Gadget yourself
You don't need a GPS, a heart rate monitor, and a pedometer to do this sport. I swear. Gadgets can be fun, inspiring, and a great tool, but another great tool is learning to listen to yourself and the feedback your body is giving you. Perceived effort and running for time, not distance is an effective way to train and doesn't require anything special. Stop making the easiest sport in the world so complicated!!!!!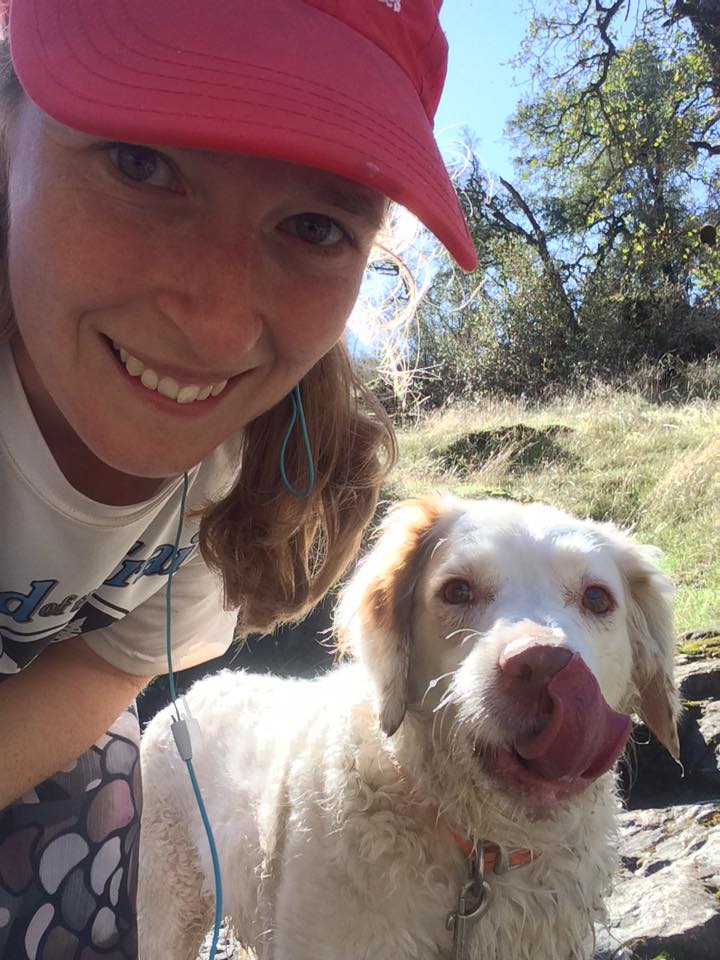 10. Ummm…
This is where I should say something like "make sure you have fun!" or something like that, just so I can have a nice round list of 10 bullet points. But I don't actually have 10 things to share, just 9. So I refuse to make up some stupid 10th thing just to satisfy my OCD tendencies.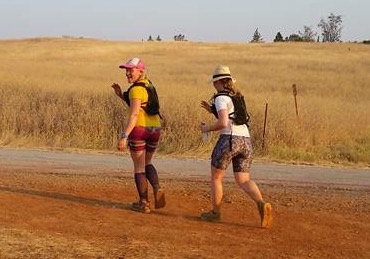 Anything I missed? Should I do a riding version?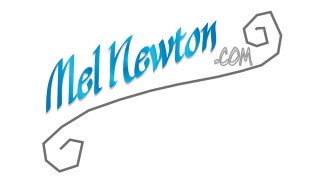 PS – Tahoe Lottery for the 50 mile race is TOMORROW. Will I get in?