Keep it simple

When I've vetted rides it is hard not to notice that the riders with the most simple tack set ups without a million things hanging off of them, their horse, and their saddle are the most relaxed riders who seem to be enjoying the ride the most.
It was part of some key 100 mile advice I got prior to my run from Jack M. Here it is in case you missed it in a previous post: "The biggest thing I see with first timers (and also one of the most difficult things to do):  LIMIT YOUR GEAR!!  You don't need the blue and green coat along with 3 pairs of shoes, etc!  If you only bring one jacket, you won't spend time wondering if you chose the right one on the course!  On top of that, you won't waste time playing with all the crap you absolutely had to have!!  I know that having all that gear is a safety net but walking the wire without a net will really help with your focus and execution!!"
And then this popped up in my reader: The Value of Minimalism.
Keeping it simple.

It feels like I wildly swing from one extreme to another. Being so prepared and having "just the right thing" even in the most unlikely of circumstance…Then bringing nothing and feeling free and focused on enjoying the trail without figuring out how to keep that one bag from rubbing the horse and banging into my knee.
---
This rest post is now available in "Go Ride Far."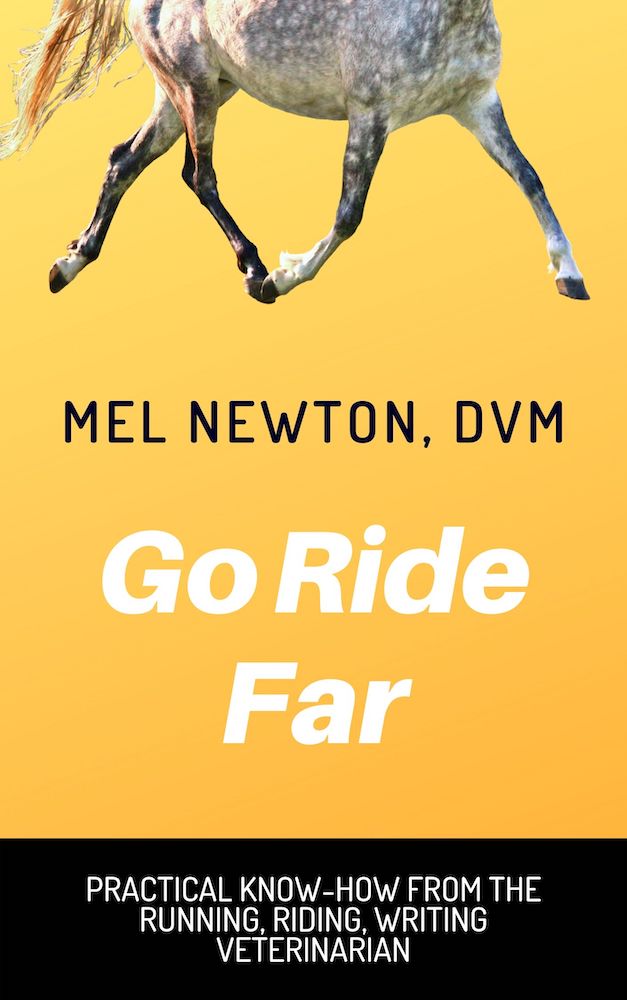 "Go Ride Far" is a collection of revised and updated posts, as well as new content that focuses on what I wish I had known prior to my first endurance ride. (original release details here)
For the price of the fru-fru coffee ($3.99)  the ebook covers:
How to easily and intuitively back a trailer
Take control of your conditioning and training
Recognize and fix a "bonk"
The never before told story of Dr. Mel's first endurance ride
…and more from the running, riding, writing veterinarian and Singletrack Press!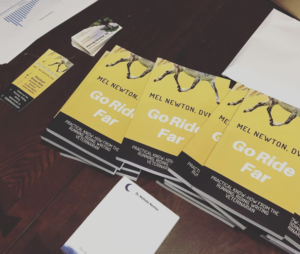 Paperback versions ($9.99) are available from Amazon, or if you are in the US and want a signed copy directly from me ($10+$2 shipping) contact me at [email protected].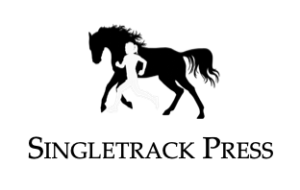 If you REALLY want a copy of this post and you are McDonald's coffee broke (seriously, any size for a $1?) and fru-fru coffee is not in the budget, contact me at [email protected] with the title of this post and I'll send you a pdf copy of the post/chapter. Please consider putting a dollar in my PayPal ([email protected]) or Venmo account, or donating through facebook messenger (facebook.com/drmelnewton) to help cover the cost of this site.
Thanks!