Happy Partnership Day Farley!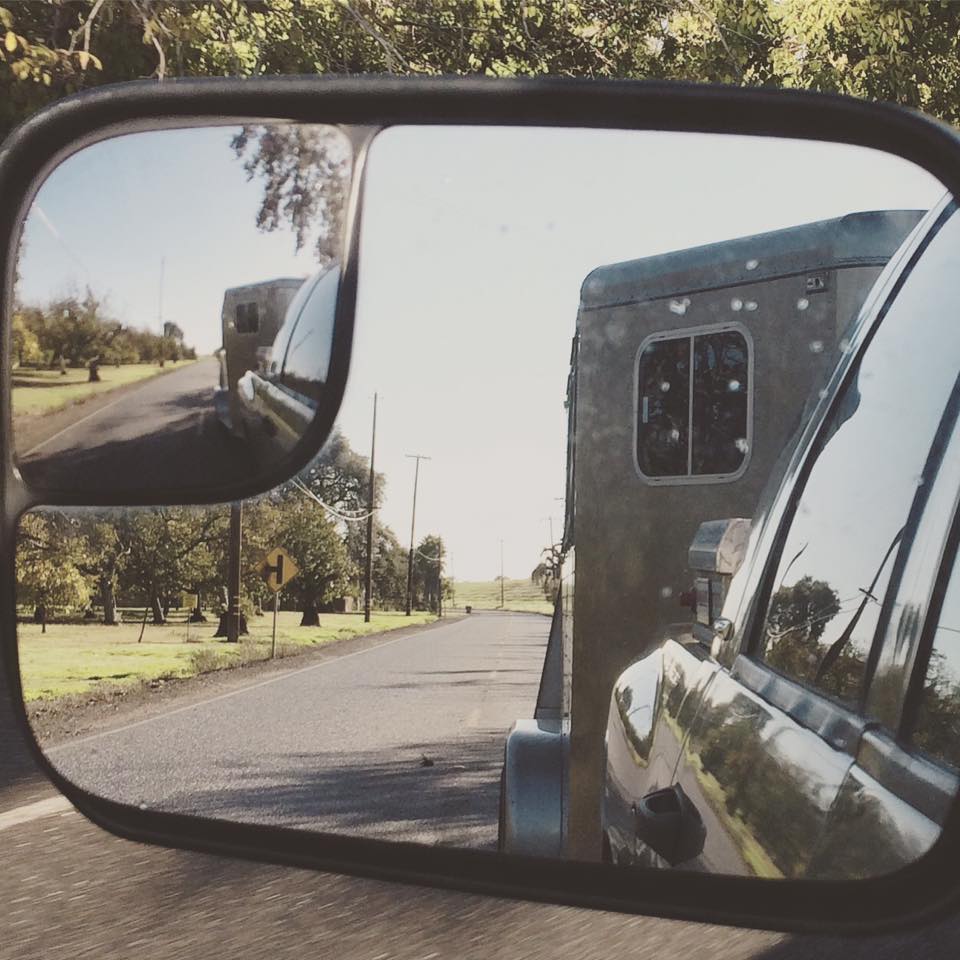 Today I had a couple hours in the morning so I stuck Farley in the trailer and took off for the very first time in my new trailer. WOOT.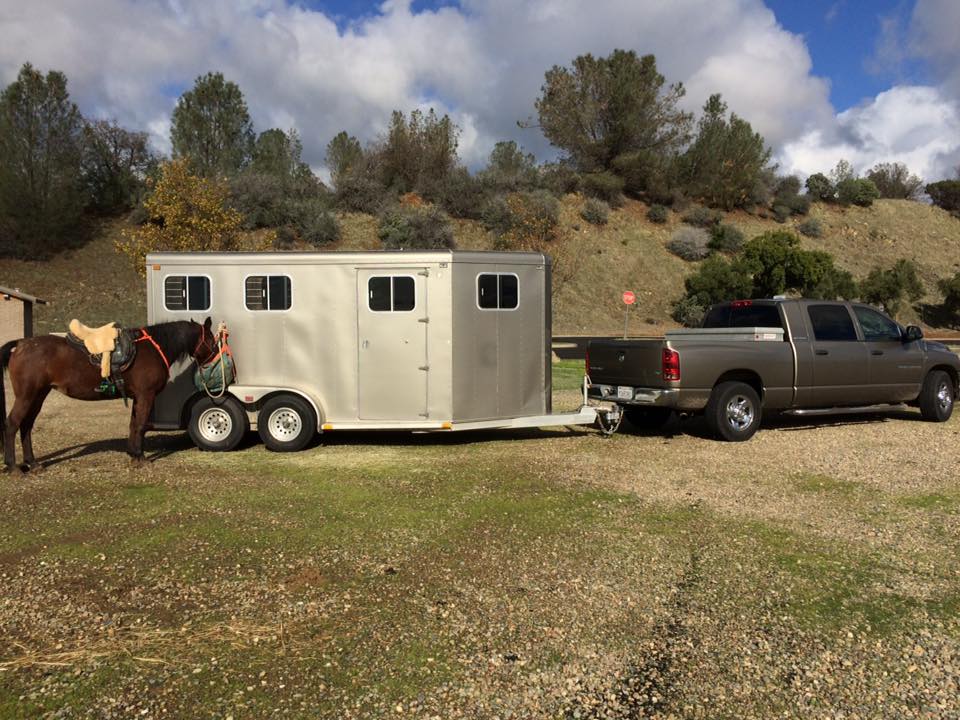 On the way there I realized it was the day before Thanksgiving…..which meant it was the NINE year anniversary of riding trails behind these ears.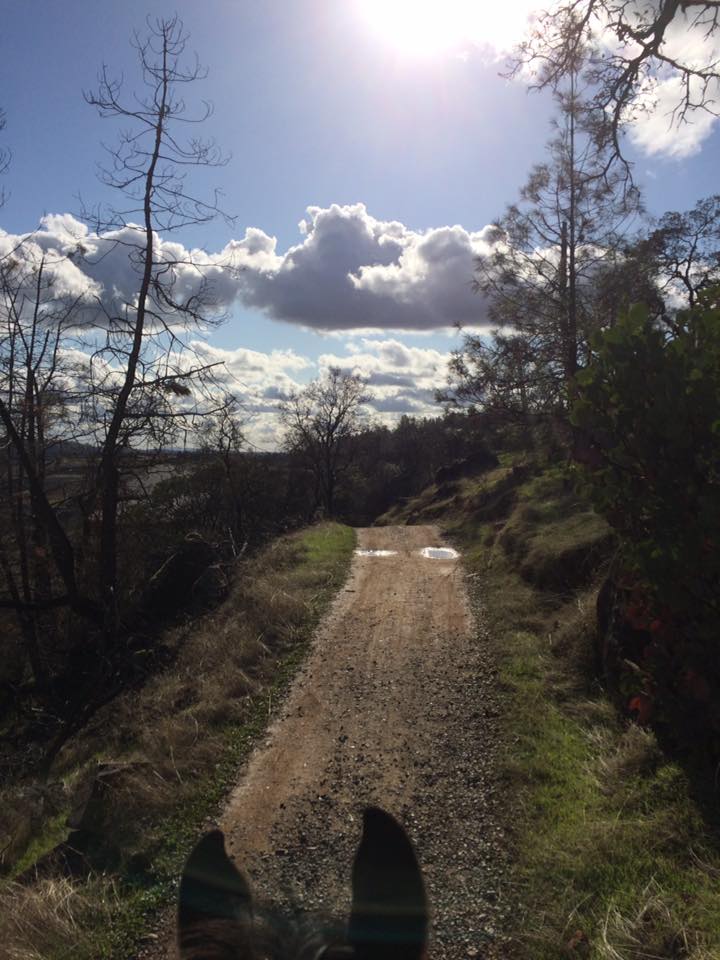 Happy Partnership Day Farley!
You always give me the ride I need (notice that do not say "want". Nope nope nope.).
I've owned you 1/2 your life and since you've had at least 3 owners before me, that means I've owned you longer than anyone else. Have you figured out you are here to stay?
You've grown from a sweet little brown pony to an ornery old mare. May your grumpiness as you get older never exceed my patience as I do the same.