Here's to 7 years, my friend

Happy Partner's Day Farley!  You are the best pony a girl could ever wish for.
Last year I wrote a rather good (if I do say so myself) tribute to Farley and what she's meant to me over all these years, so if you are into words just go re-read what I wrote last year.
What is left when you take away the words? Pictures!
Too bad she's muddy and fuzzy. And yes, I'm still in my PJ's and slept on the couch last night after passing out while studying for boards.  Because that's what my life is at this moment.
It's been a remarkable year.  Not bad or good, just like today is neither bad nor good.
It is the day my once in a life-time horse came to stay.
And now it's also the day my cousin and friend passed away.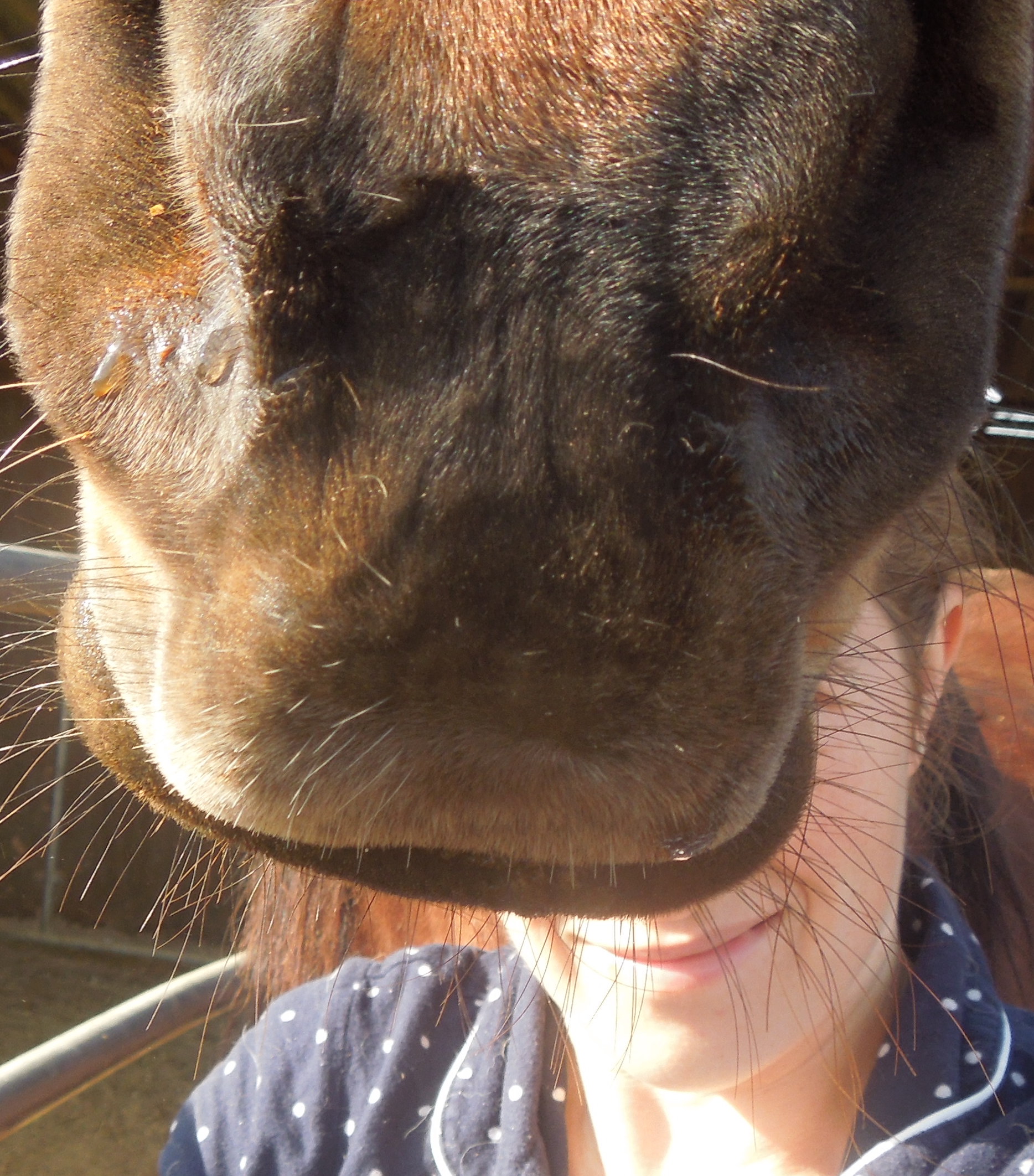 So today, just like I've done all year, I will celebrate the good things, mourn the sad things, do the things that need doing, and have no regrets.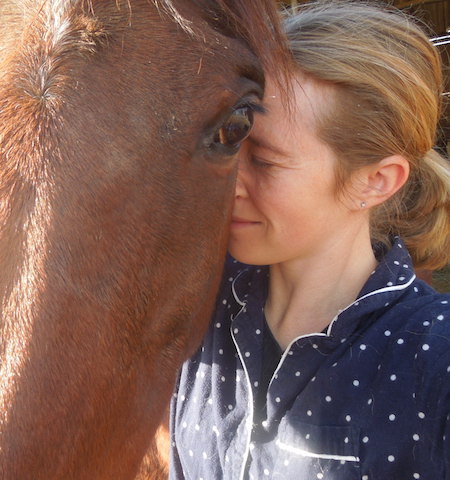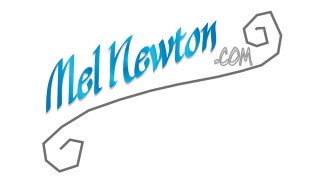 One year ago: Happy Partner's Day Farley
Three years ago: A Pet Peeve
Four years ago: Happy Anniversary and in which Mel (kinda) Falls off Farley
Five years ago: A lesson and musings Part 2