Most definitely not horsey

*Warning* no horsey content here!  But since (thanks to this blog and endurance) my friends are scattered far and wide and the *only* weekend that it was possible for me to throw a wedding reception was a holiday weekend AND a major endurance ride weekend, I figured sharing some of the adventure yesterday would be appreciated :).
Oh, and I've been studying too…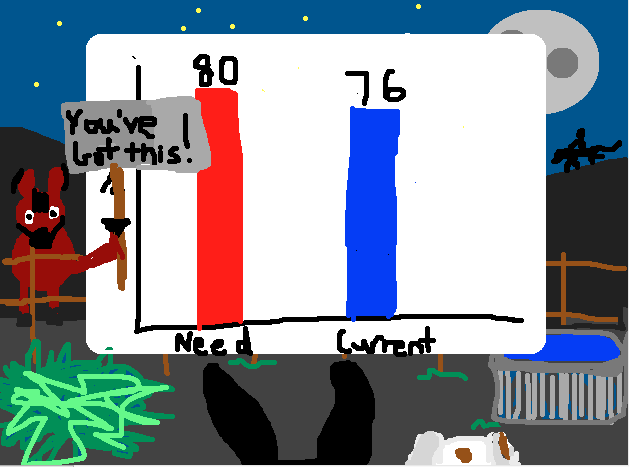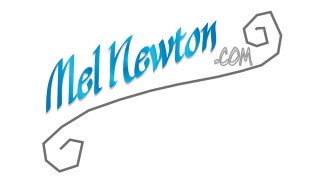 One year ago: Giving Thanks to my Dear Readers
Two years ago: Beware of growth plates!
Three years ago: Lessons remembered and Learned
Four years ago: Desert Gold 2009 Ride