Wedding Photos

Sometimes here on Boots and Saddles we take a momentary detour from endurance and ponies to rejoice or morn in life's moments.
Today we do the happier of the two.
For those of you following along in my wedding preparations, here's the final product!  We *finally* got the pro photos back this week and I scanned a couple in for you, My Dear Reader.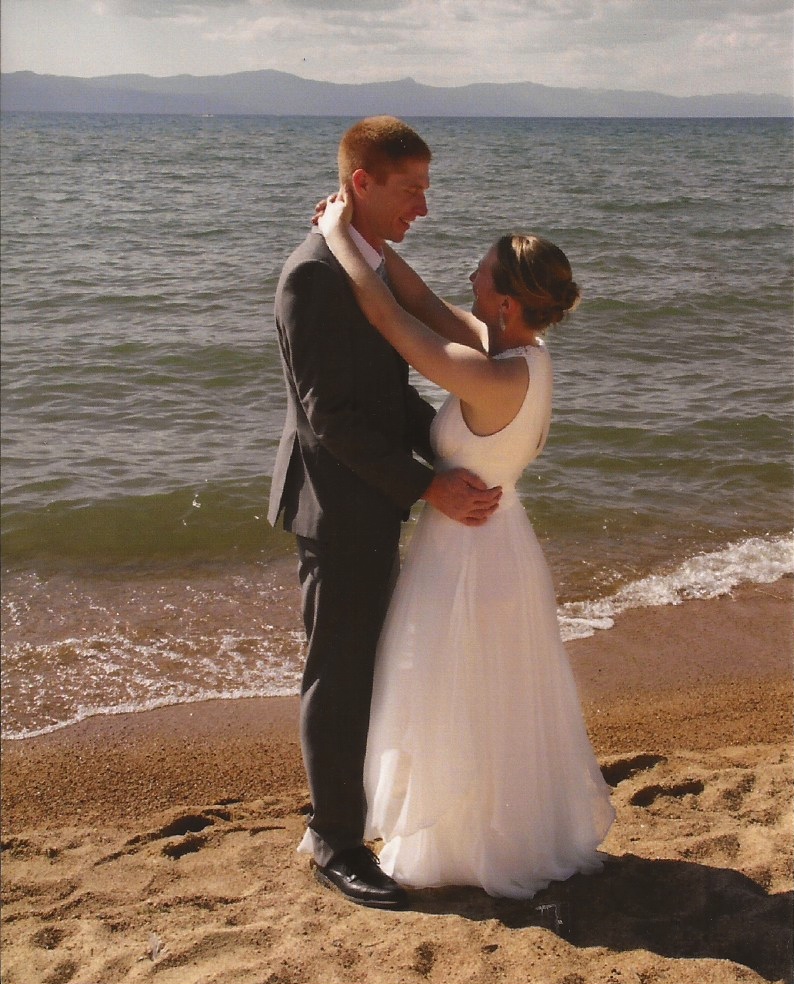 Past wedding posts have been un-password protected (Password was "ElopeRUs" if you were curious!). The reception is currently being planned in about a month and should be a fun party – it has a circus/carnival/Ray-Bradbury-Wicked-This-Way-Comes feel/theme.