Wedding stuff – now no password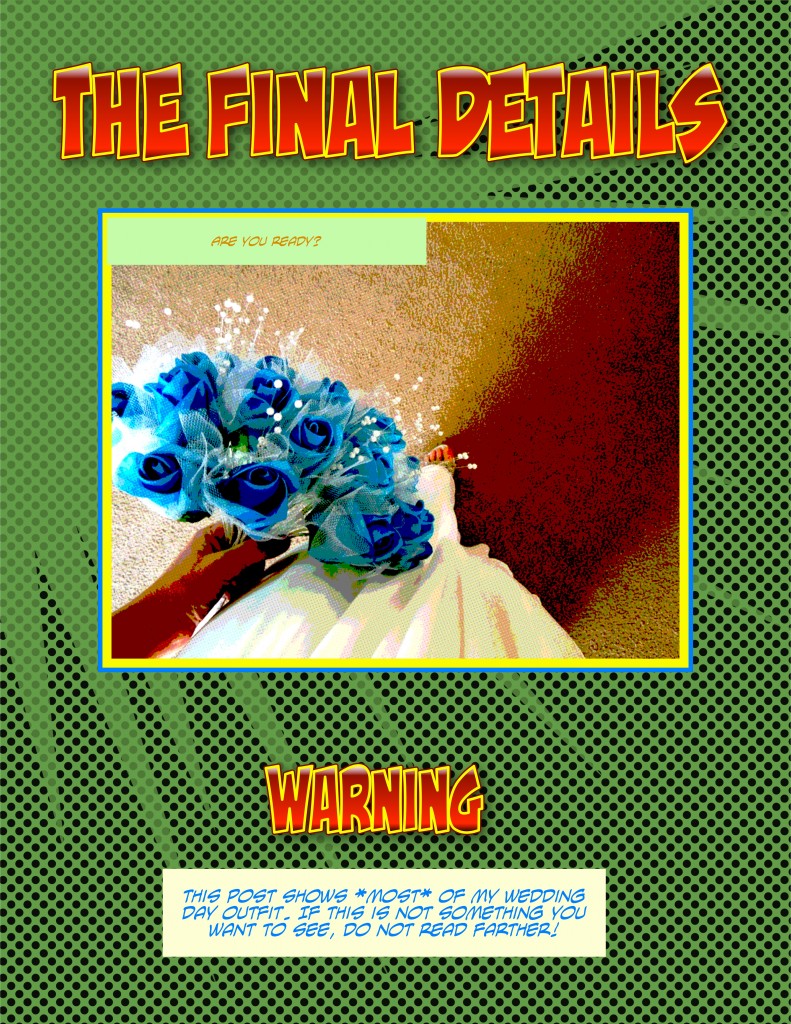 :
:
:
:
:
:
Managed to balance the camera on some sofa cushions and take a video. Ignore the part where I caught my heels on the carpet and almost fall down.  The dress didn't get hemmed as short as I wanted, but even in flats I don't step on it on level ground so I guess I'll be satisfied :).
The when and the where are being figured out even as this posts.  We are 99% sure that it will be end of August at South Lake Tahoe's "Chapel of the Bells". I saw the chapel when we were driving into South Lake Tahoe (before he proposed) and thought it was cute….and then a blog reader and friend emailed me and told me that's where her son got married. Took another look at it on-line and I think it's exactly the "flavor" we want.
We've decided to invite parents and siblings and are currently trying to herd cats :).
The honeymoon is planned, so all that remains is to get hitched ASAP and then throw a big BBQ for all our friends on some convenient time between now and December. Folks, life is good and made better by friends like you.