Almost-Disaster Trailer Lesson

When I told my friend what had happened, her reply was "JFK. There it is, my worst nightmare."
That sums up the incident perfectly, except by sheer luck everything turned out just fine and we can all learn a lesson without a huge tragedy.
---
This post is now available in "Go Ride Far."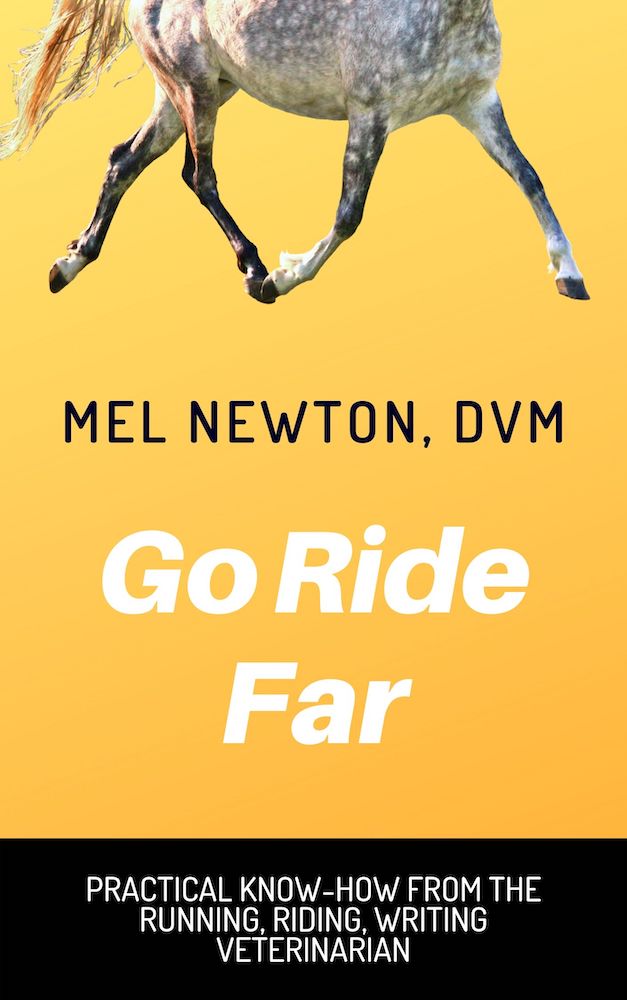 "Go Ride Far" is a collection of revised and updated posts, as well as new content that focuses on what I wish I had known prior to my first endurance ride. (original release details here)
For the price of the fru-fru coffee ($3.99)  the ebook covers:
How to easily and intuitively back a trailer
Take control of your conditioning and training
Recognize and fix a "bonk"
The never before told story of Dr. Mel's first endurance ride
…and more from the running, riding, writing veterinarian and Singletrack Press!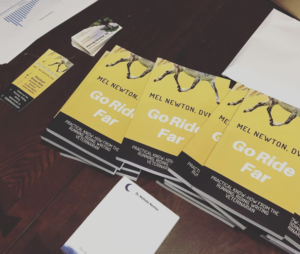 Paperback versions ($9.99) are available from Amazon, or if you are in the US and want a signed copy directly from me ($10+$2 shipping) contact me at [email protected].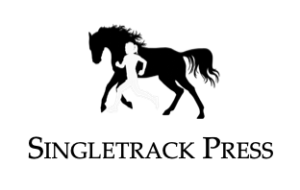 If you REALLY want a copy of this post and you are McDonald's coffee broke (seriously, any size for a $1?) and fru-fru coffee is not in the budget, contact me at [email protected] with the title of this post and I'll send you a pdf copy of the post/chapter. Please consider putting a dollar in my PayPal ([email protected]) or Venmo account, or donating through facebook messenger (facebook.com/drmelnewton) to help cover the cost of this site.
Thanks!