Observations from the vet line

Last weekend I had the pleasure of vetting another endurance ride. I would be hard pressed to decide what I enjoyed more – vetting or riding. Both are rewarding, hard work, long days, and come with lessons learned.
Oh yes, I learn as much from working the vet line all day as I do out on the trail.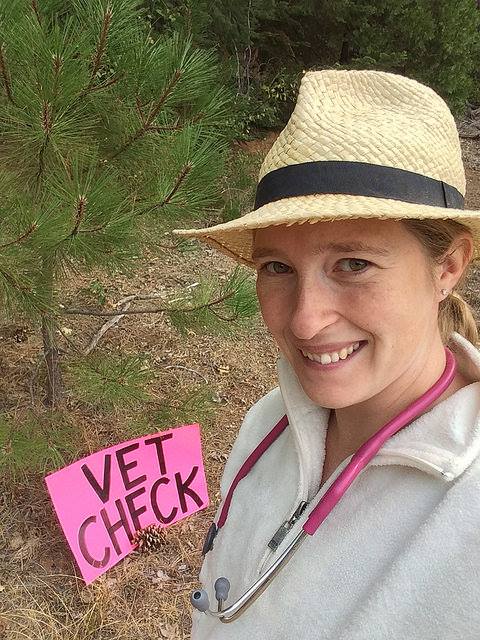 Here are the things that Mel-the-vet wants Mel-the-rider to do differently at rides (or continue to avoid) based on what she's seen on this side of the line – and maybe there's some things that resonate with you too.
---
This post is now available in "Go Ride Far."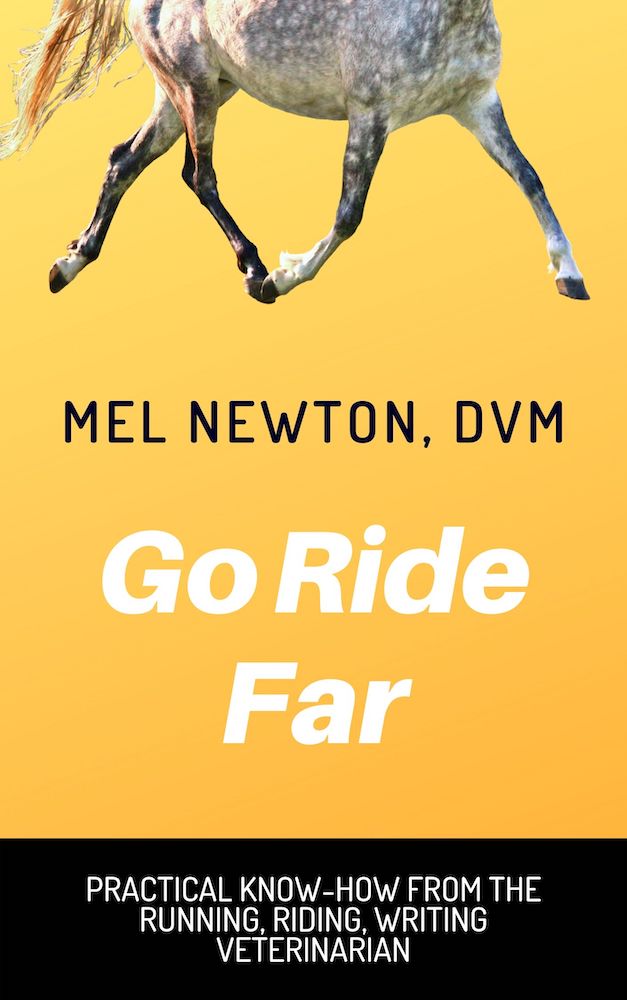 "Go Ride Far" is a collection of revised and updated posts, as well as new content that focuses on what I wish I had known prior to my first endurance ride. (original release details here)
For the price of the fru-fru coffee ($3.99)  the ebook covers:
How to easily and intuitively back a trailer
Take control of your conditioning and training
Recognize and fix a "bonk"
The never before told story of Dr. Mel's first endurance ride
…and more from the running, riding, writing veterinarian and Singletrack Press!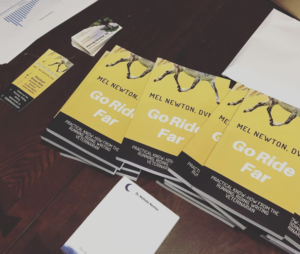 Paperback versions ($9.99) are available from Amazon, or if you are in the US and want a signed copy directly from me ($10+$2 shipping) contact me at [email protected].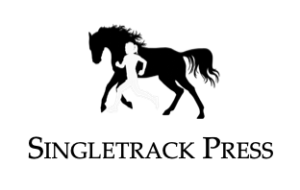 If you REALLY want a copy of this post and you are McDonald's coffee broke (seriously, any size for a $1?) and fru-fru coffee is not in the budget, contact me at [email protected] with the title of this post and I'll send you a pdf copy of the post/chapter. Please consider putting a dollar in my PayPal ([email protected]) or Venmo account, or donating through facebook messenger (facebook.com/drmelnewton) to help cover the cost of this site.
Thanks!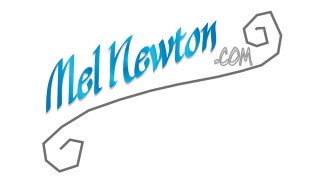 PS here's some unrelated content that was in the original post that didn't make it into the book!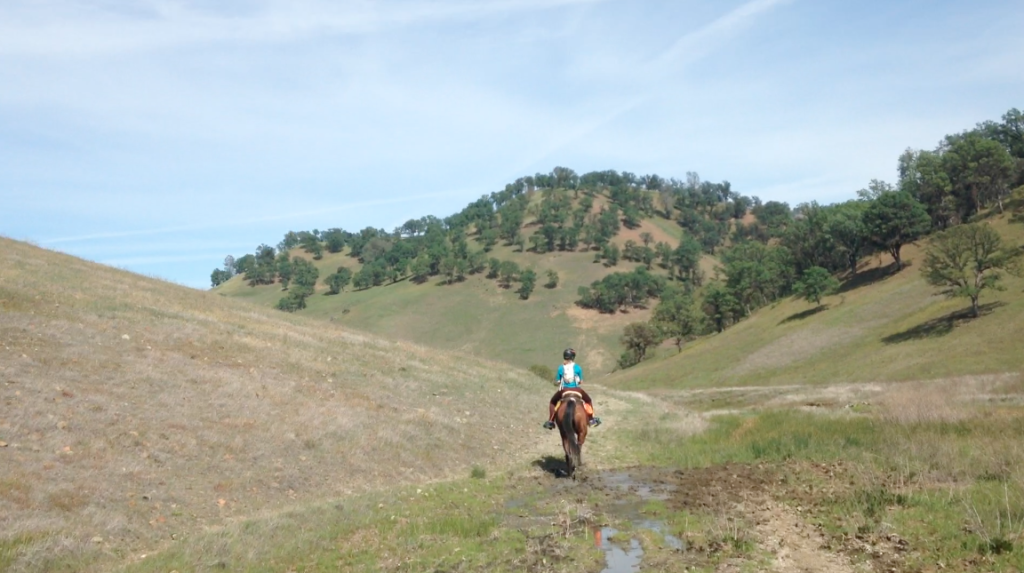 I'm so looking forward to my next ride!!!!!!! Two weeks until Farley's first 50 mile of the season. Yesterday we did our go/no-go conditioning ride and while it was not ideal (LOTS of elevation gain in the hottest part of the day, solo for 3 1/2 hours, combined with a headache for me,  made for a VERY GRUMPY MARE and a LESS THAN PATIENT RIDER) there was enough there for me to feel comfortable doing the 50 miler. Now I just need to go practice my trot outs and not let all this fly out of my brain when I take my stethoscope off and put my helmet on!