A question of risk

On Facebook someone shared a video of an Olympic marathoner staggering, falling, getting up, and crawling to the finish line.
Words like "iconic", "tough", and "determined" were attached to the video and as I watched it, tears formed.
So now you know my secret. I cry like a baby at race finish videos, no uplifting music required in the background.
It's a combination of joy for that person and an ache inside of me to push myself to *my* limits and see if I measure up and could do *that* thing too. When the chips are down, could I show extraordinary strength and get it done, like that person I was watching. Could I? Would I?
But the one question that never crosses my mind that I dismiss as irrelevant is *should I*?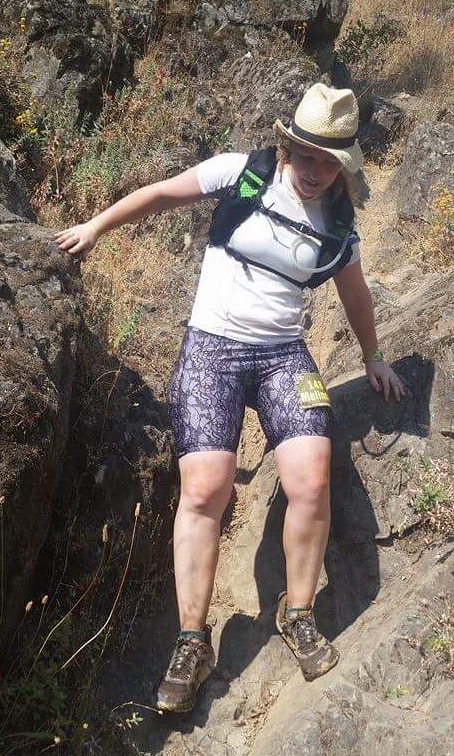 As I scanned the comments associated with that post, I found out that "should I" may be the least important question to me, but for some people seems to be the most important.
"Hmmm, I sometimes wonder. IS this bravery? IS it toughness or something else. If someone's life was in danger, then yes, but for "sport"? Not sure I see it, especially when dehydration can affect the brain as well as the muscles…"
"Totally agree…medical team should have intervened…"
About the same time Gail wrote about Risk and Responsibility in horse riding. Then there was this excellent article by Outside Online that published an excerpt from "Where the Mountain Casts Its Shadow" on the hardships of the survivors left behind when a climber dies as a result of chasing their dream. "Sometimes achieving your dream comes with a prices others must pay" says the caption on the image that prefaces the article.
"'He died doing what he loved best,' they always say. But when climbers meet their end on the high peaks, the ordeal is just beginning for their wives, husbands, children, parents, and friends."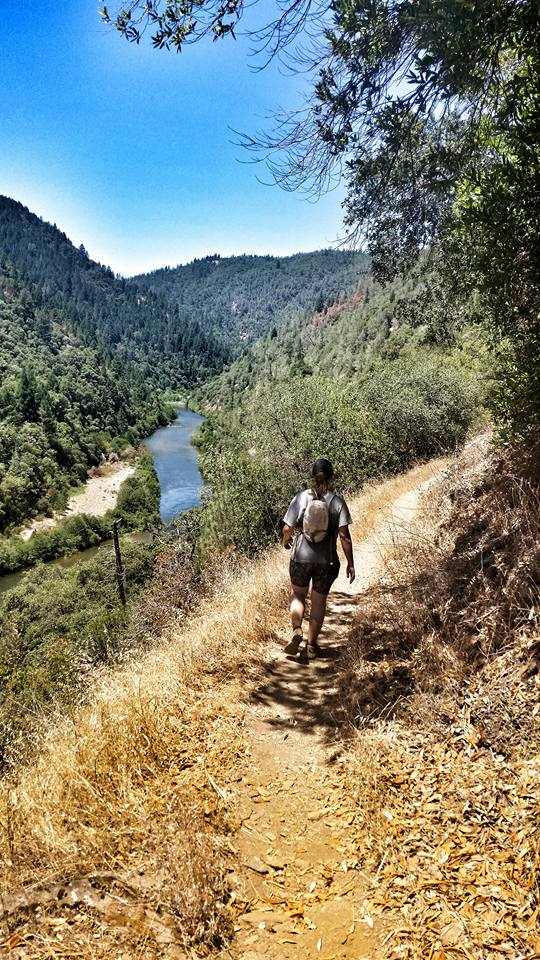 For anyone that thinks it is wrong and irresponsible that there are those of us that choose to take risks that are not essential to maintain life, I'm likely not going to change your mind. As the debate unfolded on facebook I came to the realization that what drives people to one side of this discussion or the other is probably more innate than conscious decision-making.
So, instead I going to try and help you understand why I feel the way I do.
*Someone* have intervened for "their own good".
I feel like most interventions are due to lawsuit fears and a misguided goal of making this already very safe world even safer. In general I feel like that choice shouldn't be taken away from someone, and they are allowed to make their own choices and take responsibility for how hard they want to push themselves.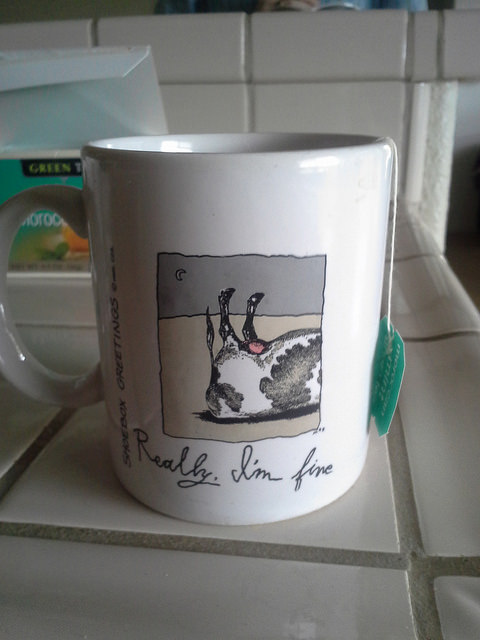 But what is some one DIES? Or has permanent disablement? 
In this case of the stumbling disoriented marathoner that sparked this whole thing – she didn't die. In fact the incidence of athletes dying after efforts like this is astonishingly low compared to the amount of attention given to not allowing this to happen because of the RISK of death and injury.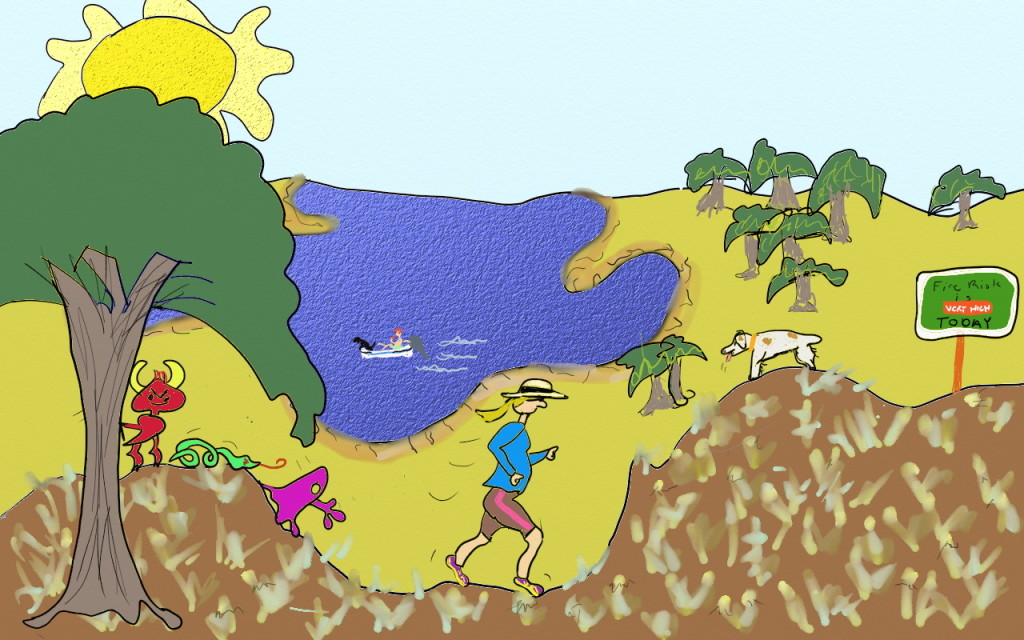 It's hard to describe the fulfillment that I find when at the fringe of my abilities. Should people not be allowed to climb their "Everest", struggle and sometimes succeed and sometimes die? How is this different from an Everest summit (or any of the other "achievements" heavily lauded)?
Giving people the space to fail and succeed, yes even unto injury and death, is something that's hard to find in this society today. And yet I believe is very important to the human psyche.
Who steps up and at what cost? It's not just involving that person at that point!
We all die. Every death has a cost whether it was in pursuit of finishing a marathon, or in a hospice bed dying of cancer, or in a 5 vehicle pile up on the highway. They are all tragic, hard for the families, the loss of "what could have been", and inconvenient for the survivors. Closed roads, accident investigations, medical procedures, loss of income…..death in any form is costly.
I certainly do not want to die in pursuit of my activities, but if it happens I hope that my family will take great comfort in knowing that I died doing what I loved as opposed to a horrible traffic accident or any of the million of other unfair ways that people meet a shortened end.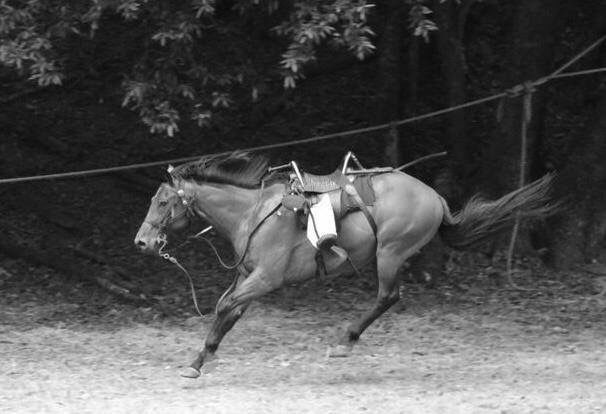 ———————————————————————————–
Taking risks at the fringes of ability is the other face of the inspiring stories that people share because they are successful. "Wow look at what this person accomplished."
This is why so few people will try – because the other side of amazing success and defying odds is a real risk. It's hard to remember that when we see an inspiring story.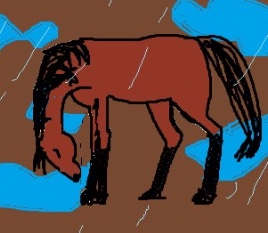 It's hard to remember that the outcome wasn't cast in stone. The outcome could have been a video of a person using their last ounce of strength and ability to pull themselves across the finish line.

I know that I've risked death and injury at a higher rate when I choose to do extreme things, but I am so grateful that we aren't to the point where I'm not allowed to find my limits "for my own good".