The Two Horse Balancing Act

I rarely have more time to work more than one horse in a day and so when it's time to pull out a pony I'm faced with a choice.
Farley or MerryLegs?
I've finally let go of this notion of which horse should be worked, or needs the work.
Instead I take out whichever pony I want to.
Farley didn't need another paltry 3 mile lead-line run this afternoon, but I needed it with her.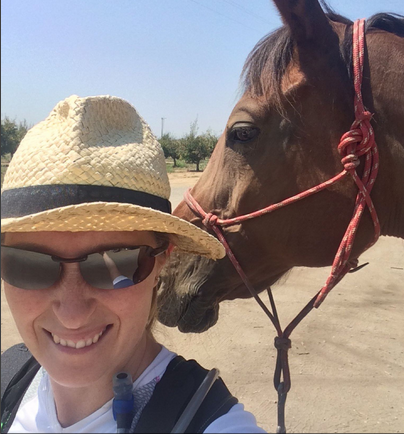 There will come a day when no matter what the uncertain tomorrow brings, I'll be content to watch Farley in her paddock as I ride off on MerryLegs. But for now if I'm craving time with Farley, it's more important I indulge that and have zero regrets at the inevitable point Farley either leaves me entirely, or retires as my main capable, sound riding horse.
There will be plenty of time and space for ML – and when that happens it will be the right time. In the meantime she fills in the gaps and does it very well. Much like Farley did for me and Minx.