What I learned about Tapering this week

I am a notoriously bad taper-er. For those of you that need help visualizing what a taper feels like, it's a lot like being *pregnant. Enough that I took a preg test (it was negative. Thank God. ). You have yet to truly live a taper here on the blog because the last time I actually trained and tapered for a big race was in late 2007.
During that taper I bought a horse – Farley. Which didn't do good things in the short-term for my marathon that I ran 2 weeks later, but when evaluated on a long-term basis was actually quite successful.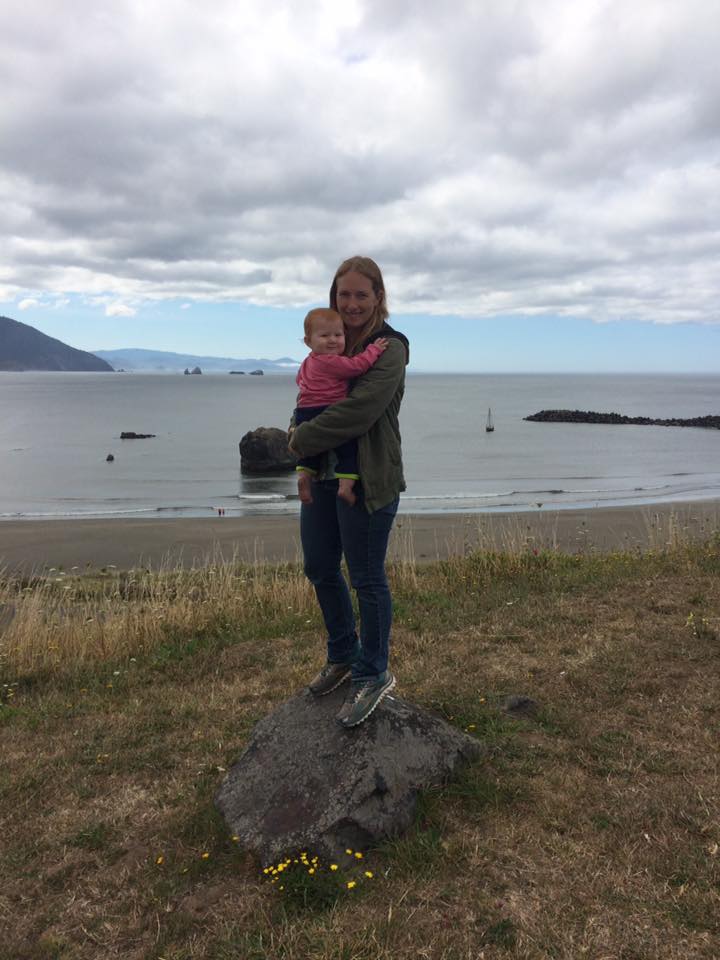 But I digress
All these years later I think I have a better handle on why I'm tapering and I'm starting to realize that rather than a big hole of nothingness that stretches on for weeks, there's actually a LOT that needs to get done during that taper period.
*A little nauseous in the mornings, eating a lot and craving all the wrong stuff, feeling bloated and heavy, a tad irritable (but less so than at the peak training week thank God for the sake of my marriage), disrupted sleep schedule, and just a feeling of different-ness in my body. 
The many faces of recovery
It's amazing how long you can say things without really putting the puzzle pieces together.
For example:
"Recovery is an important part of any training plan".
"Taper allows you to recover and rest for the upcoming race effort."
Over the last couple years on the blog you, My Dear Reader, have had to endure LOTS of recovery-topic posts as I realized recovery is an active thing that I can participate in (and manipulate) instead of just passively for my body to repair itself and rest. I knew it was important for injury and burnout prevention. And then……
The first "aha!" moment I shared a couple weeks ago was realizing that "Recovery is an important part of any training plan because it allows me to fit in more hard efforts within a limited amount of time". 
OHHHHH….well with that sort of motivation, let's not be lazy about recovery and actually pay attention to improving my recovery immediately post run.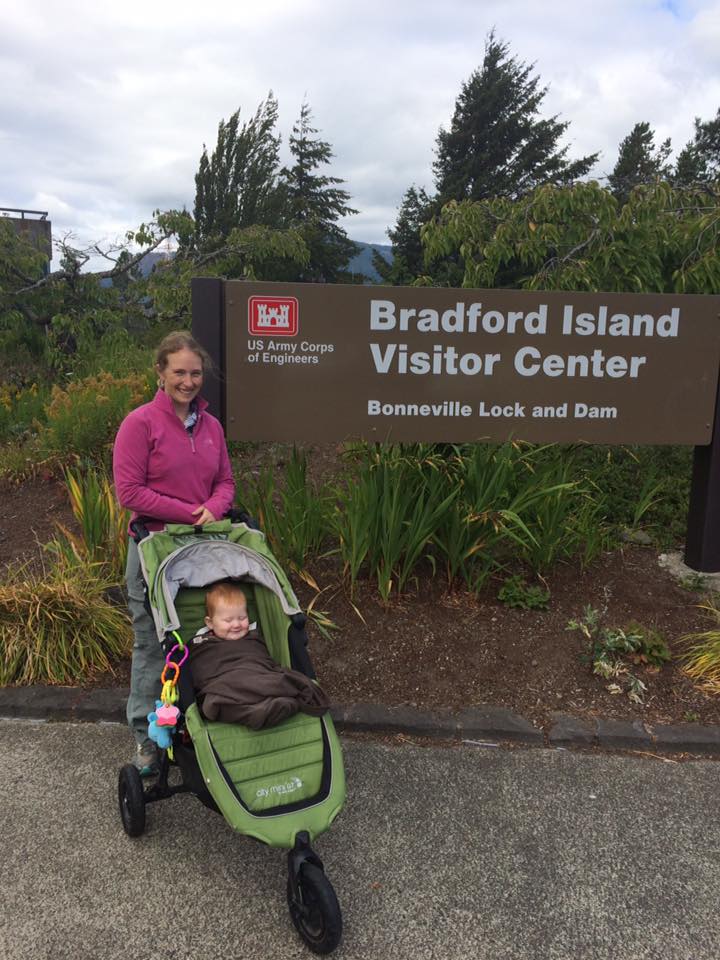 This week I had a second "aha!" moment.
 "Taper is an extended recovery period. One that comes prior to the race instead of before".
Oh. I mean, that's obvious right?
But until I realized more fully what recovery meant outside of injury rehab and prevention, the word "recovery" didn't quite have the same impact.
Tapering just got a whole lot more interesting – and a lot less frustrating.
Why am I eating every thing in sight and craving all sorts of food?
For the same reason that the same thing happens post race. My body is trying to top off all its fuel systems after several training weeks of higher than usual mileage  – just like it would after a race. It's normal, it's expected – and it's not something to be frustrated or worried about. Don't waste the mental energy.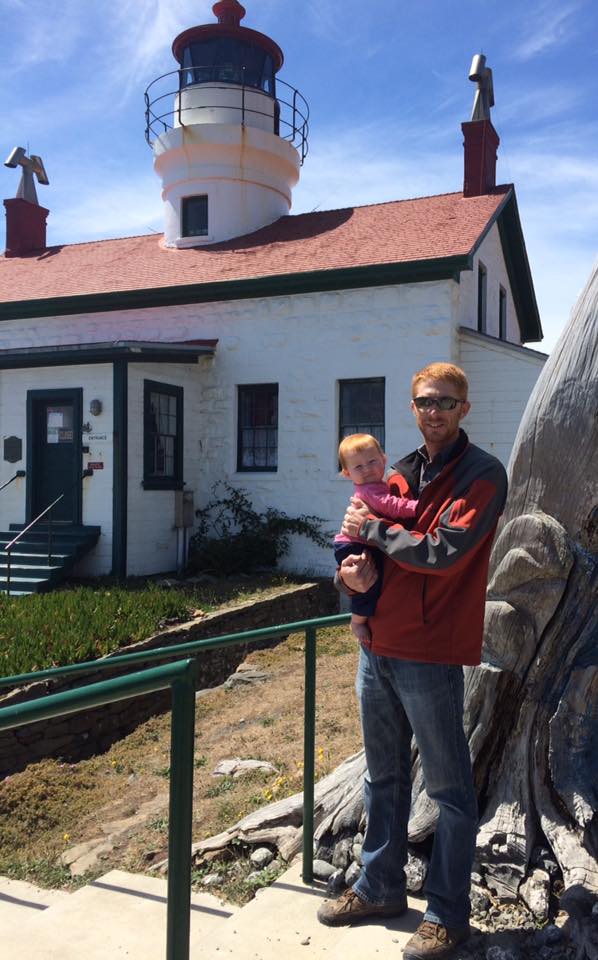 Did I put in enough work?
This is unique to the taper as compared to recovery post race. It's the niggling thought that I could have put in one more week of peak training. Or trained just a little bit harder. I think for my body 10-14 days is more ideal than 21 days of tapering. However every time my mind wants to start down this path, I just remind myself at all the niggling things that started to raise their head at the end of that last training week, and took about 10 days into the taper to resolve – a little soreness along the shin of my right leg both when not running and at the beginning of runs. A tight IT band. Planar fascitis flare up. A deep blister that's going to take some time and are to resolve before the race.
Nothing really bad. Yet. I point to these issues and reassure myself that yes, I trained right up to the edge. I put in the work. My job now during tapering is to fully resolve and heal these small issues so they aren't problems in the race and beyond.
I'm using my extra time productively.
I went on a family vacation and only had time to run a little. I'm learning how to treat blisters if they occur during a race (I don't typically get blisters but it seems exactly like something that will happen on a 100 miler) and bought all sorts of stuff and have a blister kit now. I learned about foot care – which I have largely ignored since I haven't had any issues –  and have decided that an ounce of prevention is worth a pound of cure and I'm addressing toe nails and calluses and practicing nightly foot care to make sure my feet are in tip-top shape.
I'm keeping it in perspective.
Every time I want to start dwelling on how hard, or hot, or painful Pioneer is going to be, I remind myself that this is just one step towards a 100 which will be much harder. Much MUCH harder. When thinking about this little o'le 50 in the context of my upcoming 100, it's easier to be relaxed and less anxious. It doesn't mean that I don't expect or I'm not prepared for the heat, pain, and effort that this race will require. But it does mean that I'm not going to psych myself out on something I know I can handle.
When I think back to endurance before I completed Tevis for the first time, putting my endurance rides into the context of "this is the road to Tevis" meant I was more willing to endure bad weather and setbacks as "part of the journey". Yes, the 50's were hard and challenging but fitting them into the larger context of getting me to Tevis gave me focus and a way to mentally deal with unpleasantness.

A confession
I envy my horses. During my tapers I eat a lot and often of the "wrong" stuff (although I'm trying to see it as my body craving the things that will top off my fuel reserves and not pass judgement). I worry whether I've put in enough work, or if I peaked at the right time.
My horses just stand around and eat and marvel at their good fortune of not a break in long miles on the trail.