Spandits

I absolutely love my Spandits shorts and the company selected my photo for their "weekly spotlight athlete".
Better view of the print: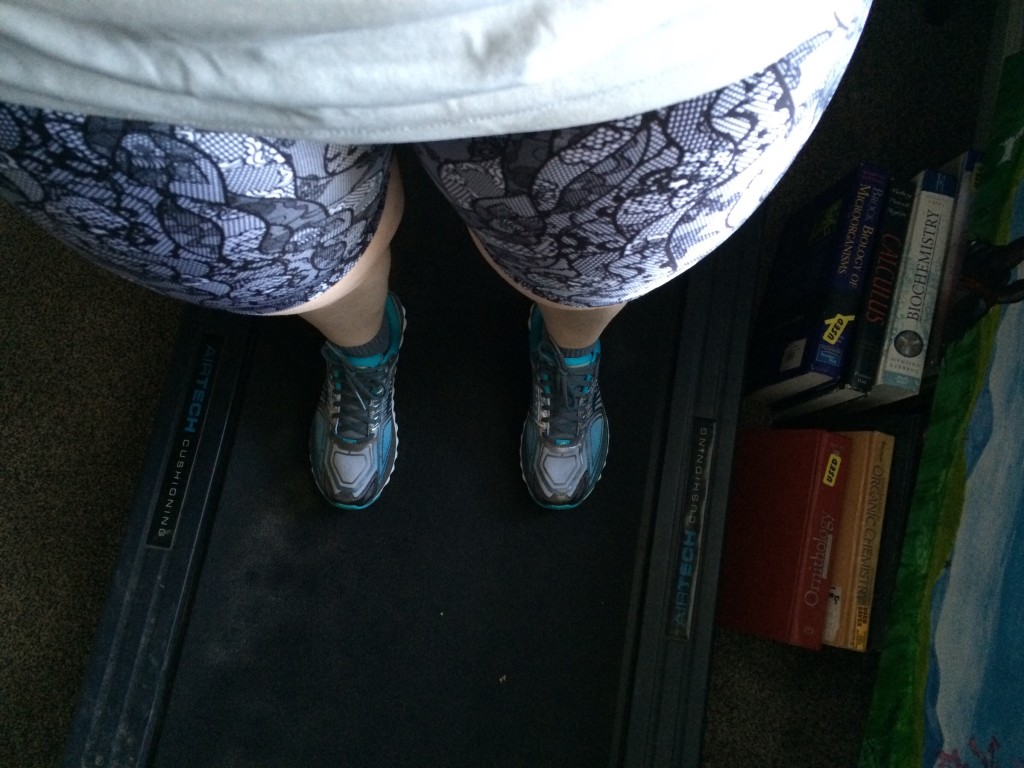 The shorts pictured are the longer "boardie" length shorts that I asked for a *side pocket on. They are comfortable, stay in place, and make me feel athletic and strong. I haven't tried riding in them but in my experience this type of material can be really slick unless you ride with a sheep skin cover. Cyd rides in her Spandit tights so you might consider it.
*Adding the pocket made my order take a lot longer to ship to me which was disconcerting. But I love the pocket so much that it was totally worth the wait. 
**Just because I'm a stickler about conflicts of interest, I feel like I need to let you know that I am not sponsored by Spandits, nor did they ask me to feature their products on my blog. I purchased my shorts off their website with my own $$. 
The Spandit shorts  are what I'm planning on running Pioneer in on Saturday, and when I saw that they had the regular shorts length in a cool print on sale in honor of the Olympics, I bought them last week :).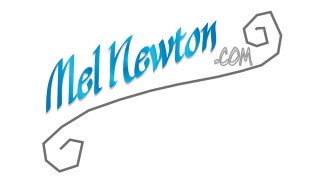 If you are a runner that doesn't fit into the size 0 "mold" and are looking for shorts that STAY DOWN, in a length longer than "boy shorts" (although they have those too) that come in pretty prints and are flattering, check them out.