January 2016 IRL Training Log

January was a mixed bag – lots of horse time, some awesome runs…and a cold that knocked me out of training for at least a week, and rain that just never stopped.
MerryLegs
MerryLegs was trimmed, had a test run in a turnout blanket, loaded up in the trailer and shipped off to mare camp (ie Aurora) at the beginning of the month.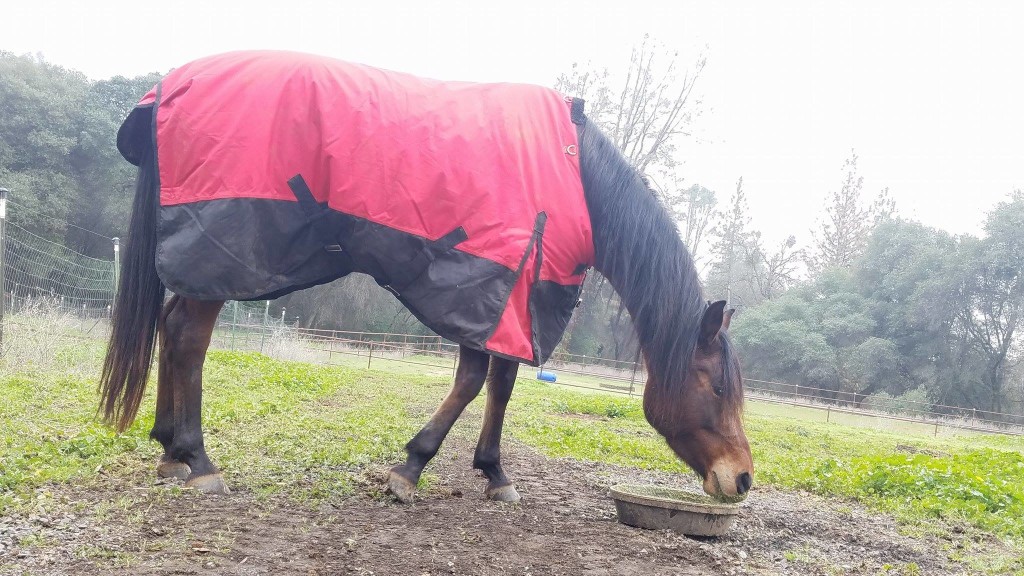 She's settled in nicely, is making friends, wearing a blanket like a pro when needed, and generally getting spoiled by Aurora while (hopefully) building muscle on her rather lean frame.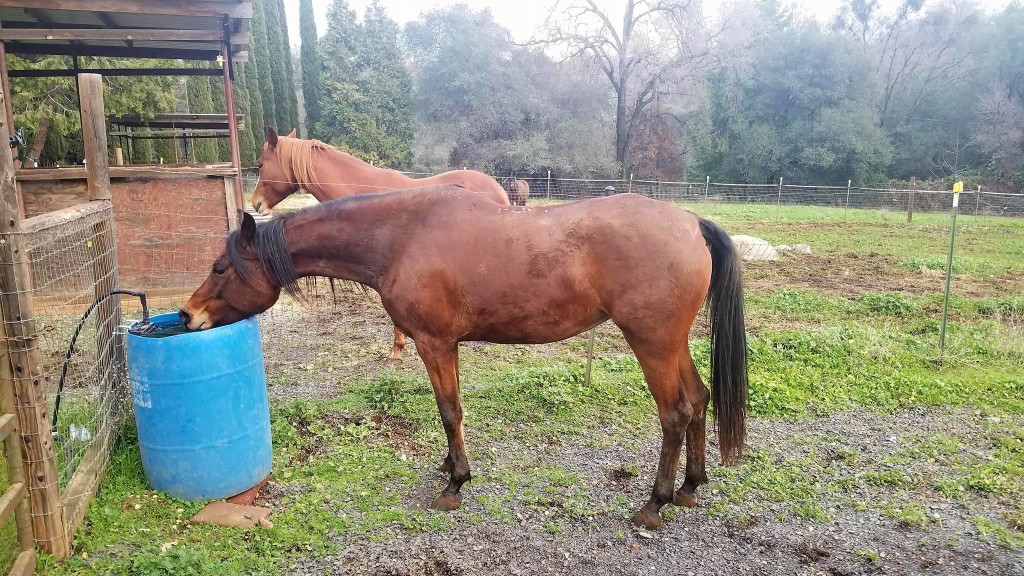 I went up to see her in person yesterday (technically in February).
Trimmed her feet. FINALLY some good frogs are starting to develop.
She's gained weight (a good thing).
Sedated dental exam – looks good!  No major abnormalities. A very small wolf tooth on her upper jaw that I'll probably remove at some point but left alone for now. I hand rasped some very small points just because I was in there.
Spring vaccines
Blood work – got the results today. Globulin proteins are STILL not normal. :(. So now I have to decide whether I'm going to run the more expensive test to try and figure out why. Her numbers look better than in May  (her overall proteins were low and she was anemic in addition to even lower globulins) but I'm disappointed and frustrated that whatever it is isn't fixed.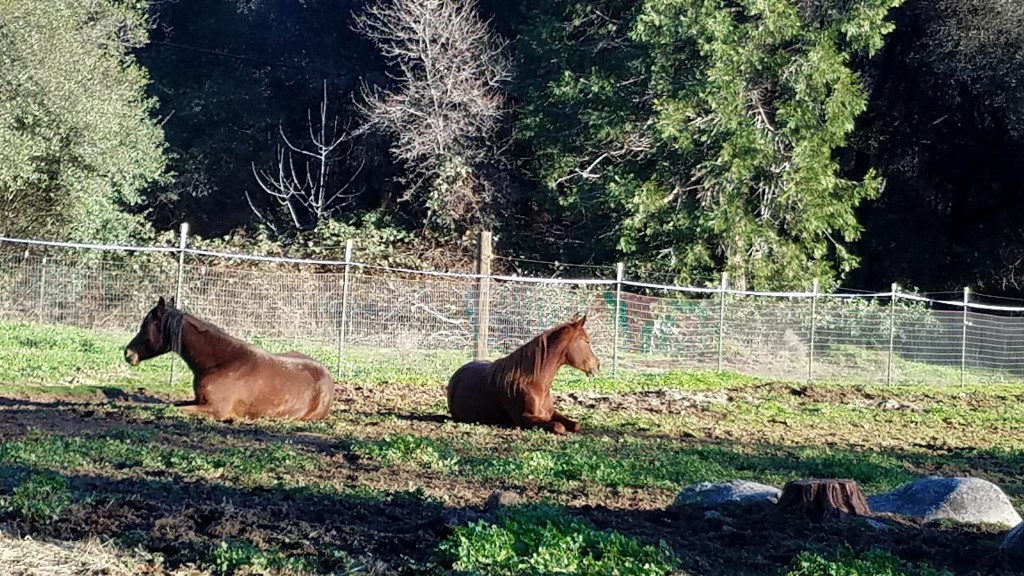 She's such a good horse – I hopped on her bareback yesterday just to say I had been on her this month (just mounted and dismounted a couple of time, didn't actually do anything) – and I just want her to normal. I want her to have a shot at being my 100 mile horse, not just a smart sweet horse that is always a bit unthrifty and NQR.
So do I spend the money and figure out what the heck is wrong or do I bury my head in the sand and go forward as if nothing is wrong and wait until it goes catastrophically wrong, or she beats the odds and becomes a 100 mile horse. And if I do find the answer and it means she most likely won't be a 100 mile horse, am I going to try anyways?
AAAAHHHHHHH I HATE THIS. HATE THIS SO MUCH.
Farley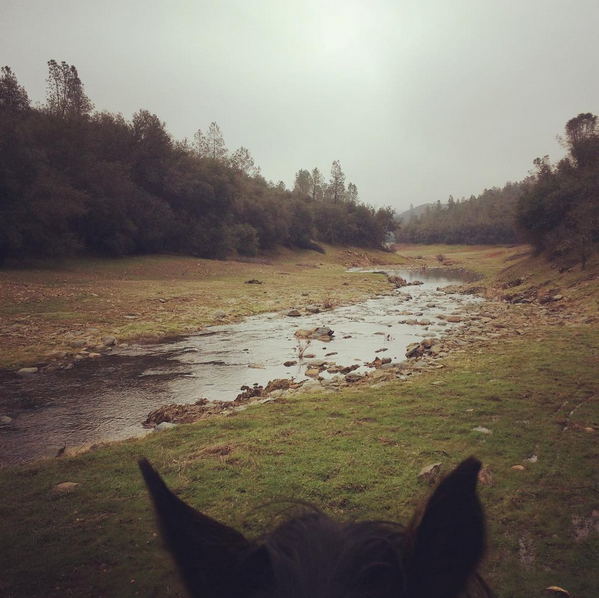 3 trail rides with total mileage of ~31 miles.
1 Short Bareback area ride
Long rides went very well. Considering our weather and me being sick during a week of the best weather, I think the number of rides I got in was phenomenal.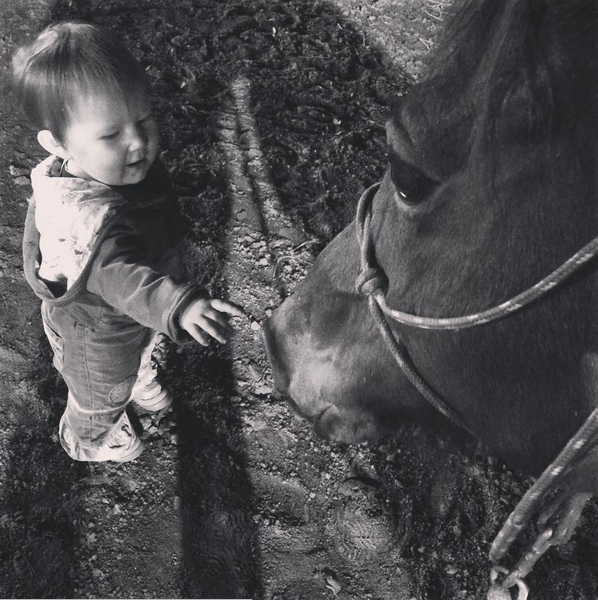 Farley also got her own sedated dental exam and bloodwork.
Dental exam: the wave is back. *sigh*. Other than that her teeth are in good shape.
Bloodwork: Absolutely normal. Yay!  (I'm still upset about ML so it doesn't put me in that good of a mood).
The other notable thing I did last month was start Farley on Platinum Performance. I'm going to post more tomorrow about it, but for now I'll just leave it at this…….. o_O. I haven't seen her moving this well in YEARS. Especially not in the middle of winter.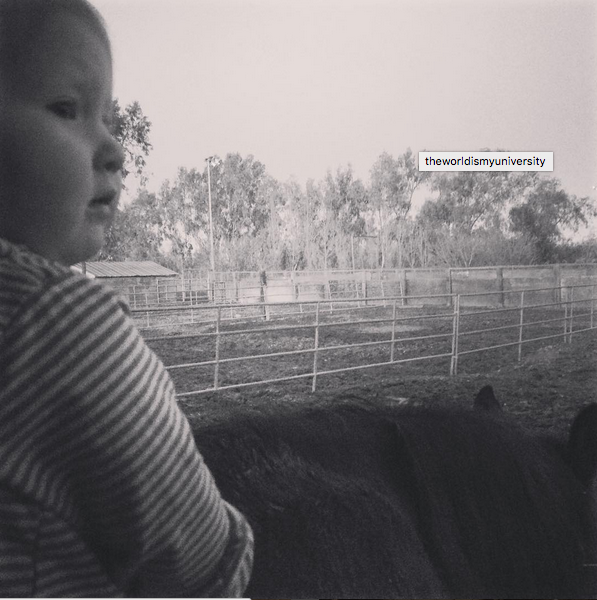 We are in good shape for the upcoming endurance season. As usual as soon as I put the plan in writing it all goes to pieces. Cache creek is a no go, I'm not that excited about Tevis and when I considered doing Virginia city 100 instead, I realized that it conflicts with my 100 mile run I want to do in the Grand Canyon. WHY DO THINGS HAVE TO BE SO COMPLICATED????? I'm tentatively planning on Rides of March next month if the weather is good and if there's no snow over the pass predicted.
Well, no matter the exact rides this year I settle on, I haven't felt this good going into a season since 2013.
Running
Six runs
48.3 miles
3 of those runs were 10 miles or more.
I ran in some very shitty weather and footing to get the number of runs I did. And then spent the last week of the month sick.
Going into the 100K in two weeks I don't know what to think. I'm not worried because I got through the 100 miler in good shape 3 months ago. I'm terrified because I have gotten in very little good training since then. I think my chances of finishing (20 hour or faster) are better than a WS qualifier (17 hours or faster) and I just don't know. I just don't know.
:(.
I got in about 1/2 the amount of running I thought I would (and probably needed).
Nothing I can do now exact put my head down and try not to screw it up too badly now. Because there's very little I can do to improve things (besides not making them worse).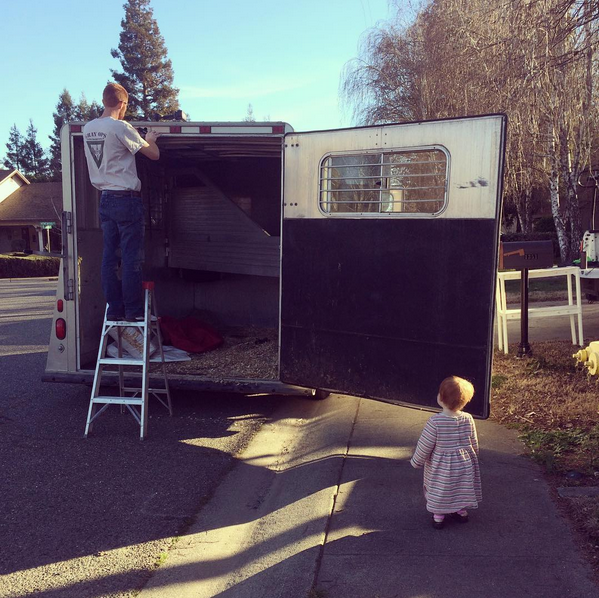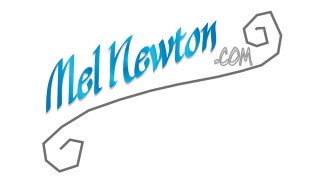 P.S. Link Luv is out a bit late this month due to being sick. It will go out on in an email (sign up on the sidebar of the blog) and get linked on the facebook page. I'll put a link to it somewhere here on the blog too.