Apparently I adult by buying linens

If this was any year but this year, there's a good chance I would be out running in the darkness right now. Rio Del Lago 2020 would have been today.
I didn't finish my 100 mile race in February, so likely I would need a qualifier with time running out. LIKE EVERY YEAR. With a qualifier in my home trails playground, it's hard to resist good 'ole Rio. It would have been the coldest Rio I had ever run – the only time that it didn't get up to 80 degrees in the afternoon. It rained last night and while I would have been relieved that the weather forecasters got it right and it rained Friday night instead of Saturday (Dear God I would have been in a tent at the start of the race though. What a nightmare) the mud would have made things….interesting.
But. It's 2020. The year that who ever was responsible for editing this manuscript failed to return it back to the author for a rewrite, since it really is unbelievable and really needs to be toned down (For Godsake, you've got to give your protagonist a break at some point. Just a small silver lining…maybe at the beginning of Act 2? ).
So, instead I'm tucked into bed in the softest, coziest flannel sheets imaginable.
That's the other difference between 2020 and 2019. In 2019 I adulted hard and bought nice (coordinated! themed!) table linens to host dinners with friends and family. Apparently the 2020 version of that is sheets. Mel-she-survived-2020 decided that the end of the world as we know it would be better greeted from a new bed AND sheets. There has been linen for hot summer night and fuzzy snuggable flannel sheets for cold winter nights.
Well, at least theoretically. In reality, despite being November, we are still in potato chip status in here California (dry, crispy, and brown. And who likes potato chips really? Eww, no thanks).
No cold winter nights and thus no flannel sheets.
At least….until last night.
My husband looked at me like I was a crazy person when I got caught in the rain unexpectedly during Friday night's run and burst in the door screaming "FLANNEL SHEETS! and ran into the bedroom to yank the brand new set out of the packaging.
Let me tell you what. They were worth the wait. I bought them a couple months ago after researching the **best** flannel sheets and settled on a set from LL Bean. They promised to be soft, durable, not make my husband sweat, and only get better after multiple washings. Basically, you know, magic.
I would have swore to you last week that nothing could have beat my linen sheets that I bought for the summer, but now I'm like that person that's trying to decide whether 100k's or 100 mile runs are the best. Run a 100k! You're done before midnight! Run a 100 miler, you get to see two sunrises! Run a 100k! They don't hurt as bad. Run a 100 miler! Nothing matches the sense of accomplishment when you cross that finish line.
Facebook memories are popping up with Rio's of years past. I miss it. I miss the finish lines and my friends who support me through the day and night so that I can have that experience. I miss the aid stations and the volunteers who make me feel like a bad ass and are so supportive. I miss the awesome race t-shirts and being able to push myself further than I ever could in training because of the support along the course. I miss chatting with fellow runners, swapping stories, and encouraging each other. Endurance events are very selfish but also self-less. I can't think of one ultra I've ran where I didn't help another running have a better day, and vice versa. It makes me sad that I can't have that this year.
I think my sadness, brought into sharp focus when I realized that just a year ago I hung out, arm in arm, with my friends under a blow up arch, is a stand in for a lot of other things that aren't happening this year. In the scope of everything, my inability to sign up for a local 100 mile race and run until I either finish or cannot physically move forward any more is a minor inconvenience. But, it is a concrete thing I can point to and say "I miss it" – along with family get-togethers, camping trips, and social time with friends.
The good thing is that even without events and races I'm still running. I've always been a runner because I enjoyed running and training. The racing was a change of scenery but not essential to my enjoyment. It's comforting to see that in a time of so much change, that at least hasn't changed.
The other good thing is that when there's no 100 milers to keep me running through a cold November night, there's incredibly cozy flannel sheets that make it really hard to think of that as a tragedy and not a blessing. 😜😂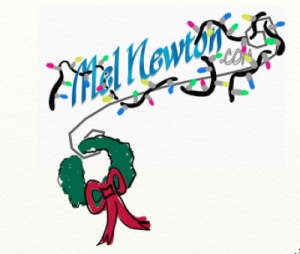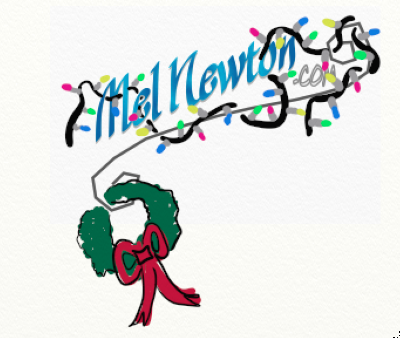 (it's November. I can use this right? )