Burning River nailed it, failed it (2021)

I always feel like I'll remember more than I do…these are my favorite posts to go back and read when I'm prepping for a big race.
The brain is a wonderfully elastic organ that has great capacity for change and flexibility….but if you want to avoid making the same mistakes over and over than you have to be deliberate in spelling out what did and didn't work. Otherwise your mind is too good at modifying past events to form a cohesive narrative.
Nailed it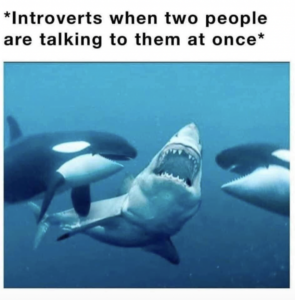 My mental game was mostly on.
It was the first time I ran through the early 20's without much of a meltdown. I just kept repeating "this is a bonk and it will pass" over and over, drowning out any other thoughts, and it worked. I had a couple of hours of running in the late 20′ s and 30's where I felt like I could run as fast as I wanted for as long as I wanted. It was incredible. I ran every single section to the best of my ability and mostly stayed in the moment. I saw fireflies for the FIRST TIME EVER.
It fell apart and I didn't stay in the moment when I was in 50's and I was hurting and doing panic math. The present wasn't too pleasant so perhaps I was trying to escape? I don't know, but whatever the reason, trouble starts when I don't stay in the moment.
It's very similar to a meditation, dragging your mind back to the center in the here and now. Once you've experienced this aspect of endurance sports it's pretty obvious how much the mental game affects performance.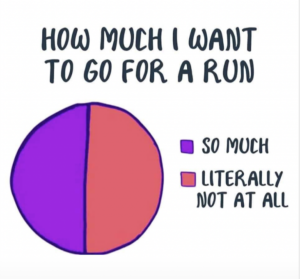 I nailed my race day nutrition and was in and out of the aid stations like a bad ass.
But…should I have spent more time in the aid stations?
It's a trade off.
There's a limit to how fast I can get over the terrain. Sometimes more time resting helps and sometimes it creates a deficit that you can never make up. I did learn one thing.  Sitting in the aid station at 56 miles in the middle of a bonk didn't help AT ALL, so taking that time isn't a cure-all for major bonk time.
I think a big take away from this race is that I need to experiment at 100k races and be more flexible on my aid station policy. It reminds me of when I realized that my hard and fast rule and "don't run uphills, only run flats and downhills" needed to be more flexible as I gained experience in ultras. As you run more races (and get older LOL) you evolve as a runner and the race strategy probably needs to change as well.
Running in wool.
I've run in a long sleeve wool shirt for a couple of years and it's awesome. This year I finally bought some short sleeve wool t-shirts. Through darkness, pouring rain, sunshine, and muggy conditions my wool shirt never felt clammy. I'm currently between sizes and wish I had chosen the small for the race instead of the medium because the neck line would have been cut closer to my neck and the strap on my vest wouldn't have had a rub on my collar bone, but overall the choice of wool was the smartest thing I did for this race.
Failed it
Dry socks.
I needed more of them and instead of stashing them in a drop bag, next time I need to carry a pair in my vest in a ziplock bag (along with my leukotape which was soaked and probably not useable if I had tried to use it).
I don't normally get blisters but with the race conditions I guess it was inevitable because everyone at this race who "don't normally get blisters" had them.
With that kit with me I could have addressed any issues anywhere it suited me instead of chasing aid stations.
I'm looking forward to doing less supported races and not depending on aid stations and drop bags….with perhaps a 200 mile race in the future (Seriously. Doing a 200 mile on the west coast would take ma about the same amount of time away from home as the time it took to fly to Ohio and run a 100 and fly back!). All these tricks and tips to help me be as self sufficient and efficient as possible are lessons worth learning.
Drop Bag Fail
It poured early in the race and my drop bags (mostly zippered lunch boxes) completely filled with water. It wasn't a complete disaster because most of the inside stuff was dry because of the ziplock bags I used for organization. Still, the standing water inside the bag, combined with the temperatures as it heated up later in the day made my drop bag stuff less than appealing. In areas where thunderstorms or rain are likely I should probably buy GIANT ziplocks to put the whole bag in like some of my friends did. Interior organization with ziplocks, even though it feels wasteful, is good insurance.
Post Race Nutrition
I sorta tried to remember that I would probably be hungry after the race and I bought a box of frozen breakfast sandwiches at the grocery store the day before. Those and some cereal cups that were supposed to go into my drop bags but never made it was how I managed to not starve to death in the first couple hours post race…The rest of my nutrition was brought to me by door dash, which probably made a killing delivering to the race hotel in the 24 hours post race as bedraggled hurting runners decided they were capable of going to their hotel doors for food and no further.
It took me forever to learn to pack shoes and dry clothes at the finish line. Apparently it's taking me just as long to learn that fueling continues post race and I need to actually HAVE FOOD AVAILABLE.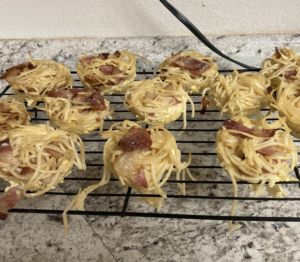 Gear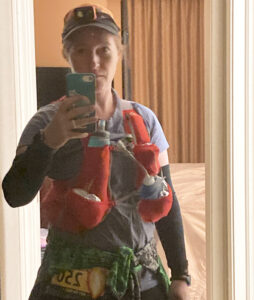 TopoAthletic Ultraventure shoes version 2.0 size 8.5
Salomon Red small hydration race vest (my old one) with two 500 ml water bottles
Cheap Baleaf Amazon running shorts
Dry max socks – freebies from the WSER training camp
A Wattie Gear Tri club jacket
Buff arm sun sleeves (never used)
Smart Wool short sleeve t shirt
Smart wool arm sleeves
Boco gear hat from rocky raccoon
Spring energy gels, hammer electrolyte capsules, hammer's heed electrolyte drink (served at aid stations), and LOTS of home made food.
Fenix hand light (I think it's official bit the dust), Petzel head lamp
Apple watch, analog watch with 30 min food timer.
Caffeine caps (100 mg), ibuprofen
Random Target sports bra
Squirrels nut butter
Leuko tape (gotta put it into a baggie next time. Along with a pair of dry socks!)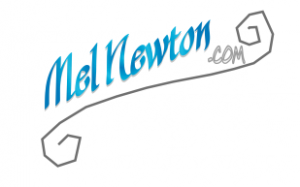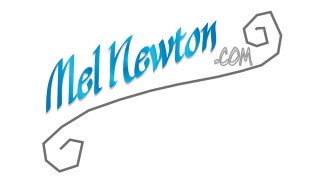 PS. Fig the 5 year old just started Kindergarten! It's why it has taken me a little longer to get this post out. Here's some pics from the last week.