The Birthday Plan

Birthdays are weird.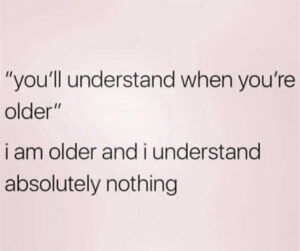 I get the excitement of the first couple of birthdays.
Hooray! You beat the infant mortality statistic that up until the modern age would have resulted in an early and probable nasty death.
Congratulations! You are now an adult at whatever coming-of-age cultural ceremony floats your boat.
But now, in the no-man's land between young adult and geezer, the whole birthday thing just feels weird.
Uhhh kudos to lucking out for another year of life?
Commendable to be sure. Probably equal parts luck and not making any overtly stupid decisions (but mostly the luck).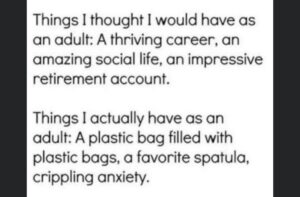 So what is the purpose of an adult I-can't-quite-remember-how-old-I-am-unless-I-do-math birthday?
Does anyone else feel like remembering someone's birthday has become a litmus test of being a responsible, caring person? Just me?
If you do remember that it's their birthday do you feel pressured to say something? Give a gift? Find exactly the right balance between "I know them well enough that I ought to recognize their birthday," and "they know me well enough that they know me recognizing their birthday is me trying to mimic a normal human and therefore not necessary"?
My birthday is not a pop quiz for my friends.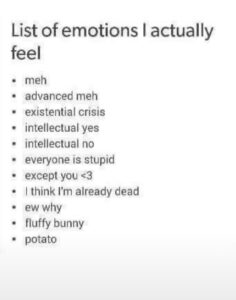 Supposedly, **my** birthday is what **I** want it to be, but if you haven't noticed, there's a ton of societal pressure from other well-meaning people on birthdays. You get to have what you want…as long as what you want is just the right amount of fuss. Too much fuss for a birthday in the mid-30's or mid-40's and you risk being viewed as spoiled and entitled. Too little of a fuss and people just assume that you really do want some fuss, you are just being modest about it.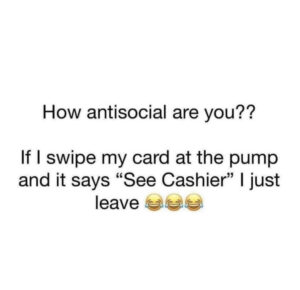 To be honest, birthdays feel like re-living the days when my brain tumor was being treated. Lots of people who want to be judged by their intentions rather than their impact. So much noise directed at me I can't hear myself think. Very few people really listening to what I'm saying.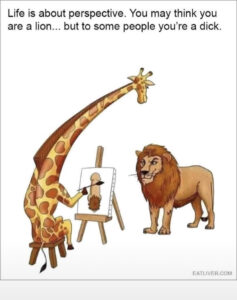 What I need is a plan. Because "tiptoeing through it and structuring the day to avoid unwanted social attention" is getting really tiring.
I present….MY BIRTHDAY PLAN
Part 1: Tell people what I want for my birthday.
You wanna get me a present or tell me Happy Birthday? Great. Here's what I want.
From now on what I want for my birthday instead of wishes, songs, cakes, and facebook messages that clog my entire feed, is the answers to the most annoying problems in my life.
The Current Problem is what the hell do I cook for dinner?
For 2022 what I want for my birthday is the recipe to your favorite chicken recipe. 
That's right. This year your text/message/email/phone call wishing me a happy birthday better come with a link or index card with your favorite way to cook chicken.
Maybe next year I'll have a different world problem to solve, but 2022 shall be the year that I can keep chicken in my fridge and always have a plan for dinner.
I hope you were listening because I'm going to be following up every single happy birthday this year with "thank you, now where's my chicken recipe?"
Part 2: Plan my own birthday day and yes, it's my treat.
Does anyone else feel like they should be getting other people gifts on their birthday?
I want to invite some of my favorite people out to my favorite restaurants and buy them dinner and treat them, not the other way around. Come enjoy the day I've planned and just bring yourself (and a chicken recipe), not your checkbook.
Is this a crazy idea?
Some years it might be a long run or hike with cupcakes in the parking lot.
Other years maybe it's a fancy wine and cheese tasting.
The birthdays I remember well are the ones spent with close friends and family doing something we all loved. It was less a celebration of me, and more of a gratitude and joy for being able to do whatever we were doing.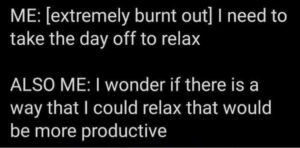 So, that's my plan for my birthday.
Celebrate with me and bring your chicken recipe and no, you aren't going to pay for dinner because this is MY party.
I dunno if it's going to work but I'm going to give it a try.
For 2022 I'm taking my parents wine tasting. I'm going to see if they are going to let me buy them dinner, but even if they don't, I've bought them a very nice bottle of wine as a gift (shhhhhhhh….don't tell) because it's my birthday and I've decided that means it's my treat.