Endurance Horse Skillz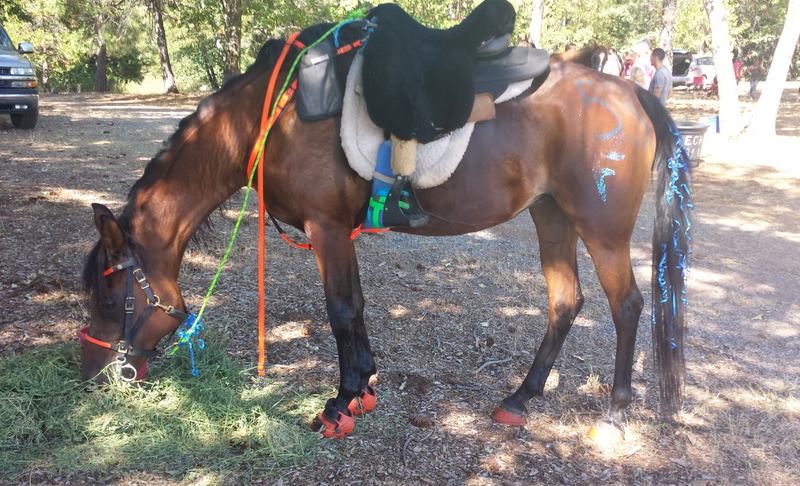 I'm sure every affectionado of a particular horse sport has their pet peeves when it comes to how their horse's training is perceived by people in other horse sports. Dressage is more than being able to have 3 gaits and go in a circle, and jumping potential is measured in ways other than the frequency a horse jumps out of it's paddock, and endurance horses are not badly behaved trail horses that never learned how to stop.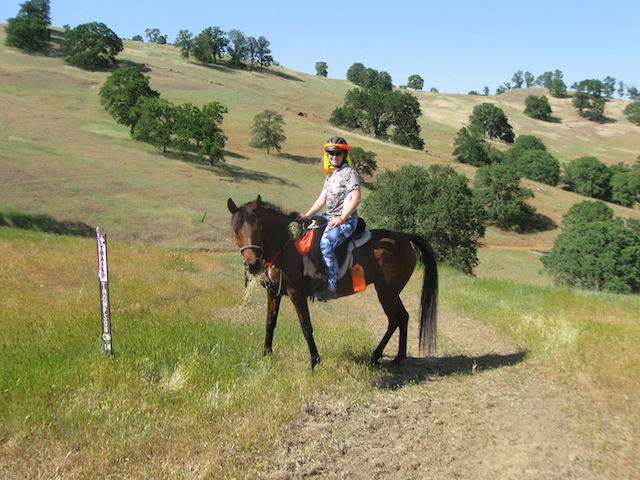 I have tried my hand at all 3 of these sports, and while all 3 demand a performance horse – the skill set of each is vastly different.
Oh yes.  Endurance horses have skillz.
Something that seems to escape not only the wack-a-do putting "endurance horse potential" ads up on Craigs list, but also some people I consider experienced horseman.
Most of the time I laugh and shake my head, recognizing the inherent bias we all have when viewing something from the outside.
But once in a while, it really bugs me.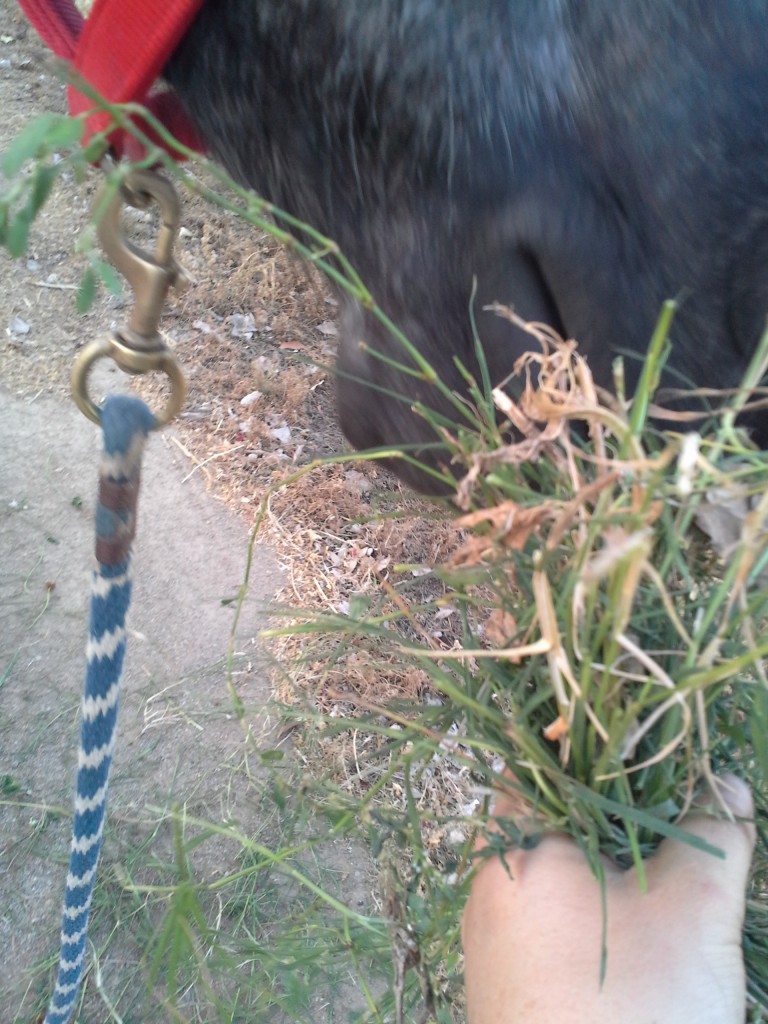 Not-so-recently I was reading something on well behaved trail horses and the general gist was that unless you are planning on doing something endurance-like with your horse, there is no reason to let your horse eat under saddle, and doing so will create a dangerous habit where the horse will learn it can rip your reins out of your hands and eat whatever choice morsel it sees on the trail.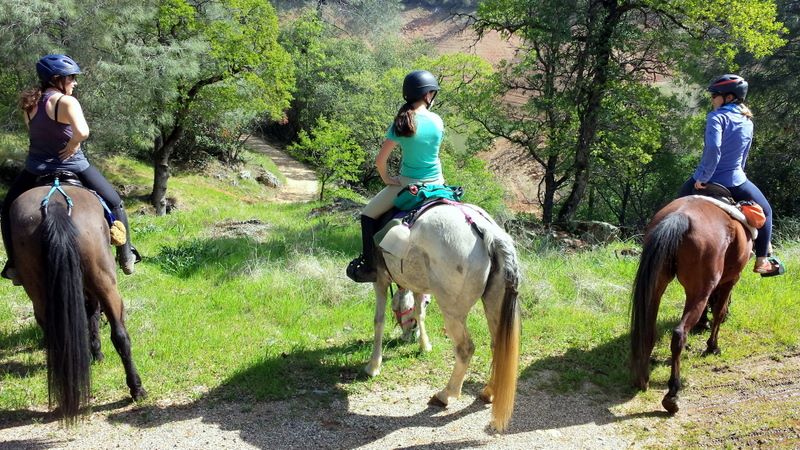 Ummm….no.  Just no.
---
This post is now available in "Go Ride Far."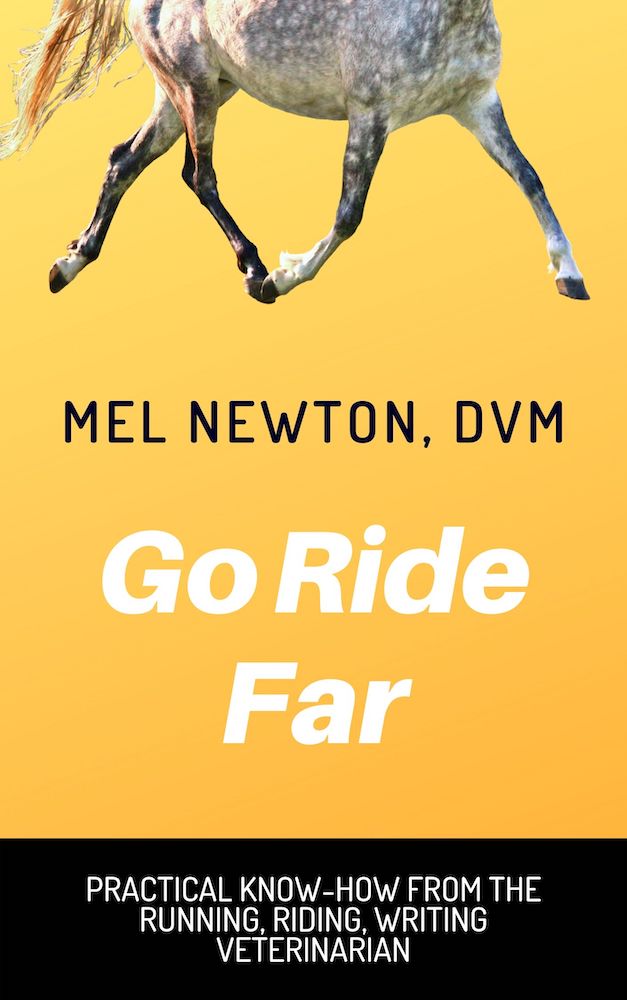 "Go Ride Far" is a collection of revised and updated posts, as well as new content that focuses on what I wish I had known prior to my first endurance ride. (original release details here)
For the price of the fru-fru coffee ($3.99)  the ebook covers:
How to easily and intuitively back a trailer
Take control of your conditioning and training
Recognize and fix a "bonk"
The never before told story of Dr. Mel's first endurance ride
…and more from the running, riding, writing veterinarian and Singletrack Press!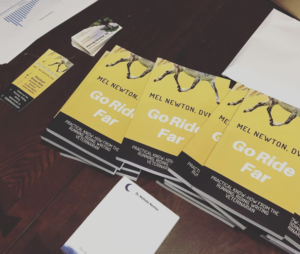 Paperback versions ($9.99) are available from Amazon, or if you are in the US and want a signed copy directly from me ($10+$2 shipping) contact me at [email protected].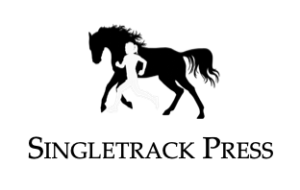 If you REALLY want a copy of this post and you are McDonald's coffee broke (seriously, any size for a $1?) and fru-fru coffee is not in the budget, contact me at [email protected] with the title of this post and I'll send you a pdf copy of the post/chapter. Please consider putting a dollar in my PayPal ([email protected]) or Venmo account, or donating through facebook messenger (facebook.com/drmelnewton) to help cover the cost of this site.
Thanks!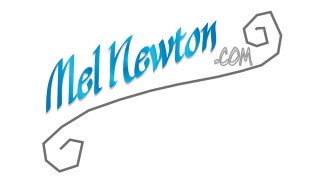 PS – here's the pictures as well as an off topic horse update from the original post that I was not able to include in the book. Enjoy!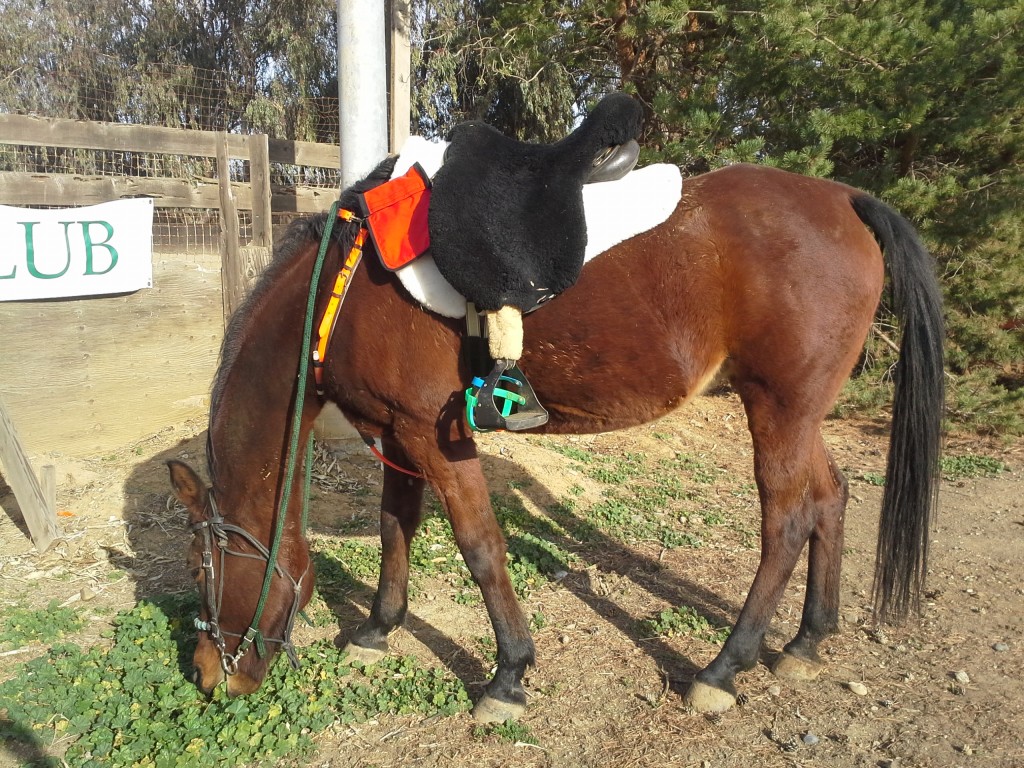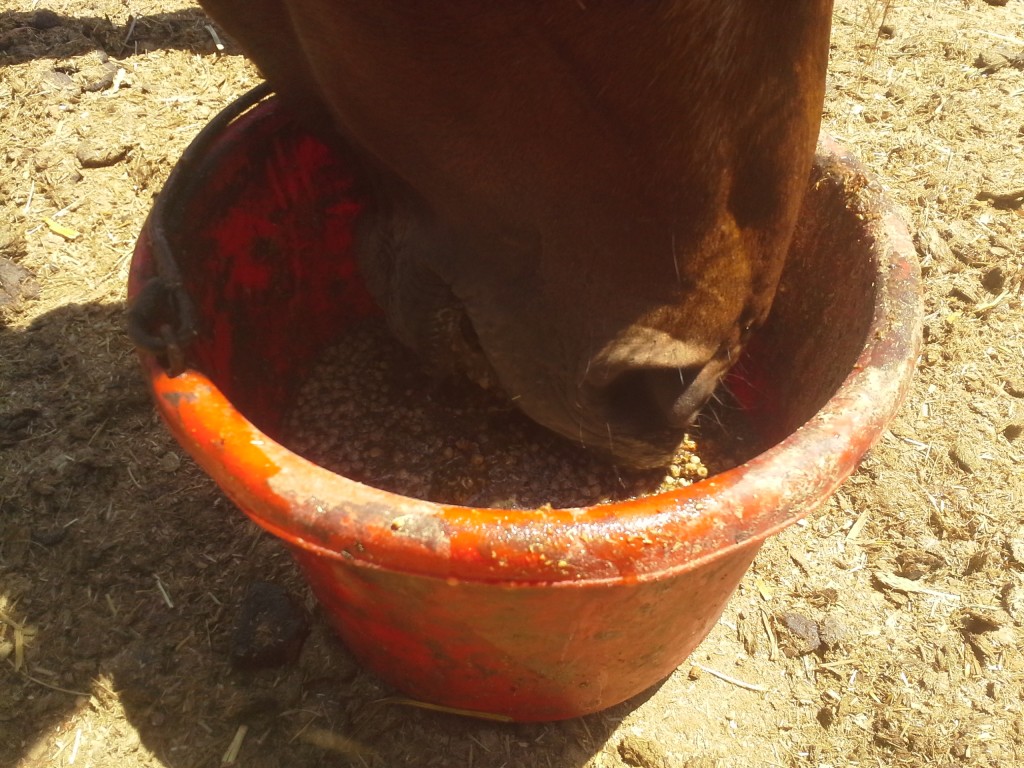 MerryLegs update
I'm feeding at the barn and this morning and she spent a good 10 minutes GALLOPING up and down her paddock bucking and kicking.  If I had any doubts whether the horses can move in their long but rather narrow paddocks, all doubts were laid to rest this morning.
I fed my girls last (they get grass twice a day which is different from most of the other ponies) and whether MerryLegs was telling me she resented it she just felt really good this morning I'm not sure. (Farley's response to a delayed breakfast was….to eat.  Predictably).
Watching her fly around this morning I was struck by how differently ML and Farley move, even though they are incredibly similar.
Both horses are very athletic and have good body awareness including where their center of gravity is and how to use it.
The difference I was struck by this morning watching ML's impressive show of atheletism was while Farley is quite "catty" under saddle,  in small spaces at liberty (and on a lunge) she is just a little "stiff". It's hard to describe. It's like she moves like her body has a lot of mass and it's made of iron instead of aluminum and prefers to lean than bend or flex. Even though she will blast straightaways at top speed and then do a hard stop.
I wonder how much of it is age…versus conformation versus training. Farley has always been a stiff horse from the ground, although under saddle she's learned to bend and flex, but I don't know how she looked before she was ~7 or 8.
Farley has a really long, rough stride with a bigger shoulder and a weaker hind end and loin (and shorter legs).
ML is still filling out and Farley is a wide little barrel.
Farley interacts with the ground as if it's working FOR HER and it BETTER WELL DAMN BE THERE when she puts that foot down.
ML move across the same ground as if it's a trampoline, working with it.
Should be interesting when it's time to saddle up the youngster!