More about Merrylegs

Today went exactly like I expected it to – and exactly how I hope the next couple weeks go.
I turned her out into the arena with lots of carrot chunks in my pockets and we got to know each other.
Me walking up to her
Her walking up to me
Hanging out with me while I scratched and groomed her shedding hair with my fingers on her neck, chest and back and anywhere else I felt she was 100% comfortable with.
Handling her head, ears, and reminding her that greedy nibbly horses won't get carrots (turning my back and walking away is really effective – yeah for horses that are motivated by my presence and not my leaving….).
Simple stuff.
At the end, I walked over the gate and grabbed the leadrope, walked to the middle of the arena and called out to her. "Merrylegs!" and she walked right up to me. We are off to a good start and I'm so grateful to the breeder and trainer for giving her such good handling in this early part of her life.
At what point does she turn into a bratty teenager? I keep waiting for the other shoe to drop ;).
We aren't on a time schedule and and I'm going to focus on taking my cues from her. I'm not doing anything that is out of her comfort zone right now – I want there to be some trust and a relationship before asking her to put some faith in me.  We aren't working on feet right now, even though I would love to give her a trim. Her left front is a wee bit turned out and I'm not sure if it's conformational or just some length on the hoof.
She has this naturally calm presence/aura about her that really makes me feel comfortable around her.  I haven't felt this "right" around a horse since Farley.
So, when you don't hear from me for a couple of weeks (I have a really tough rotation coming up starting next week), you can assume that this is exactly what is happening. No news means the same 'ole same 'ole.
Here's the particulars that I think managed to disseminate to those of you that wanted it, but just in case…..
I officially taped both horses tonight.  Farley is 14.2 at the wither. Merrylegs is……..also 14.2
No I'm not ignoring Farley :). She got carrots, as much scratches as she wanted (which weren't many) and a promise of a trail ride tomorrow.
Yes, Farley and Merrylegs are closely related.  Half sisters, plus various degrees of relatedness that I don't have the vocabulary to describe.
Farley: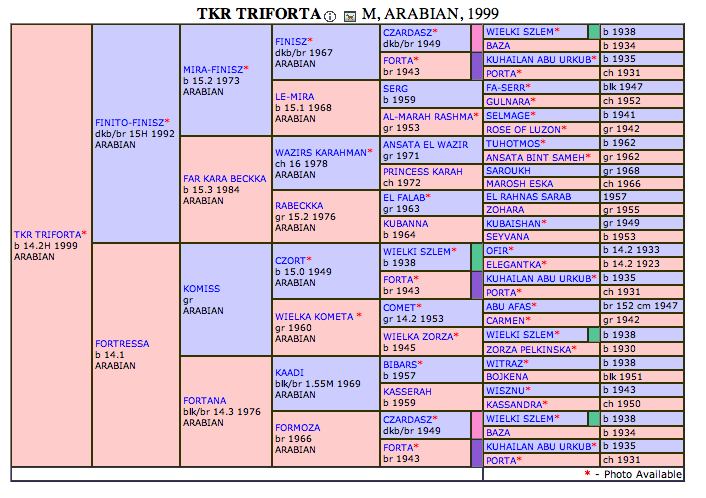 Merrylegs: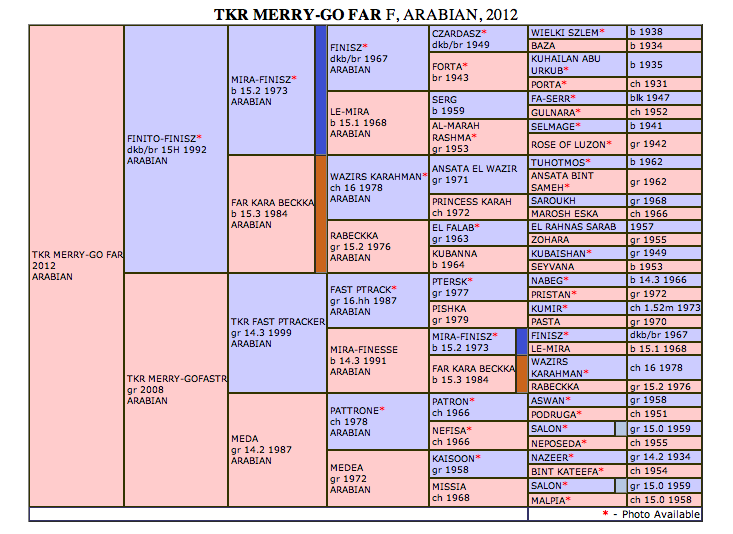 Any other questions?