Nov Link Luv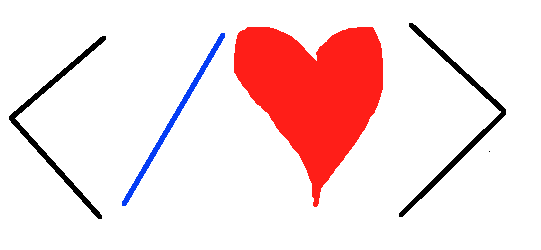 The list for Nov is admittedly short, having been distracted by Early Grey's new trick (a subject of a future blog post), receptions, tests, deaths and a multitude of other happenings that have me emerging from November a bit battered but whole nevertheless.
So what did Mel read this month when not impersonating a rather comatose vegetable on the rare occasions there was a moment beyond eating and sleeping (and threatening Earl Grey)?
I was never told in lessons to drop my heels, which I found perplexing at the time, knowing my heels were not in the ideal position – but I was told to make other multitude adjustments such as relaxing my thigh. Reading this article helped me understand why that works, and perhaps the wisdom in treating heels as the product, not the goal.
Lucy writes an excellent article on how she found her way into 100 mile endurance rides.
Usually we get such a story from some sort of second-hand source – even if it's a reporter directly interviewing those involved. This first hand account of what sounds like a very public tragedy with some controversy was very interesting.
In the last couple of years I've really tried to squash my inner pessimist when someone shares a dream or a hope. This was a good reminder.
That just sucks.
Some good strategies for how to train for the difficult times to invariably appear in rides or long runs that are hard to duplicate in just "regular" training. We've talked about most of these on the blog.
The question of shoes in running always remind me of the great saddle debates in endurance.
Because of a run earlier this month I have a new appreciation for this.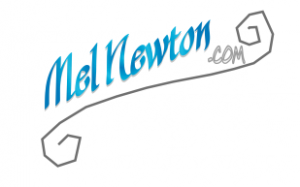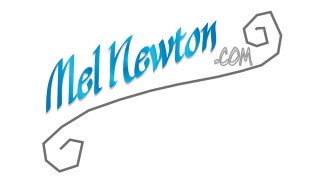 One year ago: gold rush shuffle ride
Two years ago: tess gives her opinion
three years ago: cool Vetmed facts
four years ago: pigeon fever update
five years ago: shameless plug