Adorbs

Stop, go, back, lateral bend is a big YES for Miss MerryLegs under saddle right now.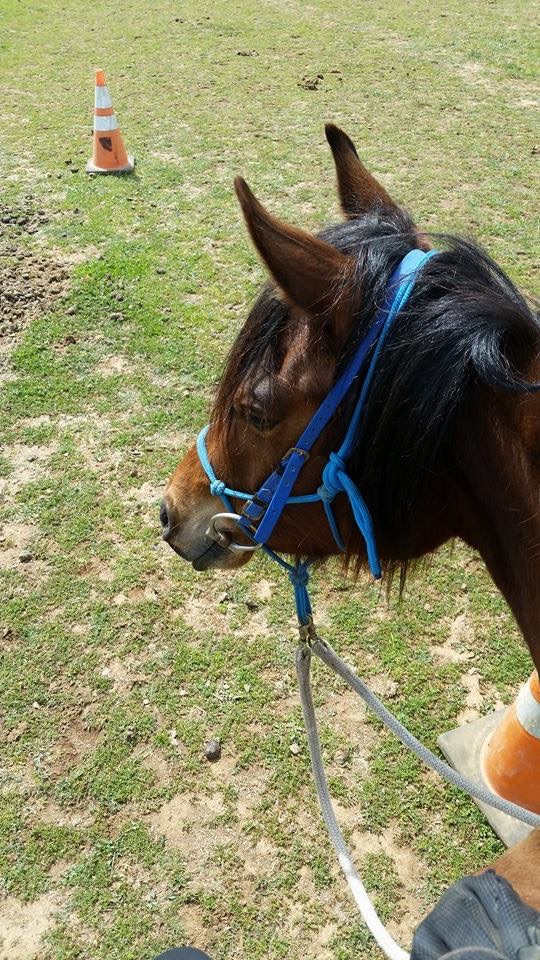 She's just so adorable in this picture. Who can resist a touseled mane, soft eye, and pricked ears? But it's her mouth that cracks me up. So business like and resolute. Seriously dear, I think you are taking your job of carrying the bit a little too seriously. Stop being such an over achiever.
Btw….for those of you that think blue looks best on a horse with some white (and I agree)…I just can't get over how pretty she looks in this color, even without any official white markings. She gets away with it while Farley couldn't. Yes? No? Feel free to disagree.