Choices

Last weekend there was one day of angry skies. Tess and I hit the trail for a really solid 14 mile training run to christen my new trail shoes. It was on one of my regular riding trails and after running across several of these, I felt totally justified in leaving the horse home, even though that meant I didn't get to ride at all that weekend since the next day was dangerously windy and rainy again.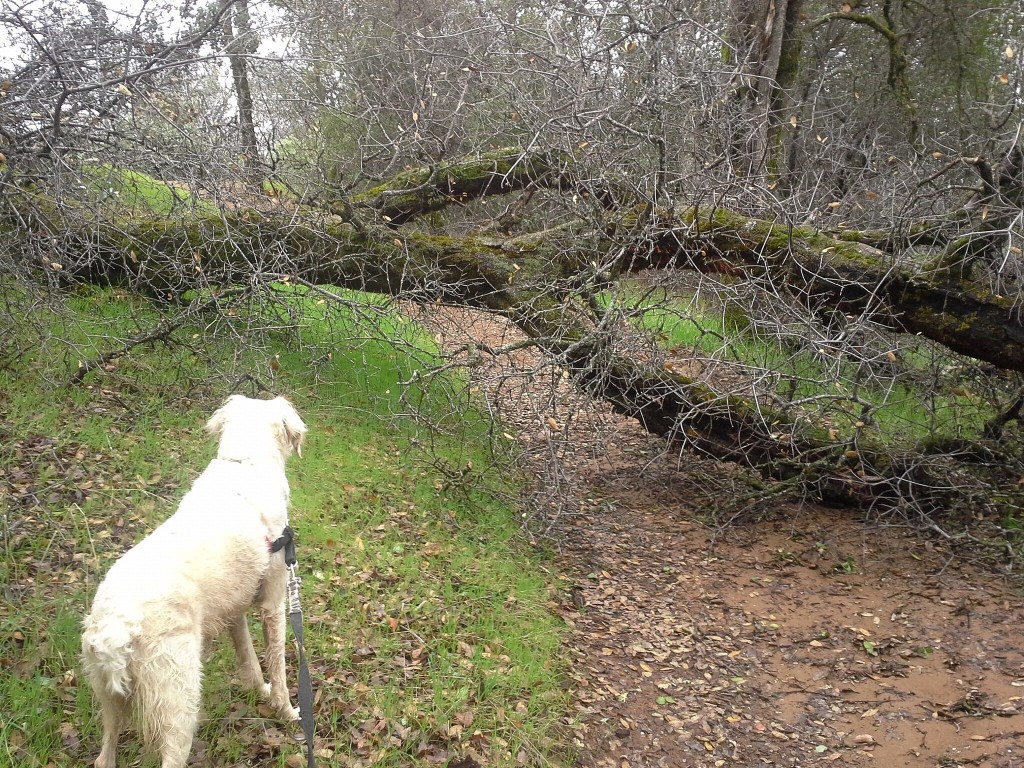 A heads up – I'm putting in a big push over the next couple of weeks to get my book as finished as soon as possible so things might be quiet here on the blog. I have some good blog drafts but suspect that unless I do some self imposed silence here, the book won't get the attention it needs.
I'll strive for about one post a week here – but it will depend on how the book project is going. One way or the other the beginning of March is my hard deadline and whether it's done or not, at least it will be more done then it is right now!