I get to do WHAT??????

I vetted NASTR last weekend and while it was pretty darn fun, the highlight of the weekend was being asked to mark the section after Foresthill to the river crossing with glow bars.
SAY WHAT??????????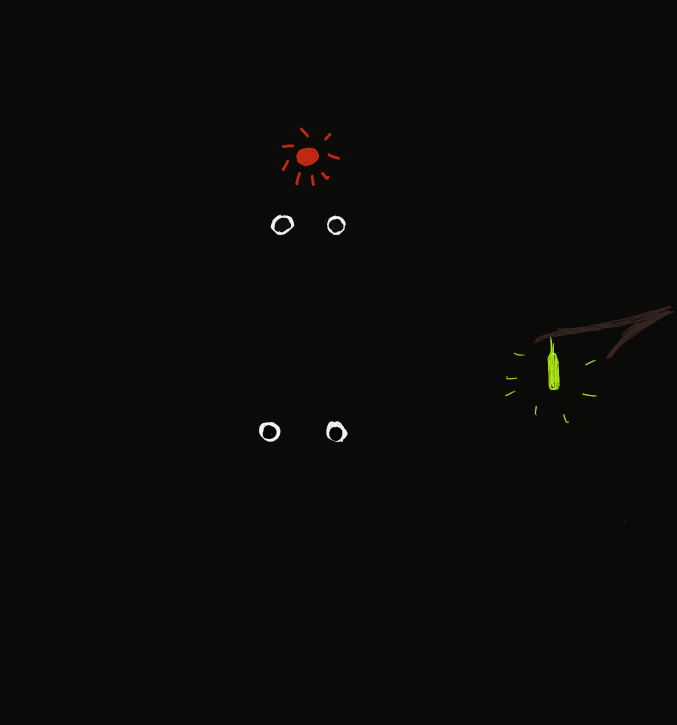 That's right. After giving up my planned 50k to once again volunteer with the awesome Tevis webcast and putting together  *50K training run mid-week on my own, I got handed the most awesome volunteer job at Tevis (or at least, it is if you are a runner IMO).
I get a 25 mile training run in on my favorite trail.
I get to have the responsibility of making sure the riders and horses go down the trail with confidence and be an integral part of the ride.
I'm doing it with a fellow runner and blogger AND endurance rider that also needs a long run that week/weekend.
AND I get trail volunteer credit hours that I need in order to enter that 100 this fall.
And did I mention I got to meet and chat with Tom Johnson and he's the one that asked?  Which means there's a LOT of added motivation not to let him (and the riders) down.
You can bet I'll be running and riding the CRAP out of that section of trail to make sure I'm prepared on the day of Tevis.
Seriously, I don't think I could be more excited. And that's a good thing considering my motivation to ride distance remains at an all time low.
Isn't it nice how things work out sometimes?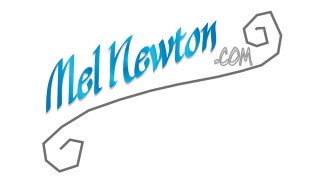 ***here was my preliminary route plan for that 50k run. Not sure if I'll get to use it, but I think it was pretty awesome anyways! Maybe I'll save it for another time. 
What I posted….
Three years ago: Responsible Horse Owners, Multidays
Six years ago: Show Champion! Pics!