How to run fast on the treadmill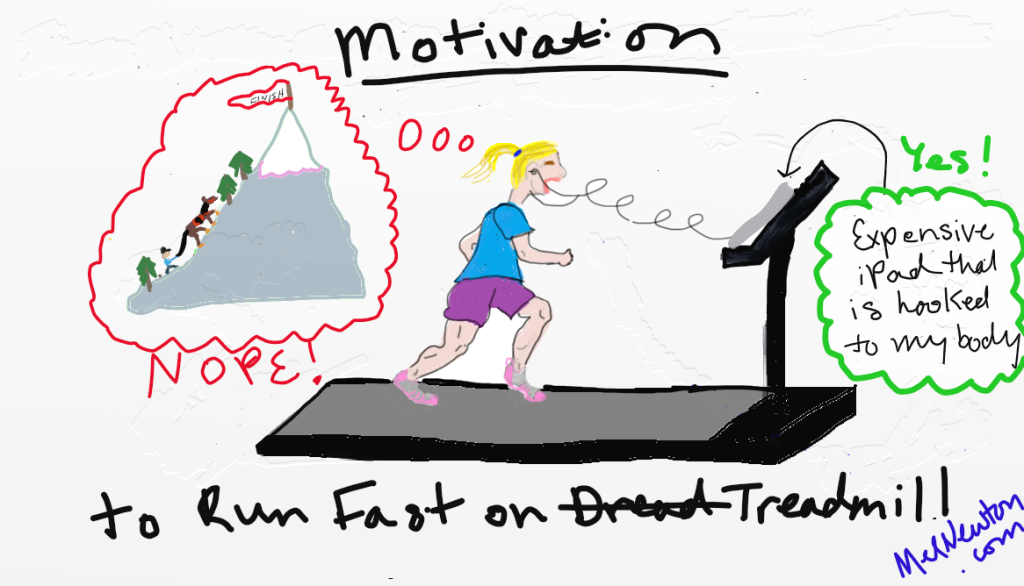 I'm still getting used to my new tablet/drawing program…. too tired to write much on this rotation, but drawing uses a different part of my brain.
Note to self. Must figure out my "cartoon" image and accept the fact I can't always just draw the back of my head.
PS – yes, this comic is slightly different from the one I originally posted a couple hours ago. :). Told you….getting used to the new drawing program and deciding which one I like best. So far ArtRage wins out over sketchdesk and edges out paint barely!