How to take off hoof boots

Step 1
Hope that the boots fell off in the 2 days post ride since you saw the horse, but not feeling that lucky assemble the tools needed – hammer and long flat headed screw driver. Thank my lucky starts I'm married to a carpenter and the garage is *teeming* with such tools.
Step 2
Except it isn't. The screwdriver was easy – on the dryer with the multitude of other tools on their *way to the garage. WHY CAN'T I FIND A HAMMER. Can't call the husband, he will ask why I need a hammer and since we all already know what his opinion is of the glue on boots, forgiveness rather then permission is key.
*Used in the loosest meaning of the term. In strictly theoretical terms. 
Step 3
Give up and move a thousand items to uncover my toolbox and my perfectly adequate hammer.
Step 4
Drive to stable and confirm that indeed the boots are still firmly and perfectly in place.
Step 5
Make sure your timing is impeccable (feeding time) and you have allocated enough time which double the time needed to put the boots on which is approximately 45 min (I have 30 min to get home and make dinner).
Step 6
Find a stool. This is going to take awhile.
Step 7
Break the seal between boot and hoof chisel and hammer style carefully and patiently
Step 8
Yell at horse for not keeping the correct foot weight bearing
Step 9
Give up and try to pry the boot off with brute force before adequate releasing the seal which annoys the pony to the point where you wonder whether she's deliberately going to step on you the next time you sit on the stool. Go back to *patiently* chiseling glue and boot and avoiding hoof.
Step 10
Finally get the boots off. Admire my work. Was the least annoying, least bloody, least amount of cussing boot removal EVER.
Maybe I AM getting better at this!
(Matt still thinks glueons are stupid)
————————————————-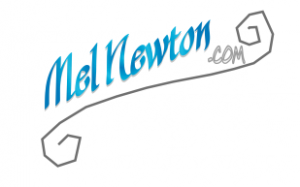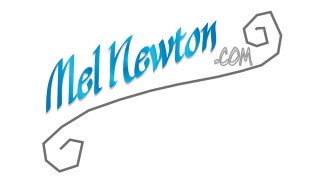 What I posted…
One year ago: (are you kidding me? that's when I started clinics. Of course I didn't post anything)
Two years ago: Wild West Part 1, part 2, AND part 3 (overachiever…)
Six years ago: Bluegrass