Queen of bad ideas

It really would be a horrible idea to run a 100 miler this fall right?
Intellectually I KNOW this. But that annoying optimistic part of me says that my long runs are a wild success and perhaps I have more fitness than I give myself credit for, and that mental "toughness" that I absolutely needs to be back so I can slog through longs miles on the trail is definitely coming back.
That means I should do it right? Just go for it? Succeed gloriously or go down in the brilliant flames of defeat?
5 months between now and then.
So short. But it stretches out before me just long enough to make me think of the possibilities.
Like a Western State 100 ticket.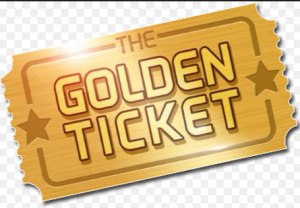 ~~~~~~~~~~~~~~~~~~~~~~~~~~~~~~~~~~~~~~~~~~~~~~~~~~~~~~~~~~~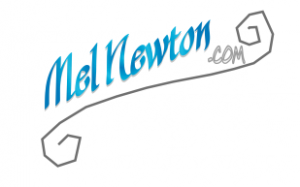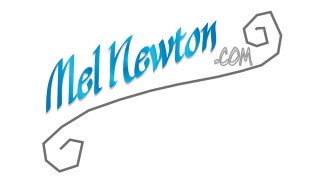 What I posted….
3 years ago: 10 reasons Farley didn't get to canter
4 years ago: OK OK OK…
7 years ago: Tailing, and part 2 of tailing