My annual February post

The world is AWFUL and I'm never doing anything again because the world/weather/darkness is going to be here FOREVER AND EVER AND EVER and what was I thinking calling myself a runner, and all the horses should obviously be sold because they are never going to be ridden again……
…So begins the self-wallowing pit of misery that occurs every single February.
It's that time of year again. The time of year where after entering the winter prepared with a full bottle of vitamin D and full awareness that the while the nights are long and the trails often wet, there is an end I still end up wallowing in a pit of self-despair.
This particular year as been a bit wet  an effing catastrophe wheres-your-ark type of thing, however if it's not that its…
being immediately post partum and homeless (2016)
in clinics with MONTHS to go until freedom, oh and being pregnant too (2015)
Starting clinics with a full 18 months until there's an end in sight (2014)
Studying for exams and trying not to flunk out and being only-in-grad-school-can-you-be-this-broke broke (2012, 2013).
Beautiful relatively non-raining weather but the horse is lame…..(2011)
My point being that when the dark season takes up a third of the year and you are trail junkie with seasonal affective disorder, there's always going to be something.
Regardless, *this* is the year I'm always prepared.  Bottle of vitamin D – check. Reduced expectations for myself – check. November, December go pretty well. January starts to fall apart and by February it's all over. Gnashing of teeth in the darkness, wails and tears of hopelessness.
So, instead of posting my scheduled content here (so far you have missed "Link Luv", "6 questions to ask before buying tack", "Media Monday – Horse eating under saddle", "What a beginner needs for endurance", "100 mile advice"), I've not been doing much other than laying on the couch feeling vaguely ill, eating junk food, not running, no running or doing any other self-care activities.
As usual by mid-February, I've decided that the spring solstice or the start of daylight savings will be the magic end to all this and I just need to hold on long enough to get there….I think.
I don't know what I was thinking when I signed up for yet another event in the darkest time of the year for me. It didn't work last year with School of the Horse Soldier and it's certainly not working out well for Black Canyon.
Latest excuse for not training….All my trails are under water 🙂
And the only trail system that holds up in the rain for long mile training is currently experiencing….difficulties. 
Am I burnt out? Running another WS100 qualifier so soon after my 2016 qualifier was a risk. When ever motivation is low burnout is a valid question.
I don't think I'm burnt out. I'm tired of forcing myself to run in horrible weather and in mud that poses a real injury risk with every step. That isn't burn out, that's expending a lot of finite willpower and finally coming to the end of the well. In this weather everything has to be forced through will power – getting up, eating, taking care of the dogs, slogging through mud to see the horse. Slogging through mud to get to work. White knuckle driving the commute to work (because Earl Grey's blower switch went out, which means i don't have defrost, which means that I drive in the rain using the hem of my sleeve to wipe condensation off, have 1 window down, AND have the AC blowing. The good news is it has effectively curbed my texting and driving habit. Who has time to TEXT through all that? ). The point is, there's only so much willpower in my body to force myself to do unpleasant things.
So what's my coping strategy for next year? Heaven knows one thing I've learned is that this comes every year and I haven't learned (yet) that there is no way to prevent February's folly, so I'll continue to try.
A big bottle of vitamin D is a start. (I'm so proud! I've remembered this for the last couple of years!)
The hundred days of horses challenge was genius. Totally doing that again.
Stop signing up for big events in early spring and late winter.
Create a walking daily challenge.
What are your cold and dark season secrets?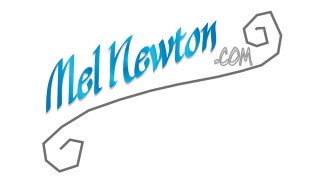 Here's more river pics from the river/levee where I live:
For comparison, here's the levees in the same area when it isn't flooded.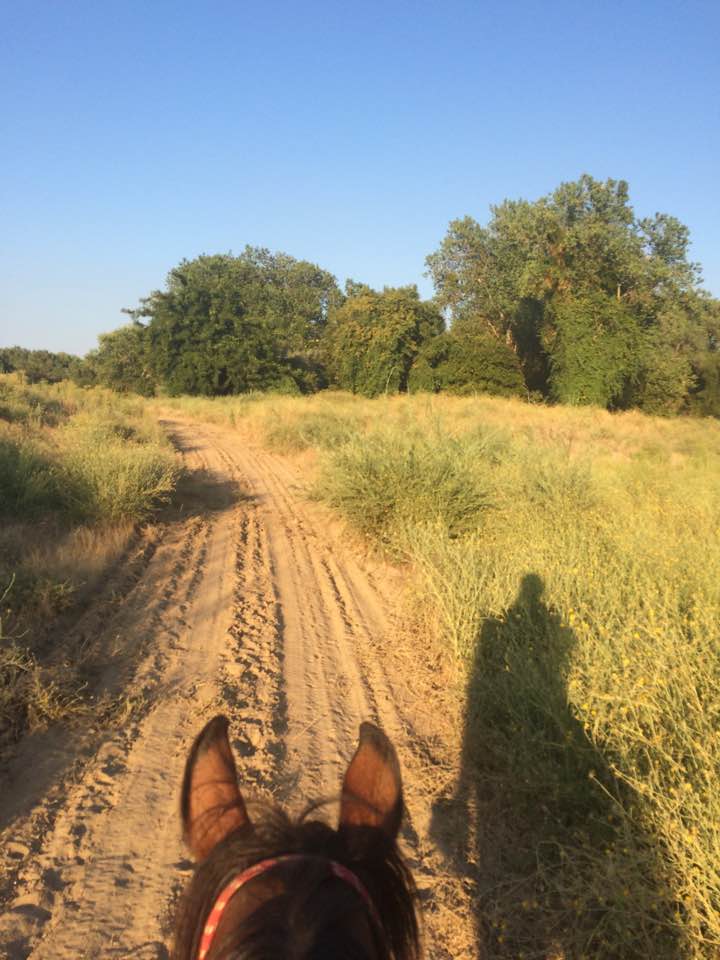 I don't find the levees very picturesque and unfortunatley I can't find the one I *know* I have some place that will give you a sense of scale of how TALL they are :(.