Seasons and Off-Seasons

I live in California. I've come to equate this with:
I can do whatever I want  year-round because I've been told California doesn't really have seasons. 
Unfortunately this isn't true. The ostrich strategy of putting my head down, ignoring mother nature, and powering through the winter has not worked a single year. It works for a while because…well….California winters don't force you to slow down. It's more of a suggestion. But it's a lot harder to get everything to work out and I collapse in the middle of winter a sobbing hysterical mess because of the darkness and mud and general suckiness of winter is (of course) never ever going to end.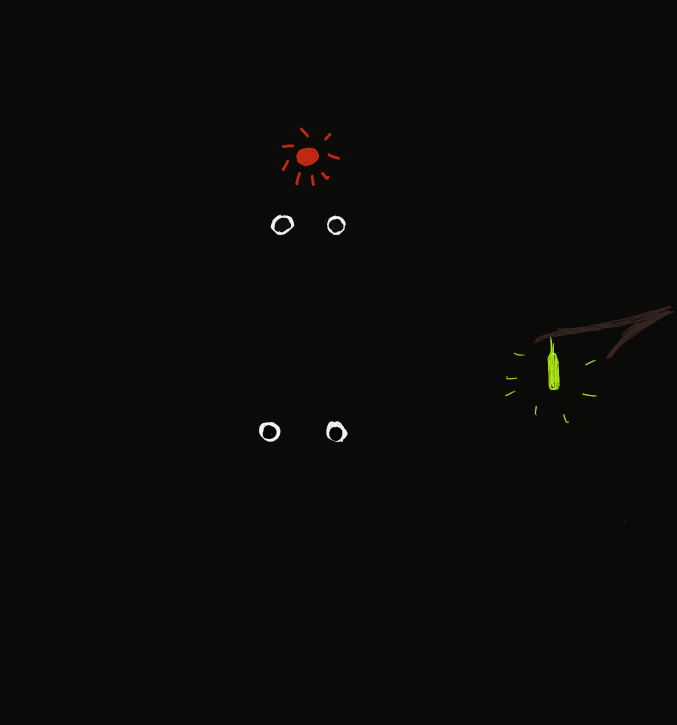 Here's a novel idea.
Do the things that are most suited to certain seasons in that season.
You know – PLAN for the weather changing, embrace it, and figure out how to enjoy each season.
It was hard. I had developed this attitude that life was only worth living when the trails weren't muddy and there was daylight in the sky. Running and riding looks the same all year because DAMNIT I LIVE IN CALIFORNIA.
This year is going to be different. There is going to be a cycle and a rhythm to my activities based on the season. I'm not going to try and fit in everything all the time, or do something like running or riding the same way the entire year.
The time to make changes and plan is BEFORE you are in the middle of a crisis winter. I'm sure some of those same feelings of frustration are going to appear this winter, but unless serious damage control is needed, the time to make decisions and change course is NOT in the middle of it. That's the time to trust past-self, keep my head down, and move down the course that was carefully thought about BEFORE the storm clouds rolled in along with the mud and the darkness.
Here's what I've done.
Defined the season
I threw out any scientific determination of what season any particular month belonged too and made my own classification based on where I live and my personal experience. Months were lumped together and the season described.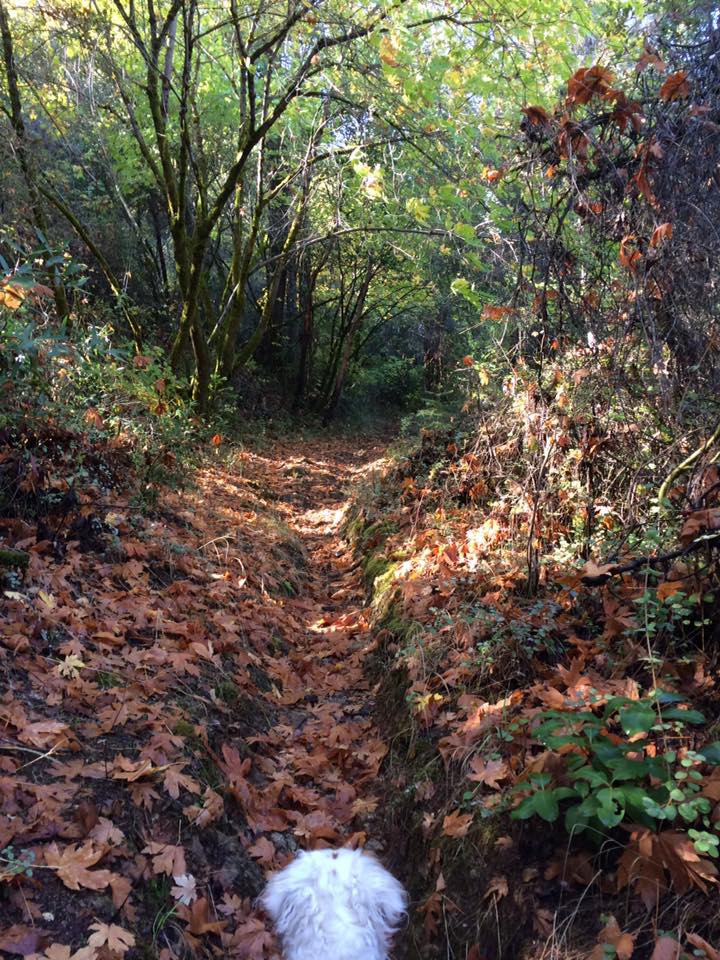 Fall: September – October, 2 months
Warm days that are getting shorter. Weather is generally still OK. Harder to get out of bed in the morning before I absolutely *have* to.
Winter: November-January, 3 months
Daylight savings time has ended. Wet with mud on the trails. Dark very early. A lot of family, travel, social commitments that take up a lot of time on the weekends.
Transition: February, 1 month
Weather can be anything, definitely spring by the end of the month. Usually desperate for the end of winter at this point. Starting to be able to get out of bed in the morning.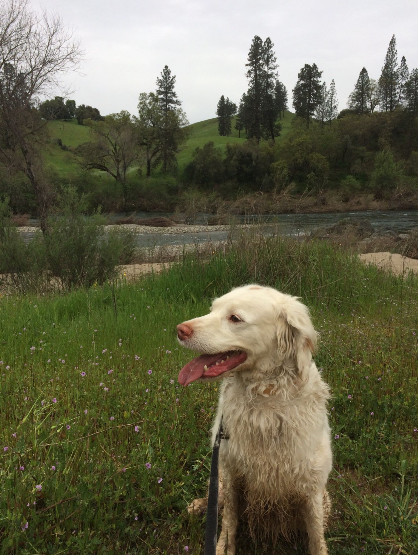 Spring: March-April, 2 months
Variable weather, often windy. Mud on trails but unpredictable. Daylight savings time starts and days are longer.
Summer: May – August, 4 months
Long, hot days that are usually dry. Can easily get up early as needed in the mornings, even without an alarm.
Which is perfect for….
Based on what the season had to offer, I defined what that season was "perfect" for. Some of the seasons I had trouble with and had to enlist the help of friends on social media. Because I'm headed into fall and winter, those seasons are the most "complete", but I'll share what I have so far for the year.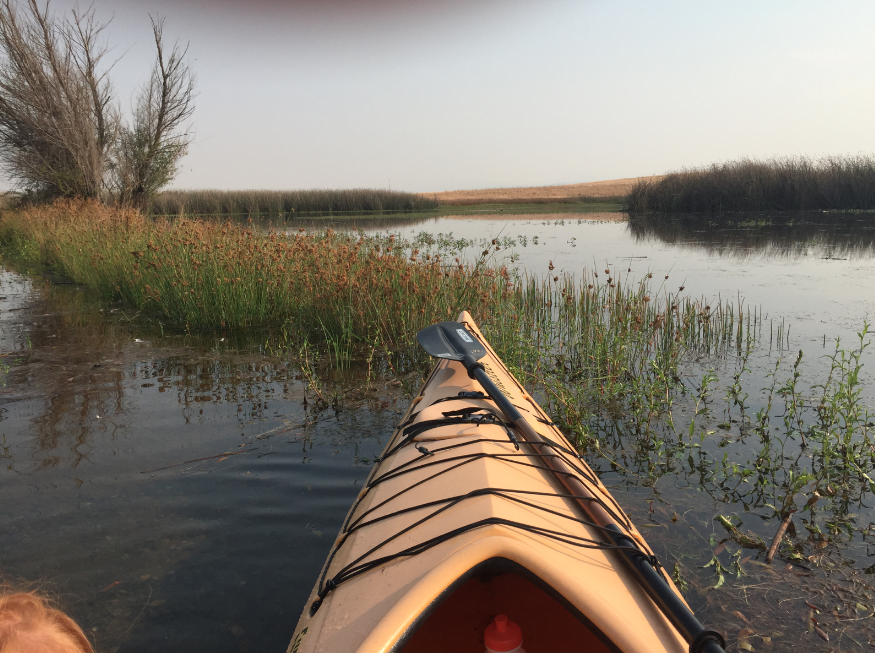 Fall
….birdwatching, kayaking. Trail riding in afternoons and on weekends. Socializing in the evenings outside – such as my patio, a run, a ride, or a hike. Afternoon trail runs when it isn't hot and evening runs. Long weekend runs. Backpacking and camping in the valley. Vacations to locations that are typically high traffic. Spending on trails that are too hot during the full sun of the summer.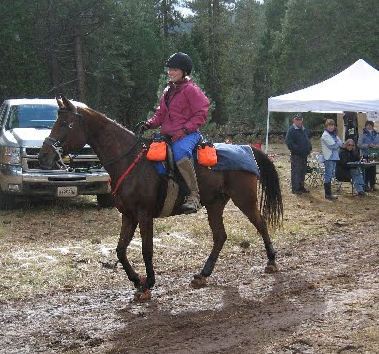 Winter
……. writing, reading books, finishing house projects, sorting through gear. Riding in the arena when weather allows. Occasional weekend long ride if weather cooperates. Trail running during daylight hours after work and on weekends – even in crappy weather. Dry fire living room drills for cowboy action. Sewing projects. Snowboarding. Watching it rain out of the living room while reading a book and sipping hot tea. Playing the piano while drinking a hot toddy and learning new fiddle tunes. Race lotteries and alternative race planning. Primary yearly and seasonal planning. Work is usually slower and may be called off days during the week.
Transition
…writing, prepping gear, finalizing season events and goals. One last snowboarding trip. Secondary planning sessions for yearly and seasonal.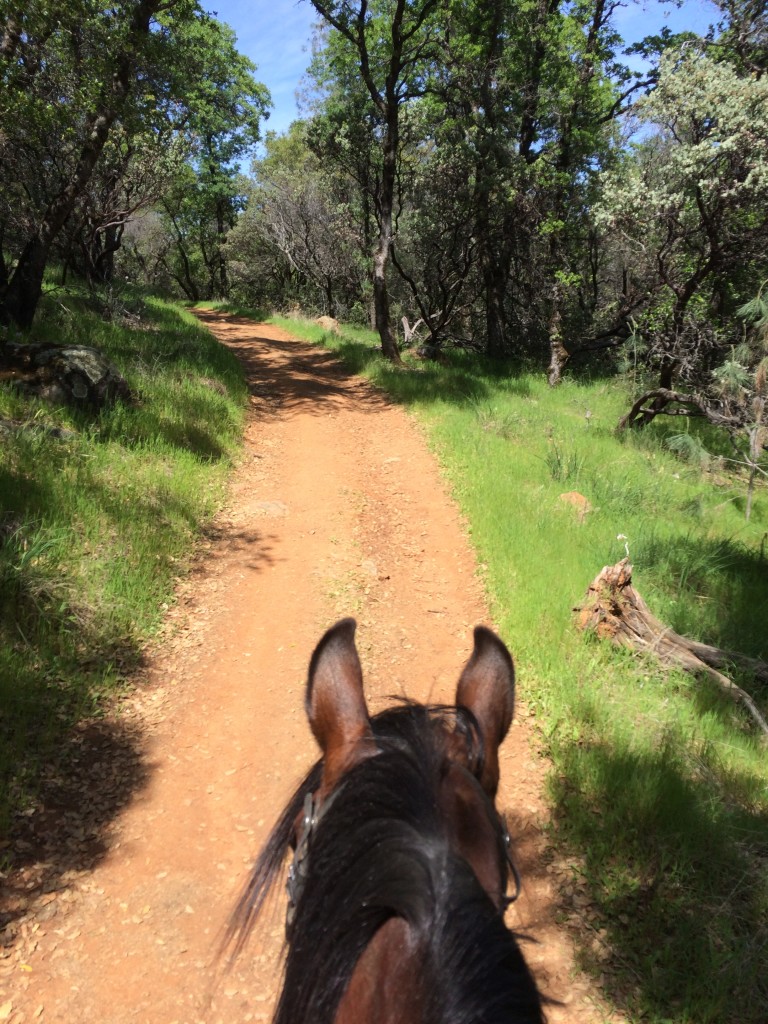 Spring
…hikes. Medium trail riding if it isn't muddy during the week, weekend rides if the weather and footing is good. Kayaking. Backpacking in the valley and hiking. Long runs during the week and weekend. Work tends to pick up and be busy in this season, through the summer. Last chance to see exposed trails like Steven's before they get HOT.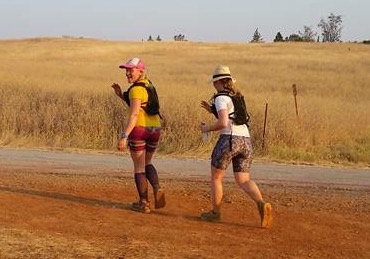 Summer
… kayaking, long slow runs with friends, trail riding and running during week with occasional weekend long ride or event (because there is a lot of daylight to use during the week). Camping and backpacking in the mountains. Prime time for getting in long miles on the trail.  Work is busy.
Structure
The final step was using the above to develop a logical structure and plan for the season. I've only done fall so far.
Fall
Social dates in the evening – outside! (run, ride, patio)

Make sure patio is useable and clean for visiting

Schedule a birdwatching trip.
Schedule a Valley camping/backpacking trip. (done!)
RUNNING: Afternoon 1 hour trail run weekly. Otherwise 30 min run evenings at least 2-3 x per week otherwise. Do 1 long run in season (3+ hours) on a weekend. Generally save weekends for riding.
RIDING: Tues-Fri afternoon rides excluding 1 hour run day, weather permitting, on trails – footing permitting. Longer session on weekend. Goal is 3 trailer outings for weekends longer rides on the weekends. This year, plan on 1-2 (because I let other stuff already clutter up schedule).
Writing – unstructured, in morning if I get up. No pressure.
Kayaking – on weekends with family.
Will this work? I don't know. I hope so. I think so. I'll keep you posted.