Once upon a time

Once upon a time there was a girl.
The girl was the optimistic sort who really believed in certain life hacks that allowed her to accomplish a great many things that were important to her during the day, regardless of other commitments.
And she was really successful!
Except for one time.
You see, this girl was in vet school. And even though she was able to do many things regardless of school commitments, there was one rotation that was stubborn and thwarted all her efforts.
Fortunately, it was a rotation that occurred several times in the girl's schedule.
Girl, being an optimist would say to herself "THIS time I know how it will be and surely I can implement better hacks and I will be able to get my basic priorities done each day".
But this time was like the last. Once the priorities of sleep and nutrition were taken care of, the horses sat unridden and the running shoes rested clean and dry in the closet.  The brand new driving cart that only days before the girl had bought and brought home, and her husband had given her a ride in, complete with "trotting" and "bucks" while the girl squealed and laugh sat untouched and unused.
The girl felt sad. The rotation was fun and fulfilling. She felt useful and efficient, which was rare in her world of vet school. Why couldn't she make it work?
So, the girl talked to the other students on the rotation.
They were not eating and sleeping, and so the girl decided they could not help her.
So the girl talked to the doctors on the rotation.
They were not exercising or able to get into a routine either on this rotation.
And so the girl implemented a not-often-used hack. She gave up. She knew better than to sacrifice sleep and nutrition for her other priorities, and after all, this rotation was only 2 weeks long. Better to wait than futility struggle against what she could not control. (The girl was smarter now than she was in her 20's).
And so she bided her time for the 2 weeks.
The girl did not complain, or feel guilty, or stress about what was not being done. After all, she was doing the best she could at the time.
She also did not bitch on her blog about not being able to do any of the things she wanted to do because it is the girl's opinion that whining or feeling guilty is really about excuses in a fixable situation. And the present situation was definitely not fixable. But while the girl could not change or control her present, she could make damn sure it did not define her future.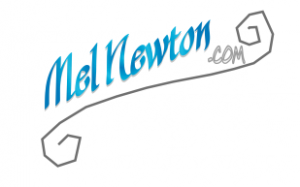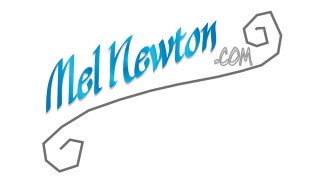 Psst….40% done through my boards prep.