ML's revelation

In honor of yet another big storm hitting my area, I present to you the valuable lesson ML learned during the last storm.
At morning *doping:


Yes, ML was the ONLY horse on a 20 horse property *not* in a shelter. Never mind that I moved her to this paddock because it has one of the nicest shelters on the property.
12 hours later, a gazillion inches of rain later at the evening doping:


*Yes, ML is *still* on antibiotics. I can't even tell you how tired I am of medicated my horse twice a day.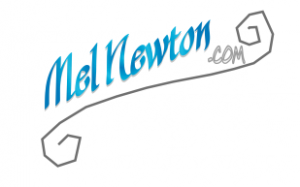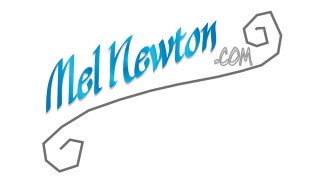 What I posted…
One year ago: Groundwork; be insired!
Five years ago: Rump rugs