Should I ride today?

Ummm…I'm not sure. Let me check my weather forecast.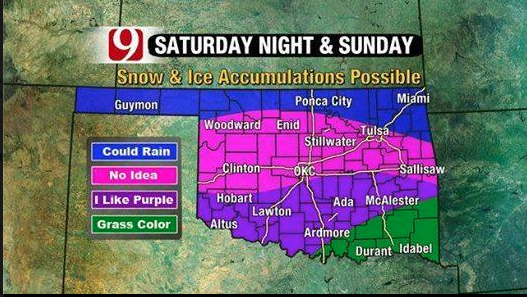 That was…helpful….
Let me look outside.
Sunny? Cloudy? Rainy? Windy?
All the above and changing every 15 minutes.
And that's why at 9am I'm sitting in my recliner with a cup of coffee frozen with indecision of whether I'm riding today? Doing housework? Will it be better or worse tomorrow? no idea. Better or worse this afternoon? no idea.