Dear Greenbean

Hey you, trying to get your horse up to a trail ride of double digits for the first time. Yes, you in the corner who did a long ride last weekend in the stunning time of…3 mph. Do you feel an eternity away from the miles and pace of an endurance ride?
I'm here to reassure you that you are on the right track. I'm writing this to remind myself that *I'm* on the right track too.
---
This post is now available in "Go Ride Far."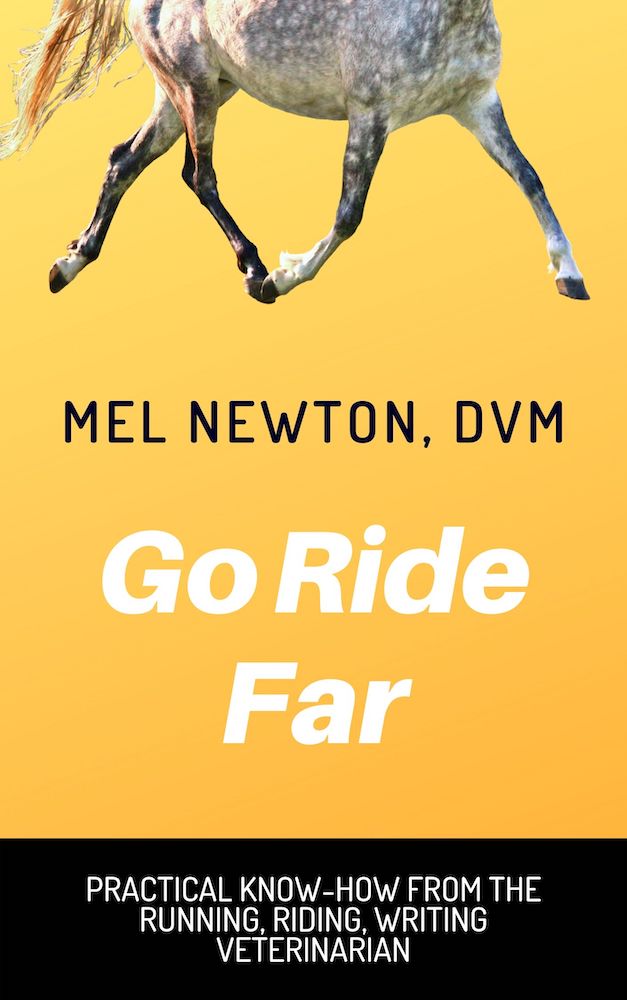 "Go Ride Far" is a collection of revised and updated posts, as well as new content that focuses on what I wish I had known prior to my first endurance ride. (original release details here)
For the price of the fru-fru coffee ($3.99)  the ebook covers:
How to easily and intuitively back a trailer
Take control of your conditioning and training
Recognize and fix a "bonk"
The never before told story of Dr. Mel's first endurance ride
…and more from the running, riding, writing veterinarian and Singletrack Press!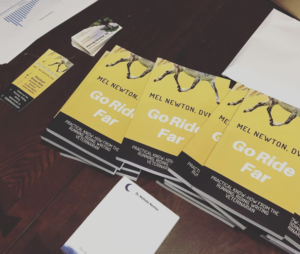 Paperback versions ($9.99) are available from Amazon, or if you are in the US and want a signed copy directly from me ($10+$2 shipping) contact me at [email protected].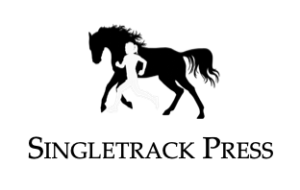 If you REALLY want a copy of this post and you are McDonald's coffee broke (seriously, any size for a $1?) and fru-fru coffee is not in the budget, contact me at [email protected] with the title of this post and I'll send you a pdf copy of the post/chapter. Please consider putting a dollar in my PayPal ([email protected]) or Venmo account, or donating through facebook messenger (facebook.com/drmelnewton) to help cover the cost of this site.
Thanks!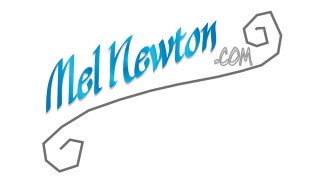 PS. Here's some photos and an ending note from the original post that did not make their way into the book. Enjoy!
***BTW. Starting Farley in endurance was prior to this blog, but I had significant concerns whether this was the sport for her since she was so pokey and boring on our conditioning rides. We trained and conditioned and entered our first LD. Which she won. It was completely by accident. She flew through it with a fire I did not know existed in that little brown mare. I had no idea we were in the front and was opening gates and letting people ride on ahead since the ride was all about training and having fun. In retrospect my training had prepared us very well for that ride and that day. But in the moment of the every day training it was hard to see how far we had progressed. It took going to a ride to see how my hard work and small steps had added up to something bigger. It was a good lesson.